For 37 years, Perry's Restaurant has been a lot of things to a lot of people. A dependable lunch spot, a gathering place or an after-school hangout. For Ed LaGrande and Don Riddle, it's a workplace, among other things.
"I have been coming here since 1987; it's my morning office space," said LaGrande. "For this place to close, it's a social deficit for Ketchum because you won't see anything like this again."
Riddle agreed. "I love how [owner] Keith [Perry] roams around and is so friendly, it's a unique environment in that way," he said. "This is a community center."
On the final day of May, Perry's closed its doors for good. Over the coming weeks, Keith and Paula Perry will clear out the restaurant, selling what they can and disposing of anything else. The building that houses the restaurant and a handful of other businesses was recently bought and is being readied for development, which means soon enough, no physical trace of the restaurant will be left besides the commemorative T-shirts being sold that read "Perry's—1985-2022" on the back.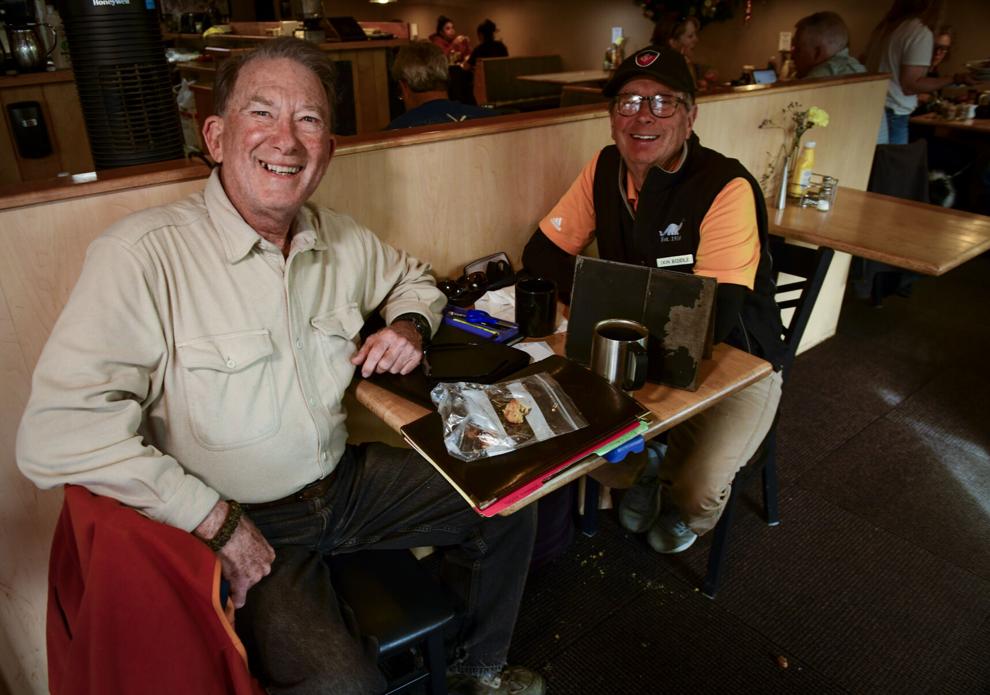 Steve Snyder, who owned a gallery in the building for many years, remembers the early days of the restaurant.
"I moved in around the same time as Perry's, and I have been coming here since it opened in 1985, we're sad to see it go."
When asked where he would eat his breakfasts now, Snyder's partner Bonnie Paine spoke up and said, "at home."
Kai Nelson is another customer with deep ties to the restaurant.
"I've grown up coming here," he said. His favorite Perry's memory, told over a plate of "The Usual"—eggs, hash browns and toast—is of early mornings spent bonding with his Community School Cutthroats teammates after practice.
"Our soccer team had a pre-season tradition of coming here every morning. There's nowhere else in town where we would have done that. Nothing compares to this place. There are a lot of other good places in town, but nothing quite like Perry's," he said.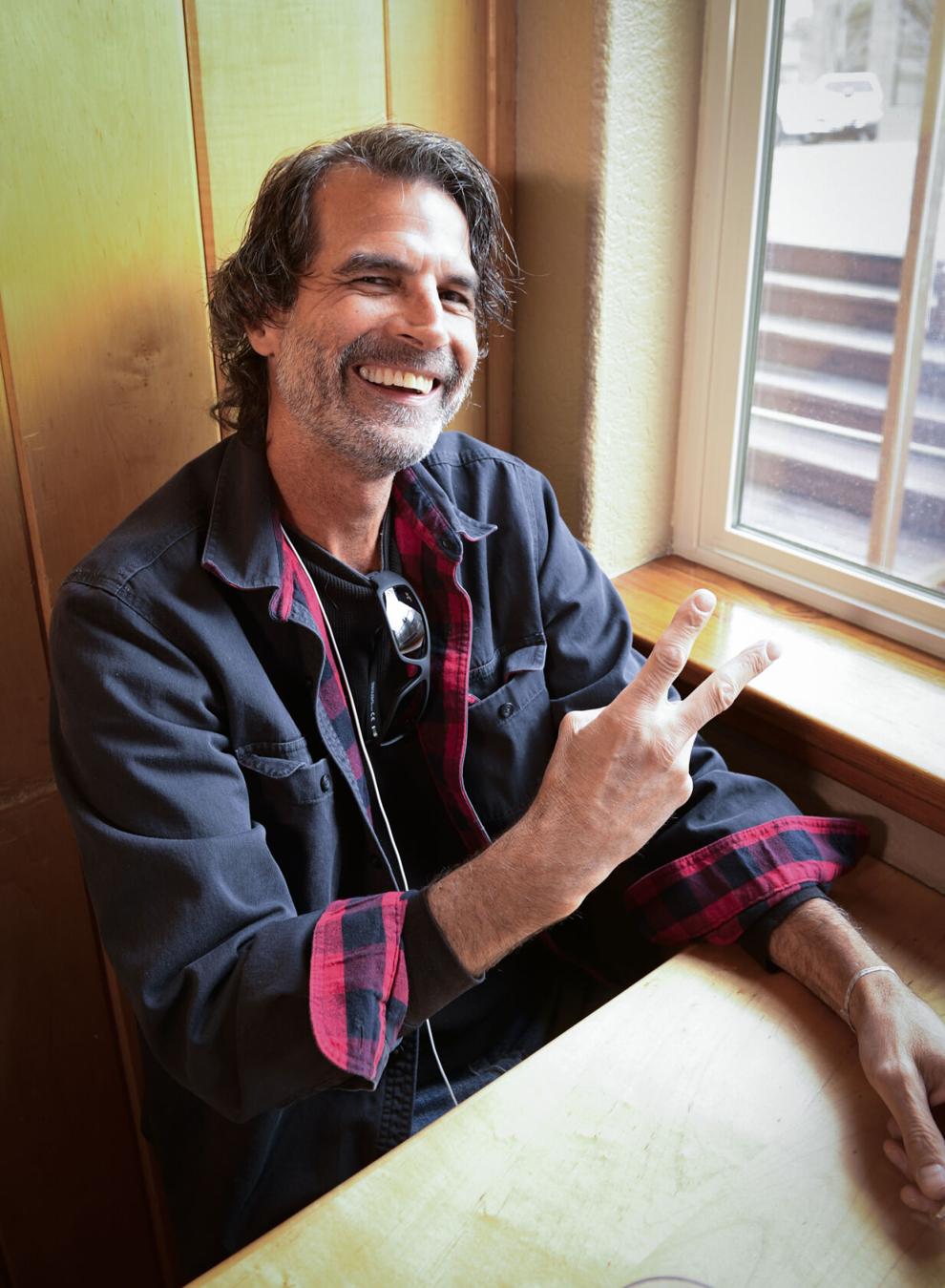 On Tuseday, new customers were just as heartbroken as the long-time regulars. Jamie Antolini, a retired financier from New York, has developed an attachment to the restaurant in the two years he has lived in town, in part, because it reminds him of home.
"This is the closest thing to a New York City diner we have in Ketchum; it has a family feel to it," he said. "I start every morning here at 7 a.m., and from the day I walked in, Keith has been amazing. Every morning, as soon as he sees me, he goes right to the espresso machine and makes me an espresso. Where else could you find that?"
Just like Snyder and Paine, Antolini will now begrudgingly start the day in his own kitchen instead of a Perry's booth.
"I like cooking lunch and dinner, but not breakfast. I'm not sure what I'll do now," he said.
Bob and Margaret Houston are two more long time customers who have come to appreciate Perry's as much more than a good place to get a bite to eat.
"Perry's has been a gathering place for our family; it's taken us past the restaurant. When we go fly fish, we get Perry's lunch and pack it up. When we provide lunch for our company, we get Perry's, and everyone always loves it," Bob said.
The Houstons think the special ingredient in Perry's formula is their uniquely dedicated staff.
"Perry's had an incredible way of hiring kind, efficient people, and people stayed with them for so long, which is remarkable," Bob said.
While he will miss the food, Houston also said now is the right time to close up shop. The Perrys—Keith and wife Paula—have worked hard for a long time.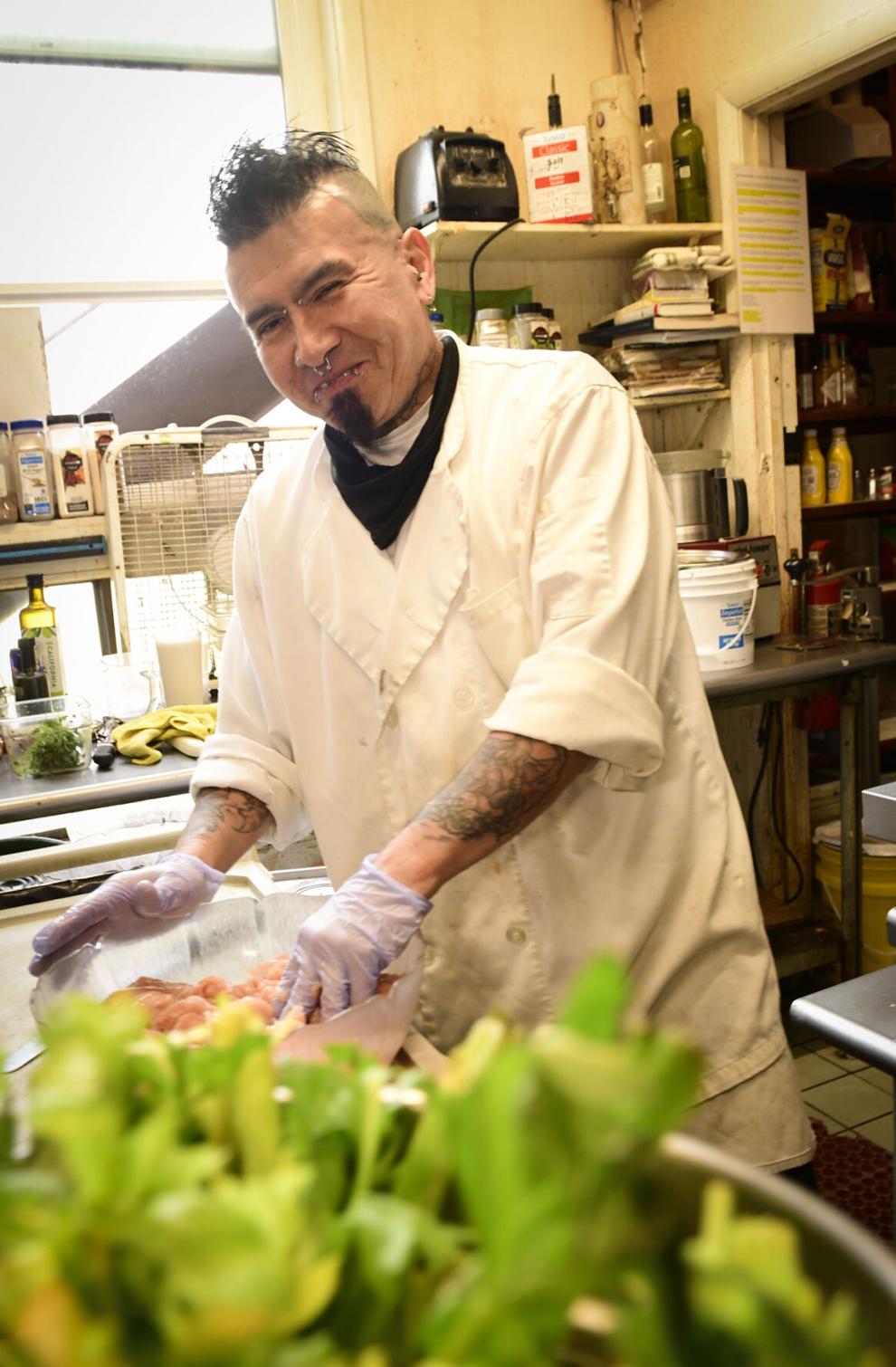 "They're good people, and they deserve to retire," he said.
Keith has worked 80-hour weeks for years and said he might even pick up a job waiting tables at night so the change to retired life isn't so jarring. But, he's excited to travel and enjoy family time, especially with his daughter's first child, who was born on the same day the restaurant closed.
The end of Perry's is the end of a Ketchum landmark, and an important community meeting ground. But it's time for Keith and Paula Perry to make themselves as happy as they have made generations of locals for the past four decades.
When asked if he plans to keep in touch with Keith, Antolini smiled.
"For two years, we have had plans to get a drink," he said. "Maybe now, we'll finally get it."