The oldest buildings in Ketchum may soon have a digital presence, thanks to a directive from the city's Historic Preservation Commission.
City staff have begun creating a website with the history of the 24 buildings deemed historic by the city after the commission requested they do so at an HPC meeting on May 3.
Staff will present a draft website at Tuesday's Historic Preservation Commission which has short write-ups on a couple of the properties. The write-ups include notable historical tidbits for many of Ketchum's most well known buildings. The building that now houses Enoteca at 300 North Main, for example, is one such site. The city write-up for that building states:
"A.W. Comstock built this structure of local brick at the urging of Isaac Lewis and went into business with Walter Clark selling dry goods to area miners. When the building was sold to Jack Lane, it became the Lane Mercantile, catering to sheep men and the Basque community. Signs were displayed in English and Basque. Since the 1970s this building has been a bank, retail store, office space, a coffee shop, and now a restaurant."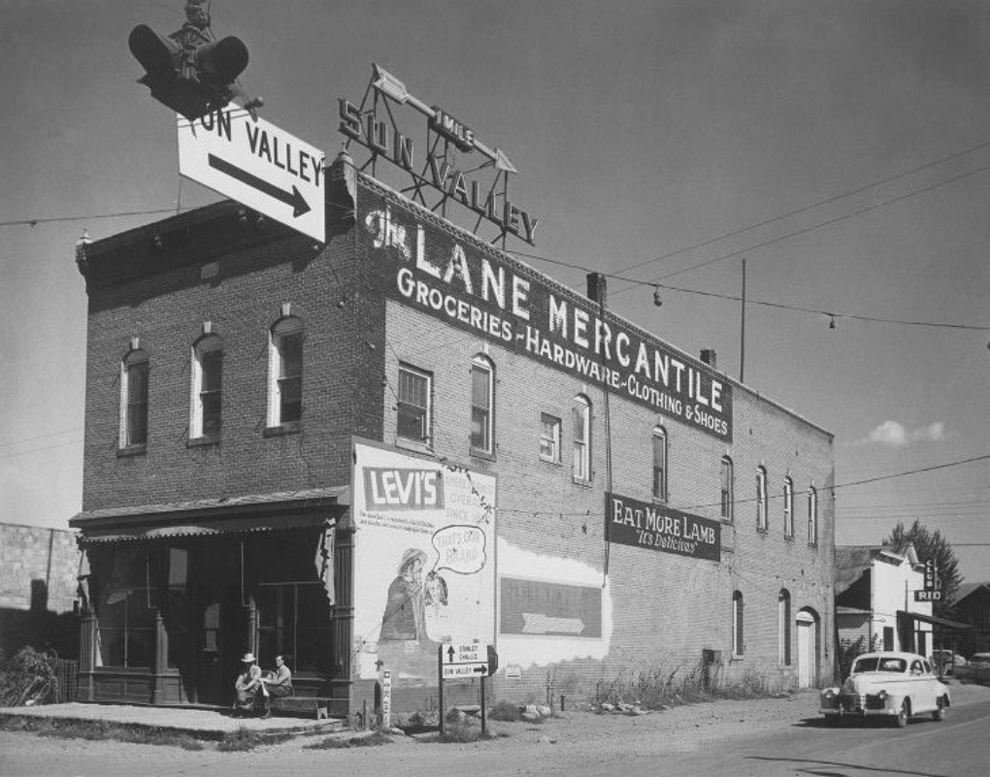 Accompanying the write-ups will be old and new photos of the buildings. Historic Preservation Commissioners will offer feedback on the website, which will be worked on through the July 6 meeting. At that point, more feedback will be taken before a final version of the site is launched.