The Ketchum City Council continued its discussions around affordable housing on Monday, as they heard updates from City Administrator Jade Riley on efforts by the city's staff in the past few weeks to help create housing for Ketchum's workforce.
Council members Amanda Breen and Courtney Hamilton both implored Mayor Neil Bradshaw and staff to simultaneously work on short- and long-term solutions, including forming language for a November ballot question regarding adding a short-term rental local option tax to the city's current LOT collections. Currently, short-term rentals pay the same 3% tax as hotel room rentals.
No formal solution has been agreed upon by city staff or elected officials to remedy what has been deemed a "crisis," but conversations are ongoing with community partners on which solutions to move forward on and which to leave behind.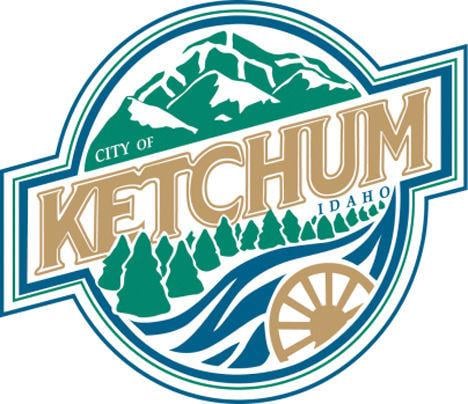 As reported by the Mountain Express on June 9, the city is considering partnering with the Blaine County Housing Authority and the Senior Connection to match people in need of housing with seniors who could benefit from renting a room in their home and brokering deals with local hotels to offer summer housing for workers through the season.
One option taken off the table was a temporary tent city at Rotary Park.
Next Monday, the city will begin its fiscal 2022 budget process, which may include funding some housing solutions.