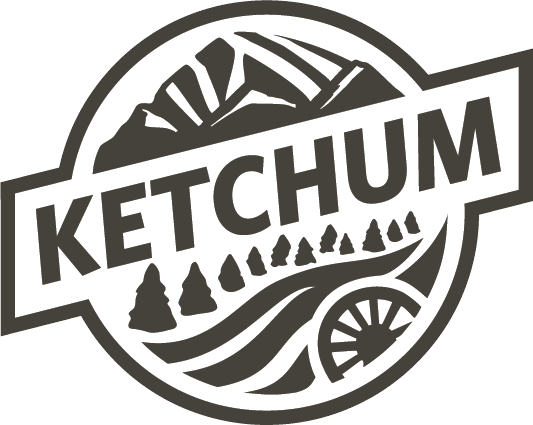 The city of Ketchum has entered a contract with a Boise-based consulting firm to create a plan for promoting the development of community housing.
City Council members voted 3-1 Tuesday to approve a contract not to exceed $51,100 with Agnew-Beck, a specialist in the field.
Agnew-Beck is now tasked with analyzing the housing crisis in Ketchum and the surrounding area, conducting a detailed assessment of housing needs and potential solutions, meeting with stakeholders in the issue, and developing a plan for action.
In recent months, the mayor and City Council have on several occasions discussed potential solutions to the acute shortage of workforce housing in the Wood River Valley.
The city is tentatively proceeding with a plan to ask citizens in the May 2022 election to approve an amendment to the city's local-option-tax laws that would allow it to add supporting workforce housing as a use of the taxes, which it currently is not. Voters would also decide whether to approve yet-to-be-specified increases in the percentages collected for the taxes in various categories of sales.
The city also has a new $864,000 Strategic Initiatives Fund in the fiscal year 2022 budget that could be used to promote community housing. The money came from the federal American Rescue Plan relief funding linked to the COVID-19 pandemic.
The city is also working to hire a staff specialist to work specifically on the housing issue.
The plan, City Administrator Jade Riley said, is to have Agnew-Beck—working in cooperation with the new staff member—complete its strategic plan by next spring, before the May 2022 election.
Councilwoman Amanda Breen voted against the contract, after expressing concern that too much money was allocated to the needs assessment—something some local agencies have already done. She supported an update on the overall need for housing but balked at the hours outlined in the contract.
"We all know that we all need housing," she said.
Councilman Michael David and Council President Courtney Hamilton agreed that having updated, well-sourced data on the problem would be beneficial. Current, accurate numbers could boost the credibility of grant proposals and could foster stronger public support, Hamilton said.
"I think it's important to have this kind of nailed down," she said.