St. Luke's Wood River has added two new doctors to its staff, one in its obstetrics/gynecology clinic and one in the Emergency Department.
Dr. Joel Carlson, a doctor of osteopathic medicine with 23 years of experience, has joined the staff of the OB/GYN clinic at the hospital campus south of Ketchum, St. Luke's announced in a news release. Dr. Chris Bodle, an emergency physician who previously worked in Atlanta and Boise, has joined the staff of the Emergency Department at the hospital.
Carlson relocated to the Wood River Valley nine years ago and has been commuting to Pocatello to practice, St. Luke's stated. For the past year and a half, he has been helping with call and clinic coverage at St. Luke's Wood River and has now transitioned to a full-time role at St. Luke's.
Carlson specializes in low- and high-risk obstetrics, minimally invasive laparoscopic surgery, hysterectomy procedures and surgery for stress urinary incontinence, St. Luke's stated. He has performed approximately 2,000 robotic procedures and served as chair of the Surgical Robotics Committee at Portneuf Medical Center in Pocatello, St. Luke's stated.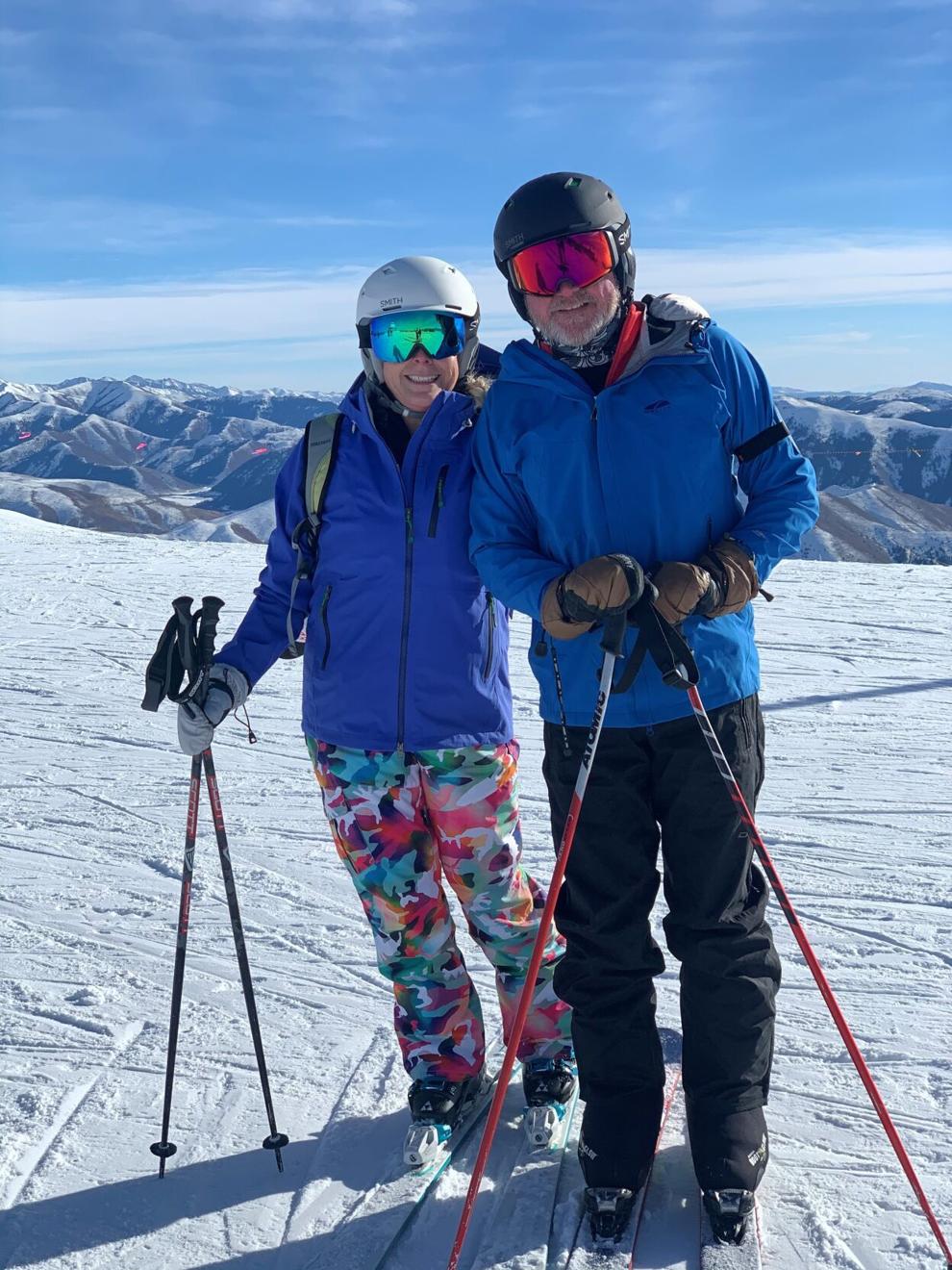 "My family and I enjoy the vast opportunities this valley has to offer, such as hiking, biking, skiing, golfing, fly fishing and the arts," he said. "We also foster animals from the shelter until they can be adopted."
Carlson has joined Dr. Rhonda Robbins and Jenny Stireman, a nurse practitioner at the clinic, located in the Physician Annex building immediately north of the hospital.
Bodle is originally from Indiana and completed his residency in emergency medicine at Emory University in Atlanta.
"I have enjoyed working within the well-resourced St Luke's Health System while living in a smaller town with endless outdoor opportunities," he said. "My wife, Amy, and I enjoy trail running and hiking. Our two huskies enjoy joining us on hikes and rolling in the snow. We feel fortunate to be welcomed by the Wood River community."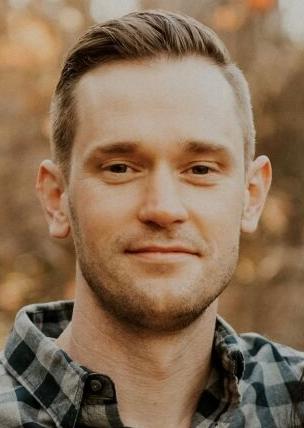 The St. Luke's Wood River Emergency Department is staffed by board-certified emergency medicine physicians 24 hours a day, seven days a week, which is uncommon for rural hospitals, St. Luke's stated.