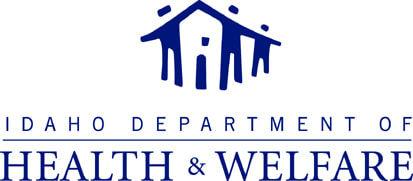 With the federal COVID-19 public health emergency having expired on May 11, the Idaho Department of Health and Welfare and the U.S. Centers for Disease Control and Prevention are no longer publishing data on COVID case numbers and risk levels.
"Our response to the spread of SARS-CoV-2, the virus that causes COVID-19, remains a public health priority, but thanks to the administration's whole-of-government approach to combatting the virus, we are in a better place in our response than we were three years ago, and we can transition away from the emergency phase," the U.S. Department of Health and Human Services stated on its website.
In its final report on COVID-19 cases in Idaho issued on May 10, the Idaho Department of Health and Welfare reported that Blaine County's daily seven-day moving average of cases per hypothetical 100,000 population was 1.2, very low compared to other points during the pandemic. The high for the year was 21.1 on March 1. The peak level in the county of 443.7 was on Jan. 9, 2022, when the omicron variant of COVID-19 caused a sharp spike in cases.