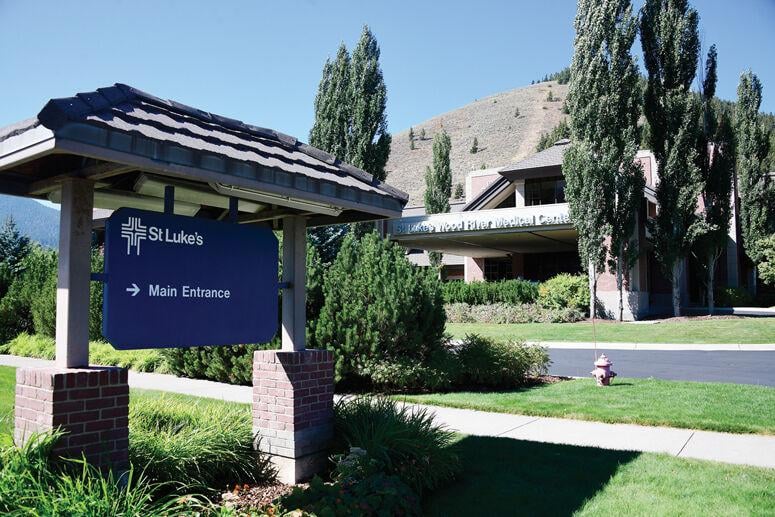 The St. Luke's Health System has promoted St. Luke's Wood River Chief Operating Officer Carmen Jacobsen to a new role and is seeking a replacement for her.
St. Luke's announced Monday that Jacobsen will serve as vice president of care management for the Boise-based health system.
Dr. Jim Souza, chief physician executive of St. Luke's Health System, said care management serves as the "connective tissue" of health care, "enabling the coordinated and smooth movement of patients between care providers, sites of care and episodes of care."
"Care management spans all episodes of care, assisting patients in rehabilitation or in managing illness," Souza said. "As St. Luke's vice president of care management, Carmen will oversee the continued development and evolution of our care management function, which is critical to our effectiveness in providing value-based care."
Jacobsen started working for St. Luke's as chief nursing officer in 2016 and has served as chief operating officer and chief nursing officer of St. Luke's Wood River since 2018. Prior to joining St. Luke's, she was a nurse leader for Providence Health and Services in Portland, Oregon.
Care management can improve people's health and lower the costs of care, Jacobsen said.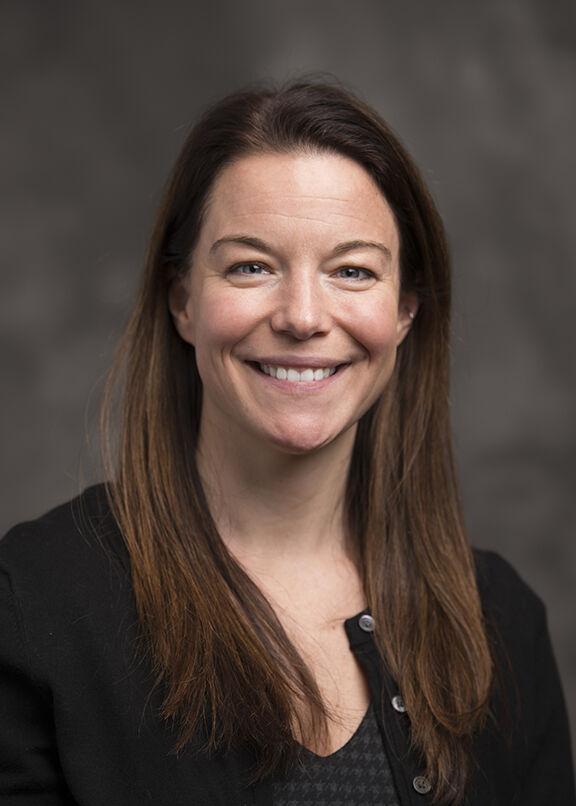 "Throughout my career, I have believed that health outcomes can be improved by working upstream and downstream, following individuals through time and adapting to their needs, from preventive care through medical incidents, rehabilitation and health maintenance," she said.
Almita Nunnelee, St. Luke's center of excellence quality programs director, will serve as interim COO/CNO until a permanent replacement is named. Nunnelee and Jacobsen will work together starting Oct. 25, and Jacobsen will transition to her new role in Boise on Nov. 29, St. Luke's stated.
Dr. David McClusky III, the St. Luke's Wood River chief of staff, said Nunnelee has been a strong advocate for the operations in Wood River.
"I have always been impressed with her optimistic and empathetic leadership style that emphasizes the value of teamwork and respectful collaboration," he said.
Mike Fenello, population health vice president for St. Luke's Magic Valley, Jerome and Wood River, praised Jacobsen's leadership.
"Carmen has been exceptional in her roles, earning respect and developing meaningful relationships within St. Luke's, as well as among community stakeholders," he said.
St. Luke's eliminated the top role of administrator at Wood River in 2018. Administrator Cody Langbehn had been the hospital's chief executive since 2012. When Langbehn's role was cut, St. Luke's added COO to Jacobsen's role of chief nursing officer.