Torrential rains and a swollen river led to a harrowing 3.5-mile unexpected ride down the Wainiha River in Kauai, Hawaii, for part-time Hailey resident Tamara Kondratief.
"They say I am the only one to have survived something like this," Kondratief, 48, said in an interview.
News of the ordeal she survived after being swept from beside her home near the island's north shore has been widely reported since the rains of Nov. 16 left her and her boyfriend, Jesse Olanolan, and his 4-year-old son, Cassius Olanolan, stranded by floodwaters.
Kondratief, a strong swimmer, said she had boarded a rowboat around midnight and was waiting for the rest of her family when the boat flipped over on top of her, dragging her downstream in the fast current.
"Thank God they hadn't gotten in the boat yet," she said.
She remembers getting out from under the boat and hitting large trees and boulders along the way to the Pacific Ocean. She nearly drowned while struggling to undress from her boots, jeans and a hoodie.
"Your clothes become like anchors," she said.
While dodging the boat beside her and with no hope of grabbing the shore in the strong current, Kondratief took big gulps of air as she tried to stay alive in complete darkness. Televised accounts of witnesses say they heard her screams as she floated down the Wainiha near Hanalei Bay.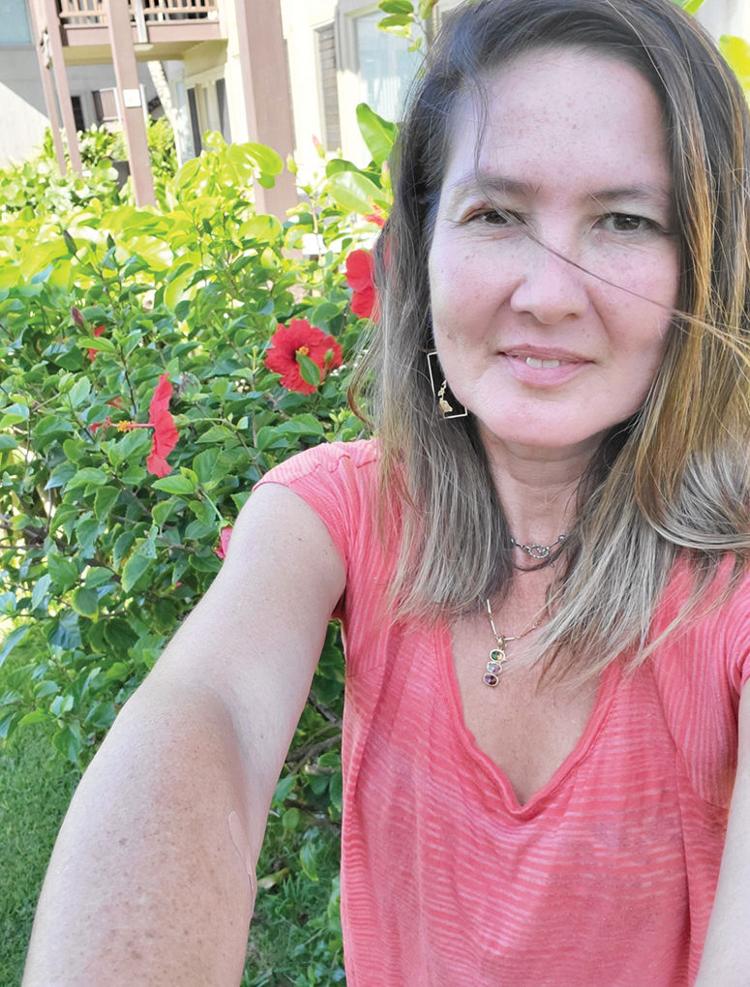 Sometime later as the river emptied into the ocean, she felt warm water surround her and experienced a momentary quiet as she drifted out to sea.
"Then I realized a set was coming in and the waves were about 20 feet. I went over the falls on one and was pummeled," said Kondratief, by now clad only in the swimsuit she had worn under her clothes.
She then swam out beyond the break and waited for another wave.
"There was no other way to shore other than to ride a wave in," she said.
Kondratief noticed the lights of a friend's house, made it to shore and climbed a cliff.
"There I met first responders and I was so happy to see them," she said. "I had been treading water for an hour and half."
Kondratief was treated for cuts and bruises, monitored for physiological impacts due to stress and released from the hospital three days later.
"The first thing people need to know about a situation like this is that you need to get out of your clothes if you want to survive," she said.