The city of Hailey will hold an outdoor workshop to generate ideas for a new city campus and town square at 5:30 p.m. today, July 20, between Copy & Print, at 116 S. River St., and the City Hall building.
The city recently signed a $950,000 purchase and sale agreement for the potential acquisition of 116 S. River St., which could turn into the city's long-sought town square if it garners enough public support.
The City Council has about two months to think through the benefits of acquiring the property, which currently houses a building occupied by Copy & Print built in the mid-1960s.
"The opportunity to purchase property that is right in front of the current City Hall and fronts River Street is incredibly exciting. We would be foolish not to consider this," Council President Kaz Thea said last month.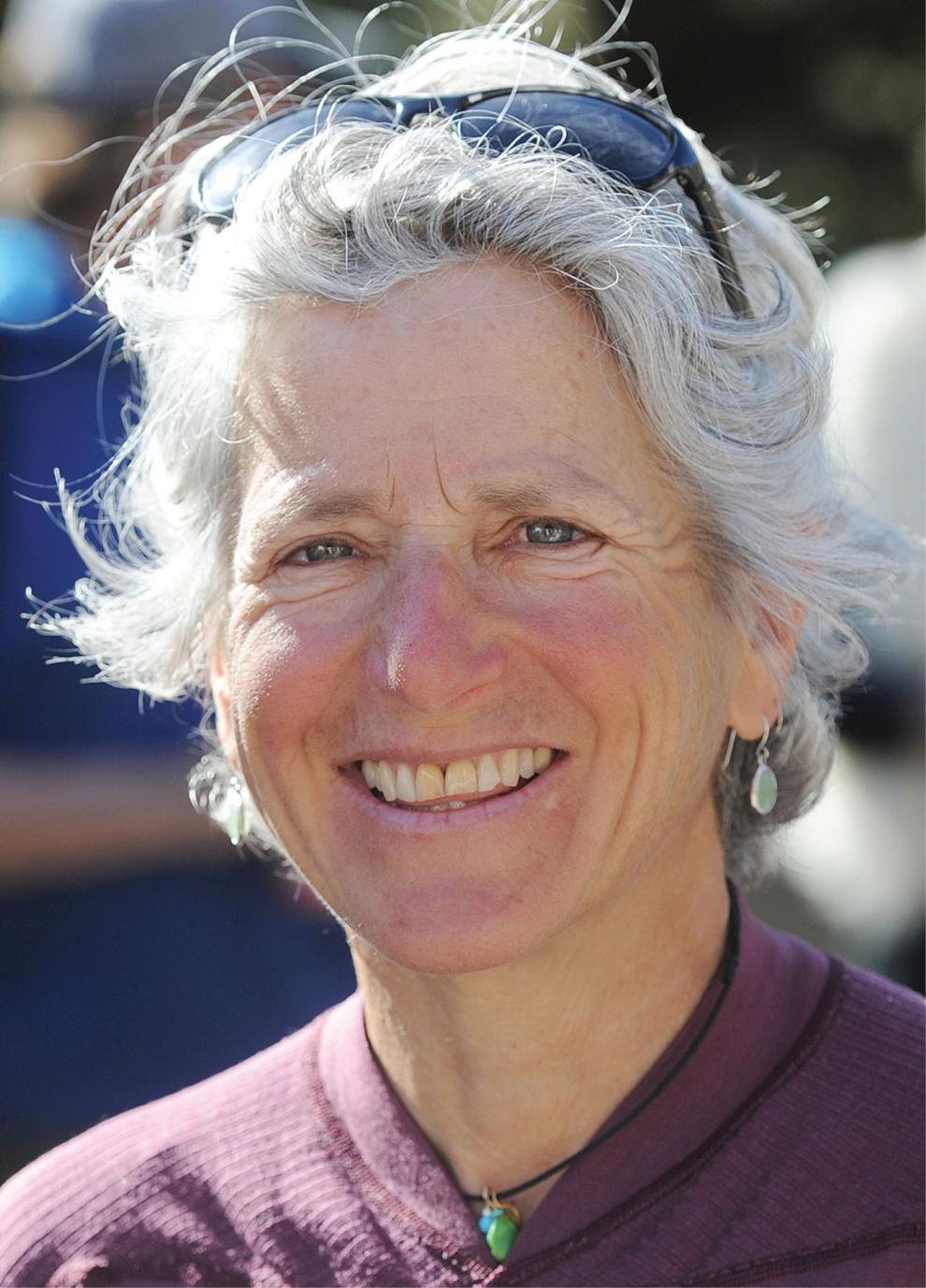 An earlier site favored by the council for a new town square was the corner of First Avenue and East Croy Street. In 2019, the estimated cost of constructing a town square, excluding the cost of land acquisition, was set at a maximum of $1 million. Now, construction costs are estimated around $1.6 million, City Administrator Heather Dawson said on Monday.
Councilmembers will reconvene the following Monday, July 26, at 5:30 p.m. to discuss the public input received in Tuesday's workshop.