Despite a large influx of visitors and heavy traffic into Hailey on the Fourth of July, local law enforcement reported minimal firework activity over the weekend.
Hailey Police Chief Steve England said he was "surprised and pleased" to see high compliance with the city's fireworks ban.
"We did have two DUI arrests on the Fourth, but other than those arrests everything stayed pretty calm," he said.
On Sunday, England said, the department only received five calls concerning illegal fireworks.
"Even though we didn't see anyone actively lighting fireworks, nor issue any citations, we are happy people chose to keep it overall safe for everyone throughout the city," he said Monday.
The Hailey Police Department issued a similar statement Tuesday morning.
"Thank you to the vast majority of citizens who kept our city safe over the Fourth of July weekend. It is greatly appreciated," the department said.
Sunday's firework use was at an "all-time minimum," according to Hailey Fire Chief Mike Baledge.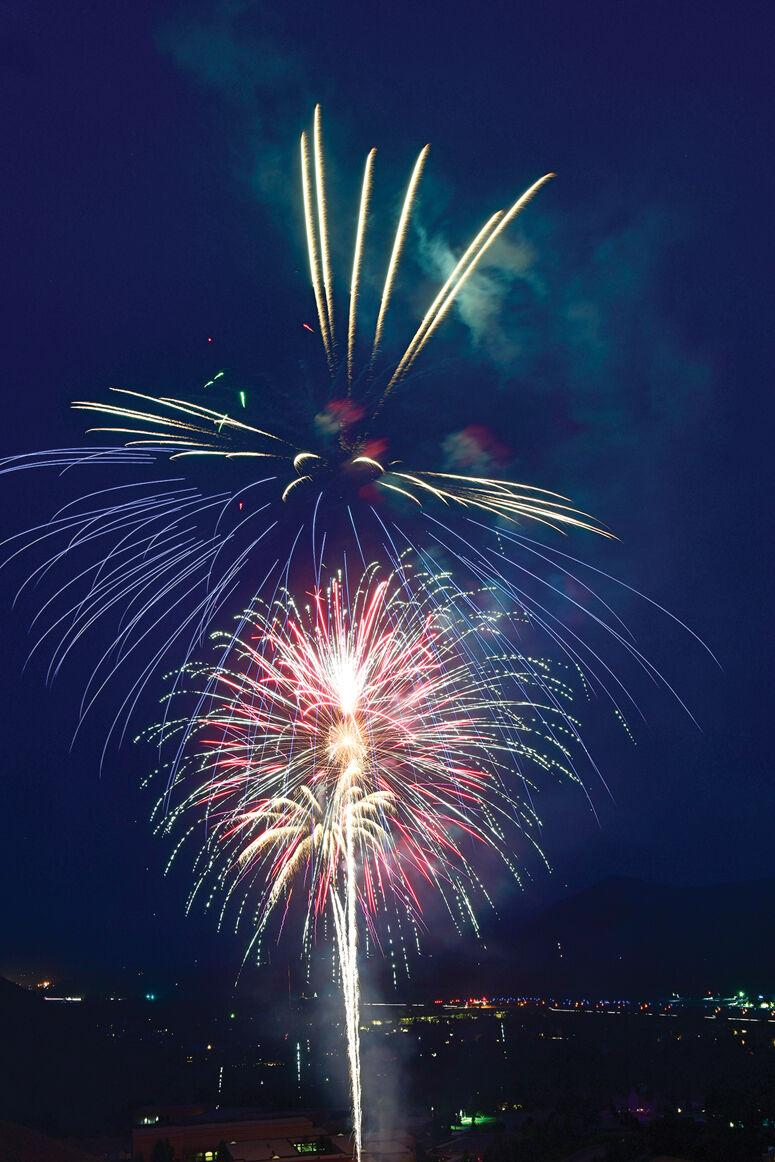 "Thank you to all the citizens of this wonderful town … I know it seems like we have sacrificed a lot lately, but thank you for taking the fireworks ban seriously," he stated. "The drought conditions are almost historic, and we all need to be extra careful."
Wood River Fire & Rescue Chief Ron Bateman agreed.
"It was remarkably different from last year. It seemed like the ban was very effective, both in the city and the south county generally," he told the Express.
In the runup to the holiday, the Blaine County commissioners and Ketchum, Hailey, Sun Valley and Bellevue city councils passed emergency legislation banning fireworks for much of the remaining year, citing extreme drought conditions and wildfire danger.
Ketchum and Hailey's bans will remain in effect through the July Fourth holiday and 180 days after—until Dec. 31—unless rescinded or made permanent. In Blaine County, Sun Valley and Bellevue, the ban will last for the duration of fire season, which is through Oct. 31.