The Hailey Public Library didn't loan as many bound books last year, but that didn't mean the staff of nine wasn't busy.
An average of 313 people walked through the library doors each day, seeking literature, entertainment and reliable information on a myriad of interests.
"More people are coming for programs and library assistance, but they're not checking out as many physical materials," library Director LeAnn Gelskey said.
Gelskey, who won the Idaho Librarian Award of the Year for 2019, presented an annual library report on Monday to the Hailey City Council. It included a plea for expansion to a vacant space next door at the J.J. Tracy Building, which until recently housed The Barkin' thrift store.
The new space would add 2,700 square feet for public talks and children's programs as well as for storage and presentation of the library's historic Mallory photography collection.
The report showed that 4,374 people attended the 305 public programs offered last year. The most popular adult programs included presentations on the valley's mining history, the Mallory photos and local hot springs.
Gelskey said the backroom children's section at the library was also busy. She said Idaho is ranked No. 1 in the U.S. for children's public library program attendance.
"This has been steadily growing and these statistics show all the outreach and work we're doing is really paying off," she said. "Families aren't just coming for programs, they're checking out all those great materials we purchase."
Gelskey said the recent local demand for early education materials could stem from the closure of Head Start in Hailey two years ago, an early literacy program that served 20 pre-kindergarten kids. Hailey was "the most impacted" of Idaho towns affected by Head Start closures in 2017, which cut positions for 60 kids statewide, according to Idaho Head Start Association Executive Director Bill Foxcroft.
The Hailey Public Library budget for fiscal 2019 was $582,665, up 3 percent from the previous year. The number of registered users grew from 4,367 to 4,519. Nonresident users grew from 934 to 973. Interlibrary loans grew from 918 to 1,232.
Library patrons are increasingly using the library's online checkout system for electronic materials; audio book checkouts increased from 12,151 to 15,431 and electronic book checkouts increased from 16,888 to 19,157.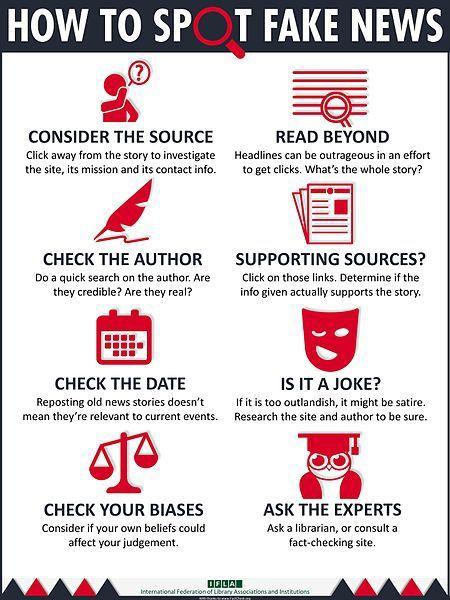 Fewer physical books were culled from the stacks last year (a process that was ramped up three years ago during a renovation) and fewer new books were purchased for the library collection, the report states.
Gelskey said in an interview that library staff regularly engage with patrons looking for reliable information, not just book titles.
"We are a society that wants rapid results for information, and most people are not going to fact check," Gelskey said. "This is not a new challenge for librarians. We have been dealing with it since the onslaught of online information. Who ever thought we would be carrying around a computer in our pocket to seek information of all kinds? But with that convenience come the risk of hacking and false information."
Gelskey said her staff is constantly working with the public to provide accurate information, at the front desk, at computer terminals and in conversation.
"People come in researching everything from 5G networks to diseases to what's in our food," she said. "We have all kinds of conversations about what's going on in the government. Someone wanted to know on Wednesday if the vote-counting fiasco during the Iowa caucus was due to a cyberattack. Someone was asking if Nancy Pelosi actually tore up President Trump's speech after his State of the Union address. They thought it was fake news." (Pelosi did publicly tear up the speech notes for TV cameras.)
For Gelskey, the practice of spotting fake news and information and directing patrons to reliable and factual information are part of the library's ongoing effort to increase media literacy.
"You need to consider what you're reading," she said. "Is it the National Inquirer or The New York Times? You need to know which is more reliable."
Vetted databases are part of the toolbox her librarians use to tell the difference. She said librarians have "reader advisory skills" to recommend appropriate books and other sources for patrons.
"Our community is smart and stays on top of current topics," she said. "We are the water cooler of town, and we're happy for these conversations to be happening here."