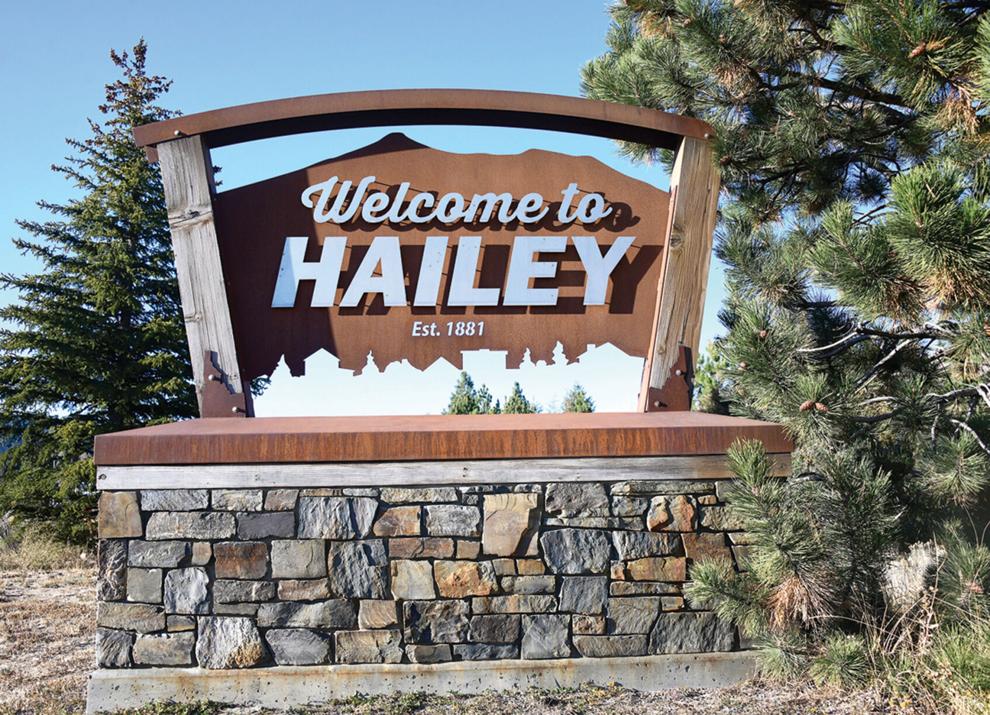 After more than three hours of debate Thursday evening, the Hailey City Council capped the city's draft 2022 budget at $16.2 million, up about $3.3 million from fiscal 2021 and up nearly $1 million from the version reviewed by council members last month.
City Administrator Heather Dawson first presented the capital fund, inviting council members to name their priorities and the amount to be budgeted toward those projects.
It was through that process that council members agreed to pull $900,000 from capital reserves—leaving future reserves at about $381,000—and apply those funds to the city's current budgeted expense column.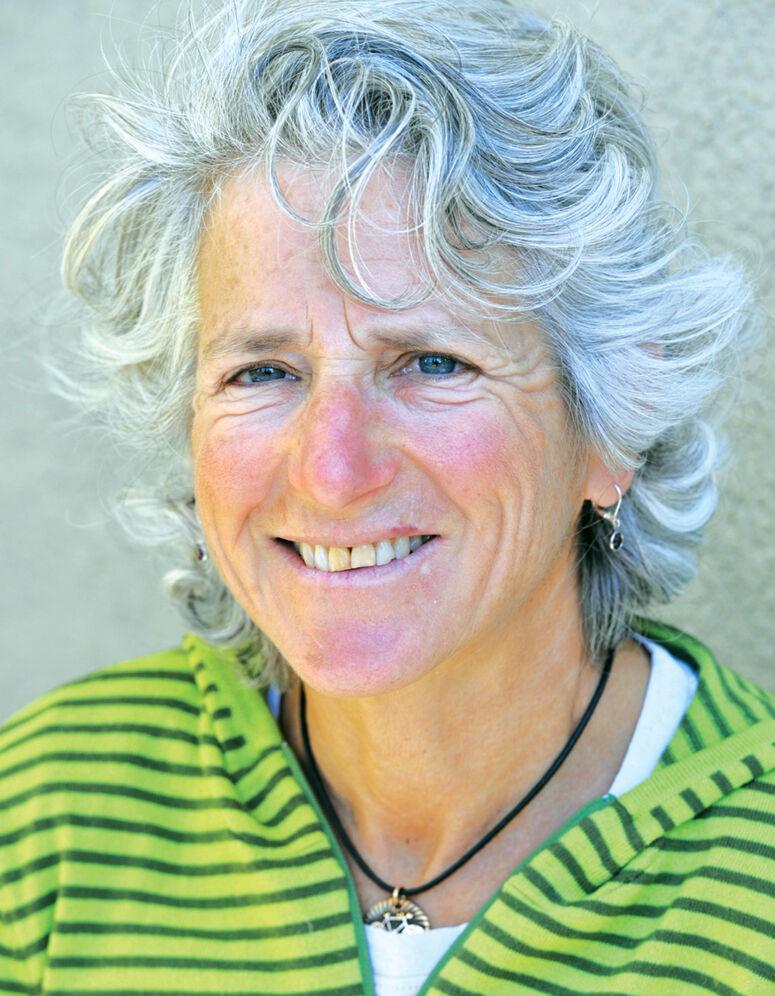 About $100,000 of the $900,000 budget increase will go to two full-time and one half-time city staff positions, the City Council decided, including a full-time grant writer, full-time resiliency coordinator and a half-time city planning assistant. All three positions were previously designated half-time.
Of the remaining $800,000, $500,000 was earmarked for the acquisition of the "Heart of Hailey" parcel behind City Hall, which includes the Copy & Print building; $150,000 for the construction of Croy Campground; $100,000 for safety and pedestrian improvements at the Croy and Eighth Street intersection; $50,000 for the design of a new bike path along Airport Way; $50,000 to be divided among Heagle Park Pavilion reconstruction, Balmoral Novice Scooter Park improvements and South Woodside Park development; $15,000 for various curb and sidewalk improvements around town and $10,000 to improve safety for bikers and pedestrians exiting Lions Park.
The allocations are not final, as line items can be moved around at subsequent meetings.
Council President Kaz Thea was the voice behind the Lions Park and Airport Way pedestrian improvements.
"We need to address the very, very unsafe traffic coming out of Lions Park," Thea said. "I know someone who was seriously injured by a driver who didn't look. I'm going to keep pushing for [improvements] no matter what."
Hailey's general fund consists of an operations fund and capital projects fund. Dawson said the city was "confident in the accuracy of" its estimated revenue, which streams in from property taxes, state taxes, local-option taxes, fines, permits, inspections and franchise fees.
"We just see a very robust economy out there," Dawson said, allowing the city to be "creative" with the budget.
Hailey's operations fund is due to increase by $964,400, or 17%, while the capital fund is on track to increase to $2,402,240 from $1,021,980, an increase of 145%. Along with adding new positions at Hailey's Community Development, Public Works and Administration departments, one proposed change to the operations fund is increasing most city staff salaries by about 7-8% across the board. That includes increasing Mayor Martha Burke's annual salary by $350 per month and increasing council members' salaries by $50 per month.
The proposed Croy Campground, which would be acquired through a state-offered grant, continued to divide the City Council on Thursday.
"I feel like the campground is still very much an option until we have some kind of firm deal with the Wood River Land Trust to protect that piece of property," Councilman Sam Linnet said. "If we don't get a deal with the Land Trust, we're going to have a really tough decision."
"I just don't think we should fund it," Councilwoman Heidi Husbands said, disagreeing. "There are other things that need more priority."
To that point, Linnet noted that if the city didn't budget for the campground, the site "will, without protection from the Wood River Land Trust, be turned into some other kind of development."
The City Council may decide to hold a bond election in November and ask voters to help the city acquire the "Heart of Hailey" parcel and the Hailey National Guard Armory Building. First, though, council members will need to pass an election ordinance to set the bond election. It's unclear at this point how much the bond would go out for and what taxpayers would owe.
The next public hearing on the budget and possible upcoming bond election is set for Aug. 9 at 5:30 at City Hall. Copies of the revised budget are available for review at Hailey City Hall, 9-5 p.m. on weekdays.
The new fiscal year starts Oct. 1.