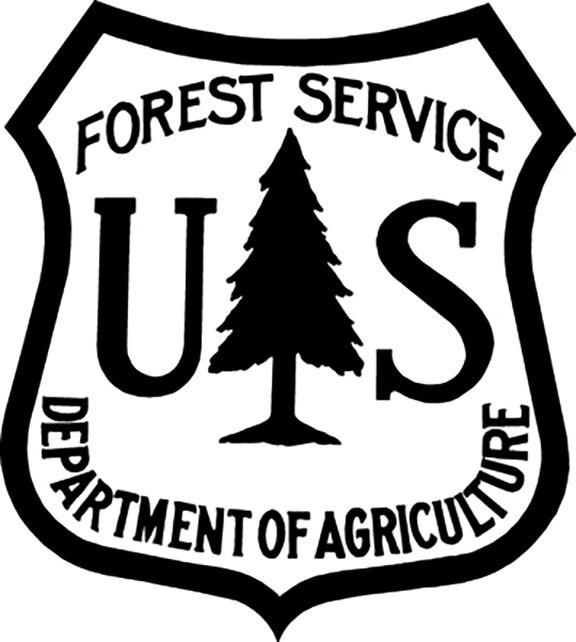 The Sawtooth National Forest is seeking public comment on a proposed 10-to-20-year prescribed burning project to reduce the threat of extreme wildfire behavior and restore the forest to a more natural state.
The project would prescribe multiple annual burns in non-wilderness areas ranging from 10 to 10,000 acres each for a not-to-exceed yearly total of 50,000 acres, according to the Forest Service.
Pinyon pine stands, research areas, sensitive plant zones and known elk and deer calving areas would be excluded from burning. Crews would pre-treat prescribed areas with "hand thinning, slashing, mulching and chipping of fuels" and would "construct fire lines to augment fire control features, like roads," the Forest Service said.
"The proposed project would authorize prescribed burning where it is needed to restore fire-dependent ecosystems on national forest system lands in the Sawtooth National Forest.  Prescribed burning would be conducted within established guidelines, law, regulation, and policy," the Forest Service stated.