The Idaho Department of Fish and Game is asking the public for help identifying whoever beheaded and removed the antlers from a bull elk north of Ketchum, leaving the rest of the animal to waste.
The wildlife violation is thought to have taken place between Sept. 28 and Oct. 1, according to regional Fish and Game spokesman Terry Thompson.
Fish and Game initially received a tip from the Citizens Against Poaching hotline on Saturday reporting the dead bull. Conservation officers then located the elk about 2 miles northwest of the Sawtooth National Recreation Area headquarters in the area of Konrad Creek, which links up to the Big Wood near the Wood River Campground.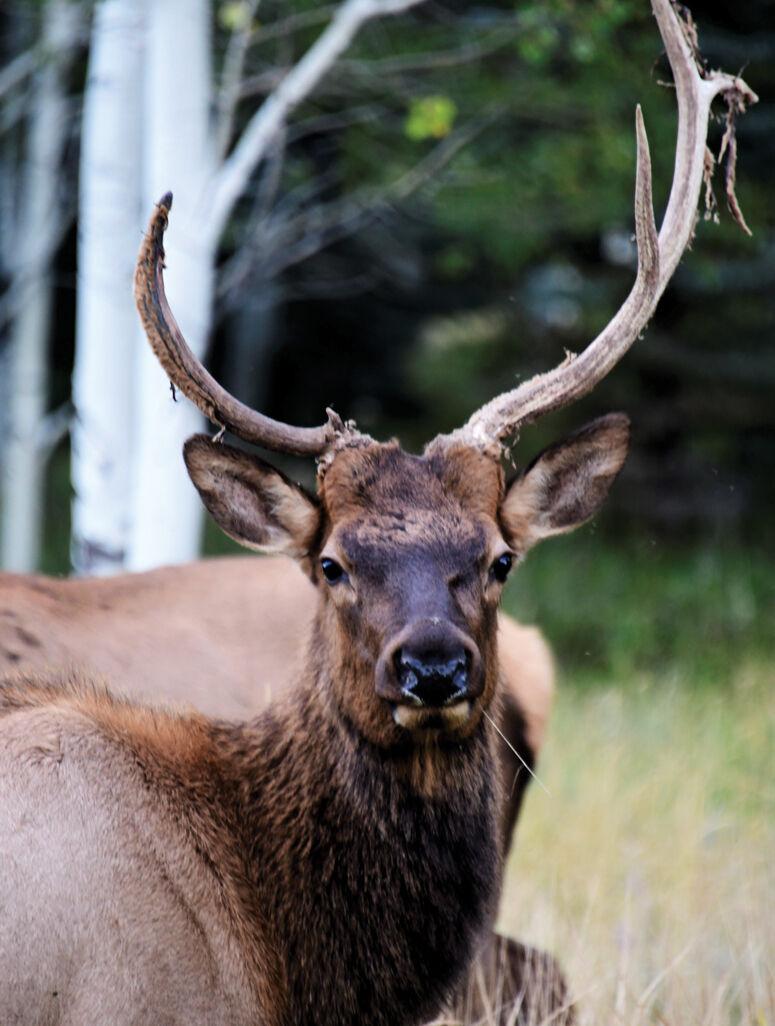 Anyone who witnessed the kill or has information that could assist the investigation is asked to contact the Magic Valley regional office at 208-324-4359 or Brandyn Hurd, local senior conservation officer, at 208-539-4403.
Tips can also be called in anonymously to the Citizens Against Poaching hotline at 1-800-632-5999.
Poaching an elk can result in upwards of $5,000 in fines and restitution, as well as jail time.