The Hailey City Council, Ketchum City Council and Blaine County Commissioners passed emergency legislation banning fireworks for much of the remaining year during their respective meetings on Monday and Tuesday, citing extreme drought conditions and wildfire danger in the Wood River Valley.
Ketchum and Hailey's bans will remain in effect through the July Fourth holiday and 180 days after—until Dec. 31—unless rescinded or made permanent. Blaine County's ban will last for the duration of fire season, until Oct. 31.
Discharging any consumer-type firework in Ketchum, Hailey or Blaine County is now a misdemeanor offense punishable by a fine of up to $1,000. Prohibited fireworks include bottle rockets, sky rockets, firecrackers, mortars, Roman candles, fountains, ground spinners, missiles, smoke bombs, parachutes, sky flyers and sparklers. Automotive safety flares, toy guns, toy cannons and small trick noisemakers with "twenty-five hundredths of a grain or less of explosive substance"—such as party poppers and pop-its—are not illegal, however, since they are not classified as fireworks by the state.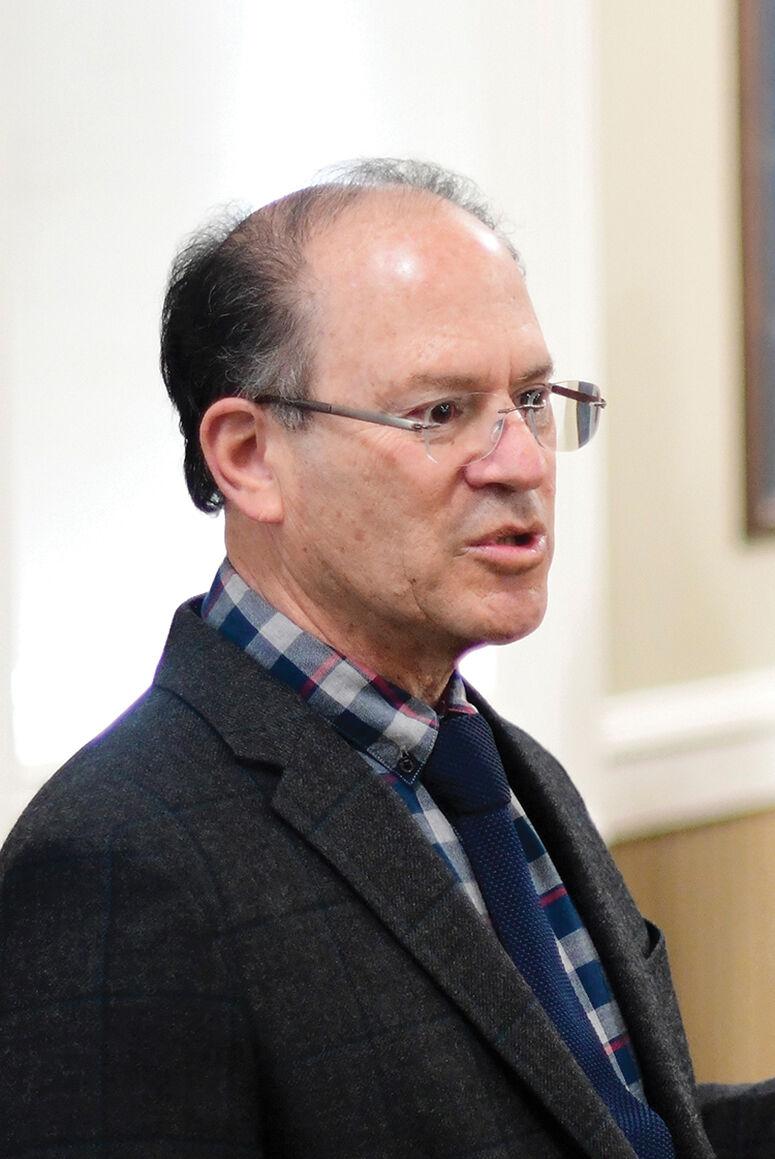 Idaho already bans the use of aerial fireworks, excepting cities or jurisdictions with public display permits. In Hailey, the only permitted use of fireworks this summer will be the city's annual Fourth of July pyrotechnics show at Wood River High School.
"Leaders from many local jurisdictions are very concerned about public safety in the midst of our current hot, dry summer with excessive drought conditions," Hailey Mayor Martha Burke said Monday. "There is clearly a need for a ban on fireworks this year."
The new fireworks regulations came amid an ongoing heat wave and persistent "high" fire danger in the Sawtooth National Forest. On Friday through Monday, daily maximum temperatures at Friedman Memorial Airport hit 88 degrees—about 16 degrees above average. The National Weather Service also issued a red flag warning for southern Blaine County on Saturday, indicating critical wildfire risk.
Last summer, Blaine County fell mostly under the U.S. Drought Monitor's "severe drought" category, the third out of five levels. On Tuesday, most of the county was in Stage 4, or "extreme" drought, while parts of Ketchum and Sun Valley were in Stage 5, or "exceptional" drought, the system's worst classification.
"Our water levels are at all-time lows and our fire risk is at an all-time high," Ketchum Mayor Neil Bradshaw said Monday.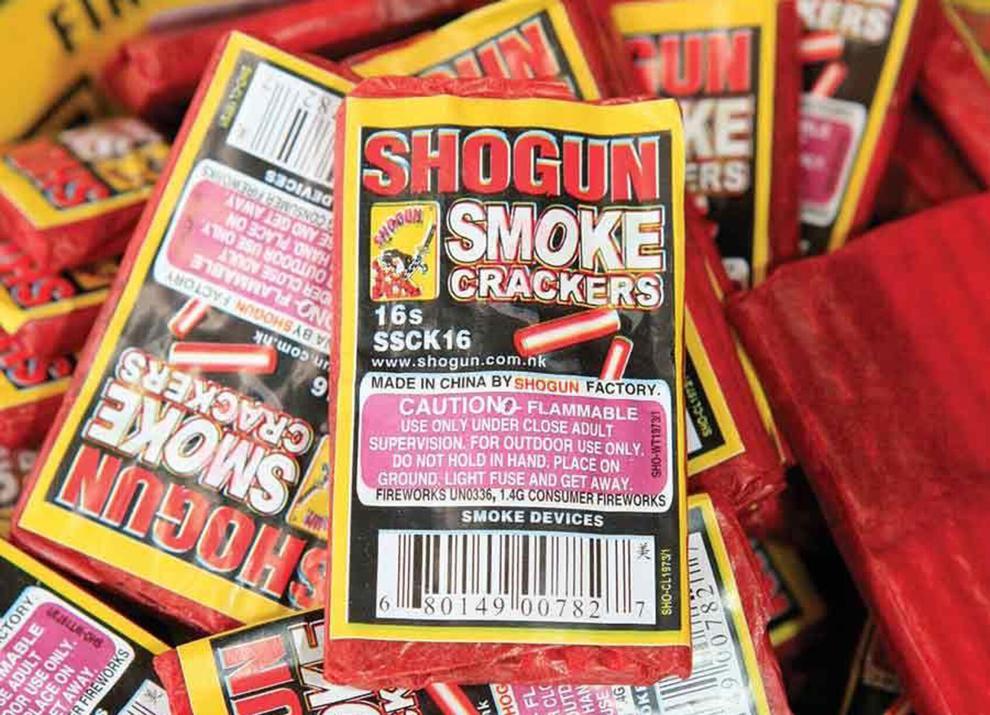 In April and May, Ketchum only received 1 inch of precipitation, according to the Natural Resources Conservation Service. So far in June, the town has only seen one-tenth of an inch of rain.
The Big Wood River in Ketchum also hit its lowest-ever recorded flows for 18 out of 21 dates so far this month. On Monday, the U.S. Geological Survey stream gauge north of the town picked up a record low reading of 117 cubic feet per second, over 60 cfs below the reading taken on the same day last year.
Blaine County as a whole has received only 14% of the precipitation it normally receives in June, the NRCS reported.
"Understanding that we are in an emergency drought situation and fire hazard is high … it certainly serves us to be very cautionary in having any type of fireworks with our high desert climate and environment this year," Blaine County Commissioner Jacob Greenberg said Tuesday. "We have dry grasslands throughout the county, sagebrush and bitterbrush along all of our roadways and behind homes. We simply cannot afford to have another wildfire that causes not only property damage, but also economic damage.
"I can't think of any place where fireworks would be safe this year."
Commissioner Angenie McCleary said she agreed "wholeheartedly."
"This [ban] is totally appropriate and totally warranted. Anything we can do to prevent human-caused fires, we need to do so," she said.
---
Fire season accelerates
Blaine County is looking at "significant wildfire potential" starting on July 1, according to a seasonal fire outlook published by the National Interagency Coordination Center on June 11,
The Sawtooth National Forest may implement stricter fire restrictions on Friday, June 25, ahead of the holiday weekend, forest spokeswoman Julie Thomas said.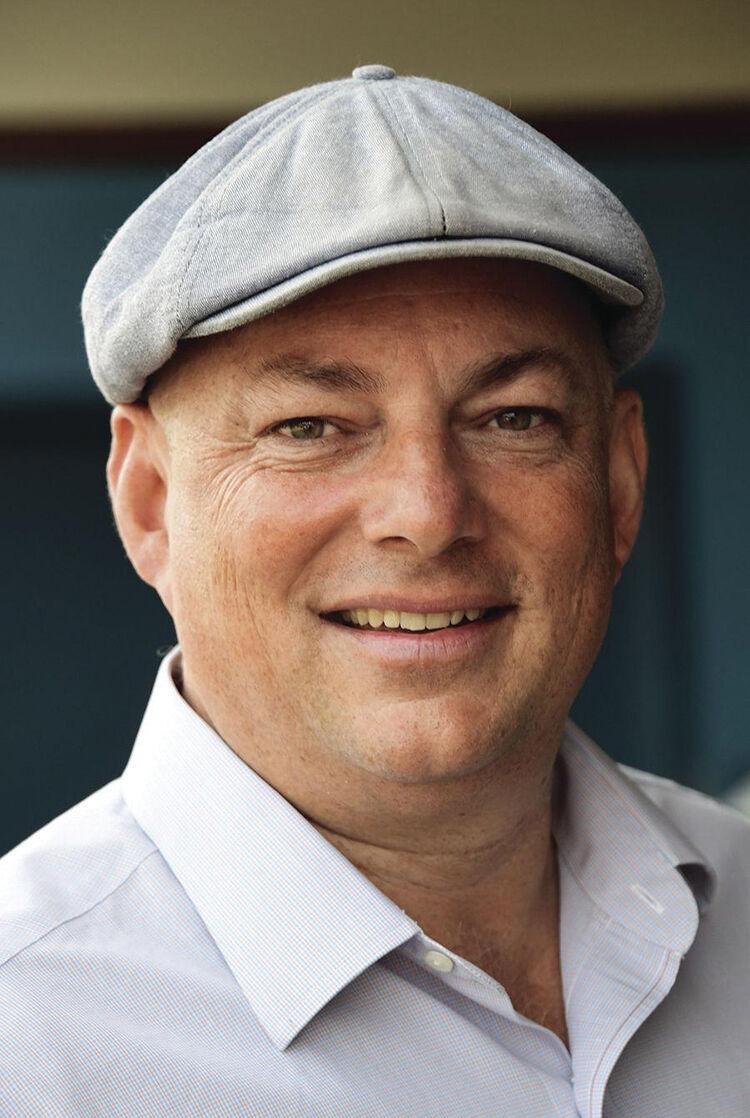 "We are watching very closely as to when we will consider going into [Stage 1 or 2] restrictions, but at this time I have not been given a date. I do know that we have said that by June 25 we will make a decision," Thomas said Tuesday.
According to Ketchum Fire Chief Bill McLaughlin, the Fourth of July used to mark the start of fire season.
"What we're seeing this year is that fire season has accelerated by at least a month," he told the council on Monday. "We're at a similar point now to where we are [normally] in mid-to-late July."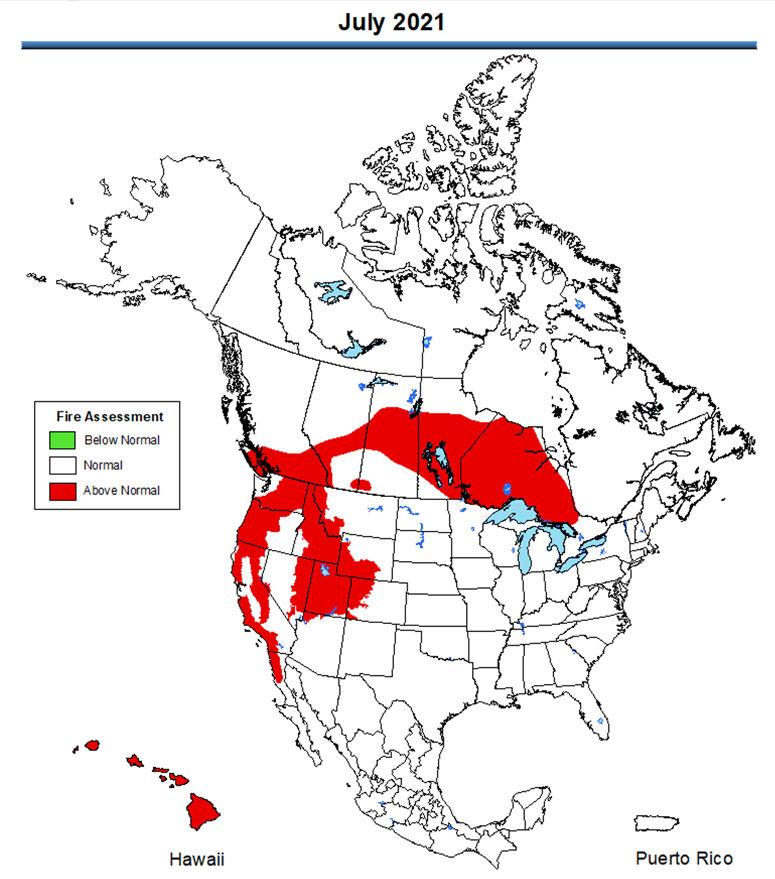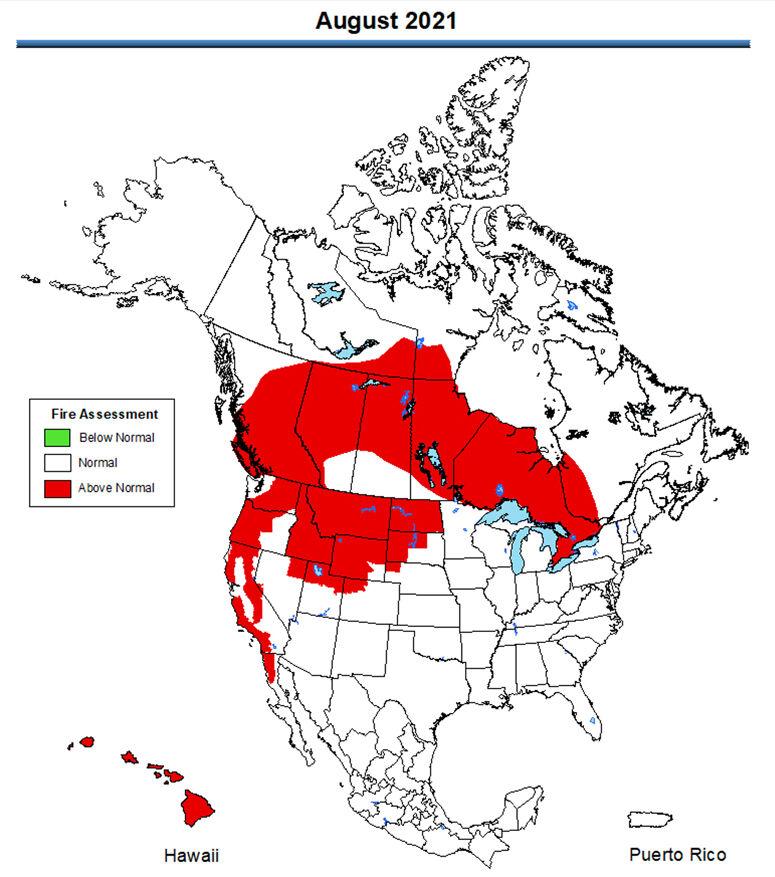 McLaughlin added that firefighting resources are already scarce because many local crews have been deployed across the West to fight wildfires.
"Not only are we facing a situation where we're at literally record-level fire danger, which has never been seen [this early] in the valley," he said. "We're also at a point where it's getting more and more difficult to be assured that next time a large fire starts, we can call on our local federal partners and the kind of resources that were available in the past."
The Hailey City Council voted unanimously to ban pop-up fireworks stands within city limits last Monday, making Hailey the first city in the valley to pass legislation aimed at preventing wildfires this year.
"Our valley is a big red bull's eye for very serious, high fire risk this year. It's not appropriate for the city to sanction the sale of fireworks," Council President Kaz Thea said, "especially when that has been the cause of wildfires in the past."
Thea echoed similar concerns this week.
"It would be irresponsible with such high risk to set off fireworks," she said. "Let's just watch the [July 4] show and enjoy it."
Hailey Councilman Juan Martinez said Monday that he wasn't sure how the ban could be enforced and thought that "people are going to set off fireworks [anyway]." Burke said the ordinance could be enforced by the Hailey Fire Department based on audio-visual observations.
"Fireworks make a lot of noise and they usually end up as a pile of spent rocket junk on the ground," she said.
Burke also suggested deploying drones from the top of Della Mountain to monitor illegal fireworks, a practice already used by other U.S. cities with fireworks bans.