The targeted killings of 15 wolves in the mountains surrounding the Wood River Valley this summer as part of three federal depredation operations has raised a number of questions from Idaho State Rep. Muffy Davis, D-Ketchum, and Blaine County Commissioner Dick Fosbury.
Employees with the U.S. Department of Agriculture's Wildlife Services destroyed two wolf packs in Blaine County plus killed a single wolf between July 4 and Sept. 16, according to records provided by the Idaho Department of Fish and Game.
Seven wolves were aerially gunned down in the Dry Creek watershed north of Blizzard Mountain near the border between Blaine and Butte Counties, and seven more wolves were killed in the Little Baugh Creek Watershed west of the Little Wood River in eastern Blaine County in August, according to a Tuesday statement from Blaine County. A single wolf was also killed in the Warm Springs area on July 29, the County stated.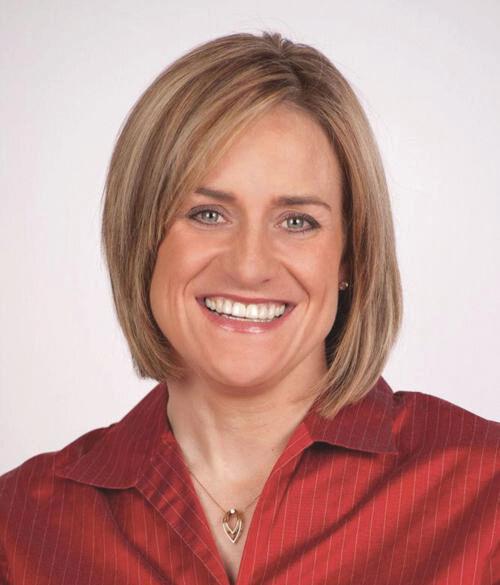 Both Davis and Fosbury plan to meet with Wildlife Services officials to ask why the kill orders were undertaken and how they were executed.
"The targeted destruction of these wolves coincides with Idaho's war on wolves," Davis stated. "Research has shown that had resources from the Wood River Wolf Project been used, livestock losses would likely have been greatly reduced or eliminated entirely, making lethal control unnecessary.
"Slaughtering wolves tarnishes Blaine County's reputation."
Since 2008, the Wood River Wolf Project has used nonlethal predator deterrents such as high-intensity lights, airhorns, blank guns, and other tools in conjunction with human presence and livestock guardian dogs to prevent wolves from preying on sheep and other livestock in the Big Wood River drainage.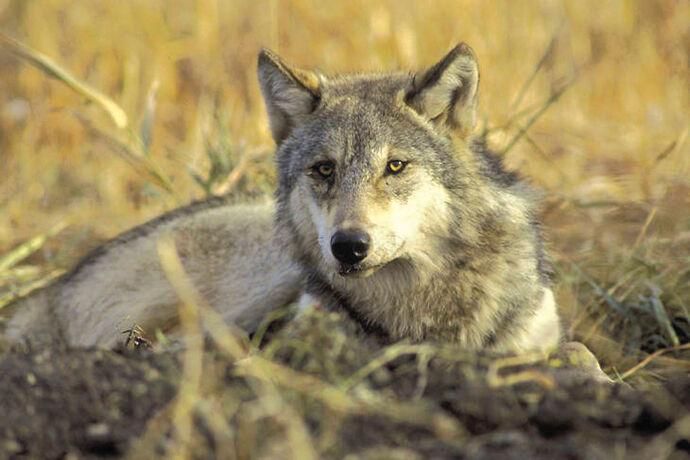 On Thursday, Wolf Project Field Manager Logan Miller reported that three out of approximately 16,000 to 20,000 sheep in Blaine County were killed by wolves this grazing season. Miller attributed the low depredation rate to the project's strong partnership with Peruvian sheepherders and more robust camera-monitoring efforts this summer.
"Ultimately, it's up to sheepherders to decide whether to use the [nonlethal] tools and ensure that coexistence happens. Part of that comes down to us getting to know them really well," said Miller, who is fluent in Spanish. "We have been able to have much lower depredations in this county compared to neighboring Fairfield as a result of this project."
No sheep were lost to wolves on Lava Lake Lamb grazing allotments in Blaine County this summer despite "constant wolf presence," Wolf Project member Kurt Holzen told the Express. A special LED blinking collar for livestock guardian dogs that Holzen developed with herders this year helped ward off potential wolf attacks, he added.
"The [collars] provide extra protection for the guardian dogs in the form of thick leather and Kevlar and the human-presence force multiplier of the blinking LED," he said. "The idea is to minimize the labor required by the herders to use the tools, as well as the associated cost."
Wolf Project Director Suzanne Stone called 2021 one of the project's "most successful" years.
"We do not understand why any wolves would have been killed in our project area when nonlethal assistance is readily available to all livestock producers free of charge and sheep losses are so minor. We are seeking answers." she said. "It is deeply disturbing that these wolves were killed when nonlethal methods are typically very effective at minimizing losses."