Candidates for the District 26 Senate seat in the Idaho Legislature—incumbent Sen. Michelle Stennett, D-Ketchum, and Republican challenger Eric Parker of Hailey—tackled a wide range of topics in the Mountain Express debate Wednesday night, from property tax relief to education funding to the minimum wage.
Here's what they had to say about some of the state's most pressing issues.
---
Top priorities
Asked by an audience member about the most critical challenges facing District 26, Stennett said she sees education and workforce development as top priorities.
"That does give living wages and allows for communities to thrive better," Stennett said. "It just raises all boats."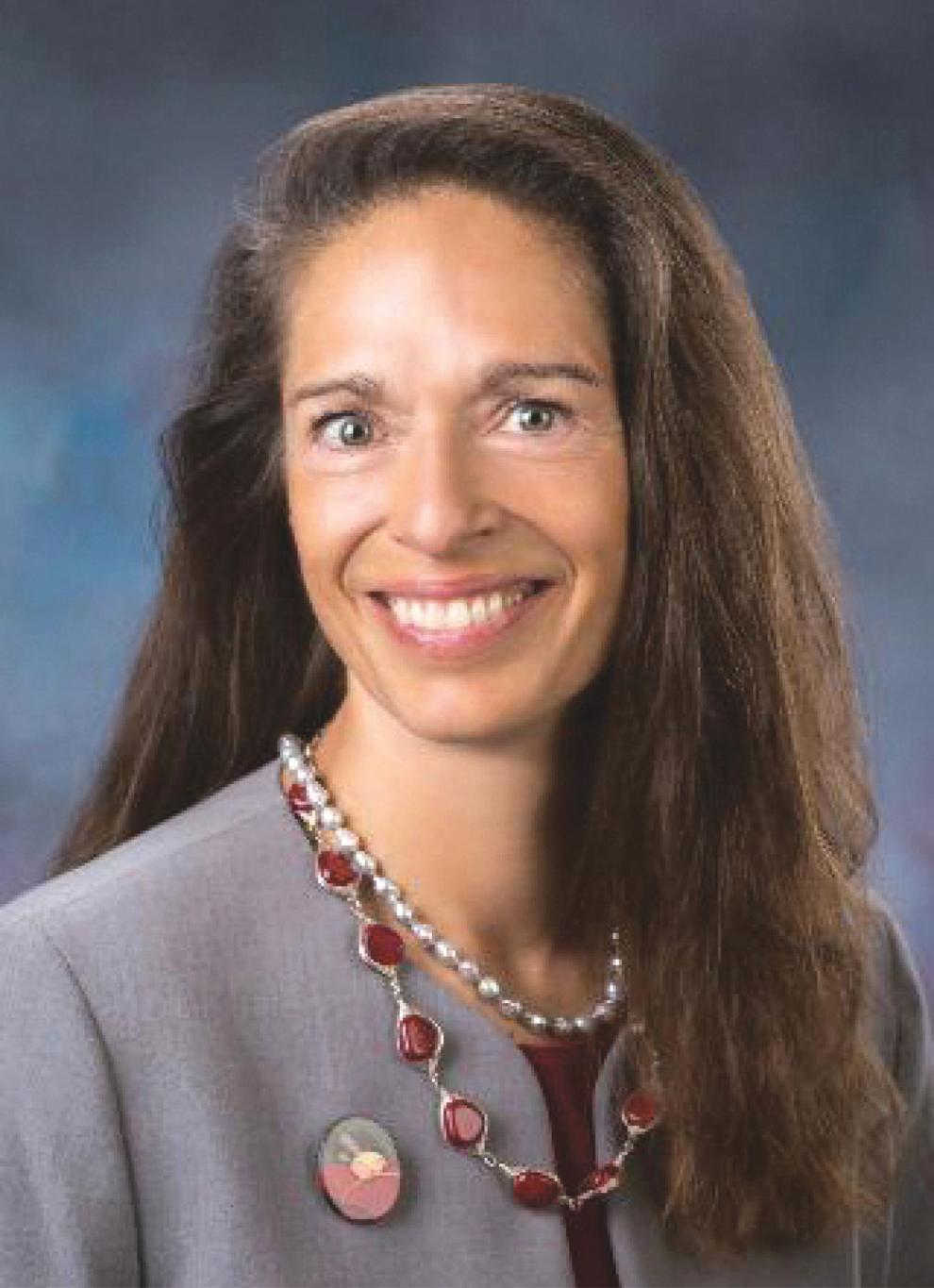 Stennett said she would like to see the Legislature tackle those issues "in a broader way" going forward, making higher education and certifications a bigger priority and working to bring more jobs to rural communities.
Parker said he sees property taxes and the prevalence of levies—both tied to the funding of education—as some of the most important challenges facing District 26. To lower property taxes and alleviate the need for levies, Parker said he would like to see Idaho take steps to attract new kinds of industry, as other states have done. While Parker did not give specific examples, he said in a previous debate hosted by Central Idaho for Liberty that he would support the legalization of hemp farming in Idaho.
"Our neighbors have looked outside to new industry to earmark money for our education system," Parker said Wednesday. "I think we need to look outside to new industry."
---
Education funding
Asked directly about state funding for Idaho schools, Stennett noted that Idaho spends less per pupil and offers lower teacher salaries than neighboring states.
"I believe salaries are important," Stennett said. "We're having a hard time filling our classrooms with qualified teachers."
Stennett also cited a need for improved broadband access across the state, particularly in rural areas, and especially as some schools conduct classes online during the COVID-19 pandemic.
Parker described school spending in Idaho as "very top-heavy."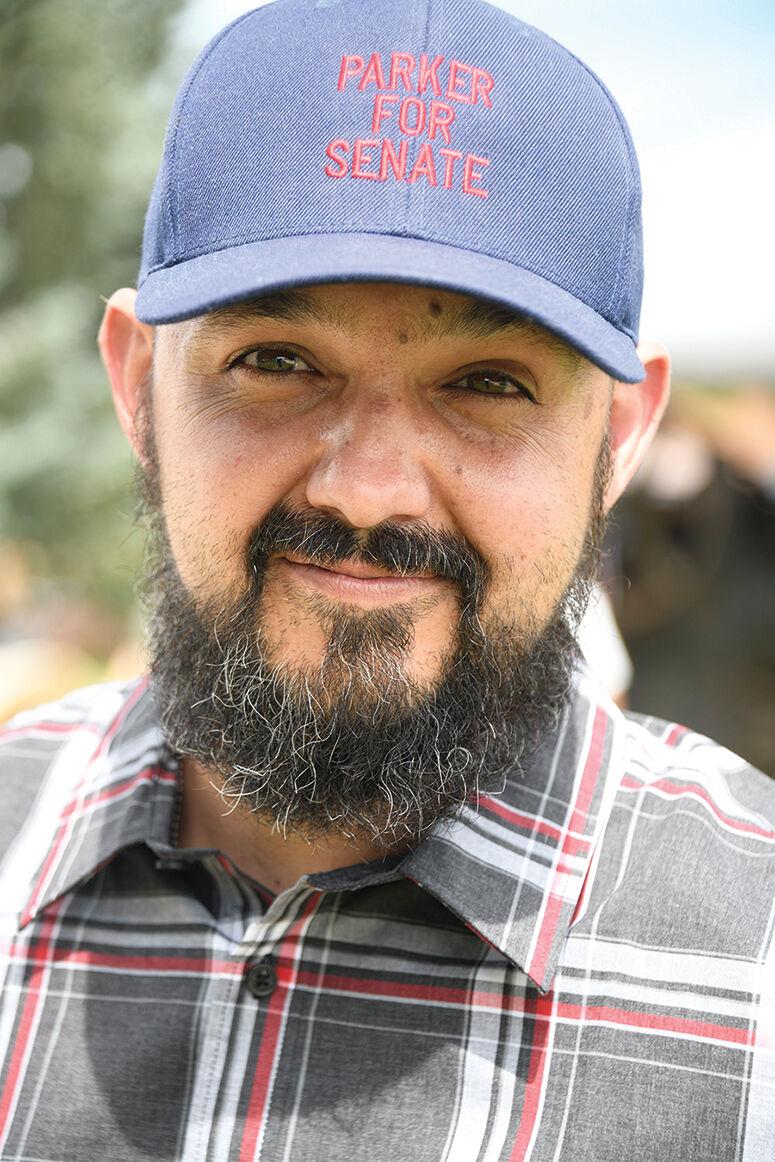 "I think that we need to look at how much money is going to the administrative roles and not reaching the students," Parker said, adding that he would like to see the Legislature "address Common Core and whether it works."
---
Medicaid expansion and ballot initiatives
Stennett and Parker both agreed that the Idaho Legislature has a duty to continue putting its share of funding toward Medicaid expansion, as approved by a majority of Idaho voters in 2018.
"Medicaid expansion is a citizen's law and our obligation was to fund it and is to fund it," Stennett said. "COVID has shown the frailties in our health care system and it's important that we buffer it."
Parker, however, added that he would like to see the state require that citizens' ballot initiatives include a plan for funding those initiatives should they pass.
"I think that it really needs to happen or we'll end up having each year to re-address [how to fund laws passed in that way]," Parker said.
---
Minimum wage
A campaign for a ballot initiative that would raise Idaho's minimum wage—which is set to the federal minimum wage at $7.25 per hour—was suspended earlier this year due to the coronavirus pandemic.
Parker said he would "be open to" a one- or two-dollar increase to the current minimum wage.
"If we're talking about creating a $20 minimum wage, I think very quickly we'll see what we saw in Seattle, which was robot arms making French fries," Parker said.
Stennett noted that she has sponsored or co-sponsored several bills related to the minimum wage, which she described as "completely inadequate," particularly for the cost of living in Blaine County.