There are four candidates running for two open seats on the Ketchum City Council in the Tuesday, Nov. 5, elections. The two candidates receiving the most votes will be sworn-in in January 2020.
If elected, what would be your No. 1 priority for Ketchum city government and how would you try to enact that?

What is one change you would make to the current city budget, and why?

What should the city do to increase the inventory of affordable housing?

Ketchum has been working on rules and regulations for the light-industrial zone. Do you support what the city has done?

What should be the city's role in promoting tourism?
---
---
Michael David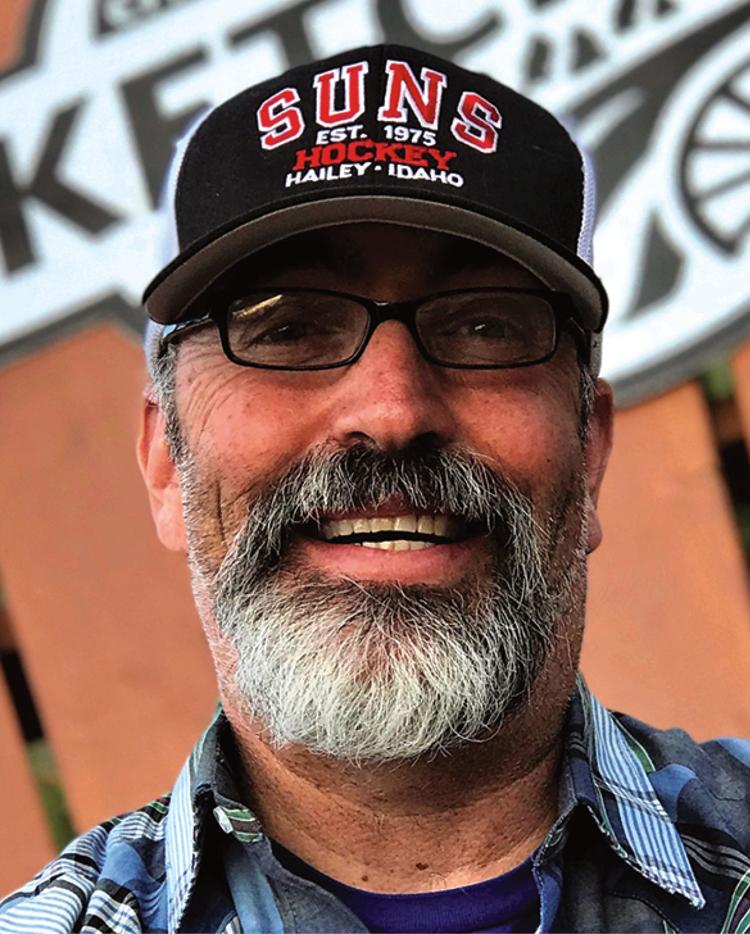 Occupation: City councilperson, journalist, public address announcer.
Previous experience in public service: Two terms, Ketchum City Council.
Education: B.A. Psychology, UCLA; Juris Doctor, Loyola Law School.
Why are you running: There is much work to be done to bring sustainability to Ketchum by diversifying our housing stock, our economy to compliment the service industry, and our demographics. I enjoy serving the citizens, businesses and visitors and would love to serve for another term.
I would improve the stock of affordable housing opportunities (both in Ketchum and in the rest of Blaine County) by contributing city-owned land to public-private development partnerships, amending current zoning to enable smaller and varying housing development, and using in-lieu funds (and pursue other funding) to provide financial assistance to renting families. I would work with the city of Sun Valley and county officials to examine the creation of smaller housing stock in the area of city impact south of the hospital.
I would look to reduce some of the big-ticket expenditures like Mountain Rides, Visit Sun Valley and the Fire Department by coming up with alternative and complimentary funding sources, including but not limited to an additional LOT, business improvement districts, and consolidation into a North Valley Fire District. Significantly reducing these expenditures would allow for investment in our infrastructure (including affordable housing) and higher wages for city employees.
See No. 1.
I do support the efforts to enable the creation of additional housing in the light-industrial. While protecting the interests of current businesses in the LI (by not dramatically altering the existing zoning), the city has provided some incentives for new construction and remodels in the LI to include additional housing. I believe the city should analyze the effects of these changes in the near future to determine if more or less housing creation incentives should be included in the zone.
I believe the city should always be a partner in promoting tourism by contributing funding to marketing, but we must lessen the city's financial contribution by increasing the contributions from the private sector. The city's biggest role in promoting tourism is to ensure that visitors have a wonderful experience by providing safe and dependable services, sidewalks, streets, first responders etc., as well as setting the table for exciting cultural opportunities like music festivals and other events.
---
Mickey Garcia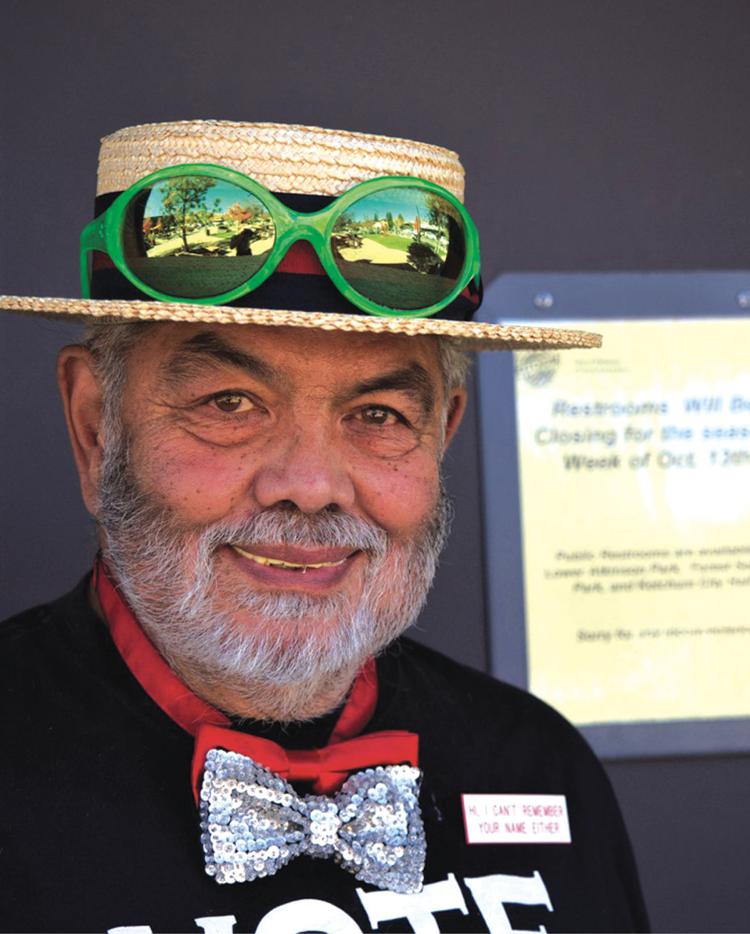 Occupation: Retired forester, electrical contractor.
Previous experience in public service: Vietnam veteran; U.S. Forest Service; Bureau of Land Management (BLM).
Education: B.S. Forestry—University of Montana, Missoula.
Why are you running: I was born to run. Tired of blathering incumbents.
Build low-income housing on all available city land.
Cut the mayor's salary by 50 percent. The mayor's salary should be the same as a council member.
See No. 1.
No. The city is using Gestapo tactics to kick people off of their property.
The city should contribute financially, because the city's main source of revenue is tourism.
---
Jim Slanetz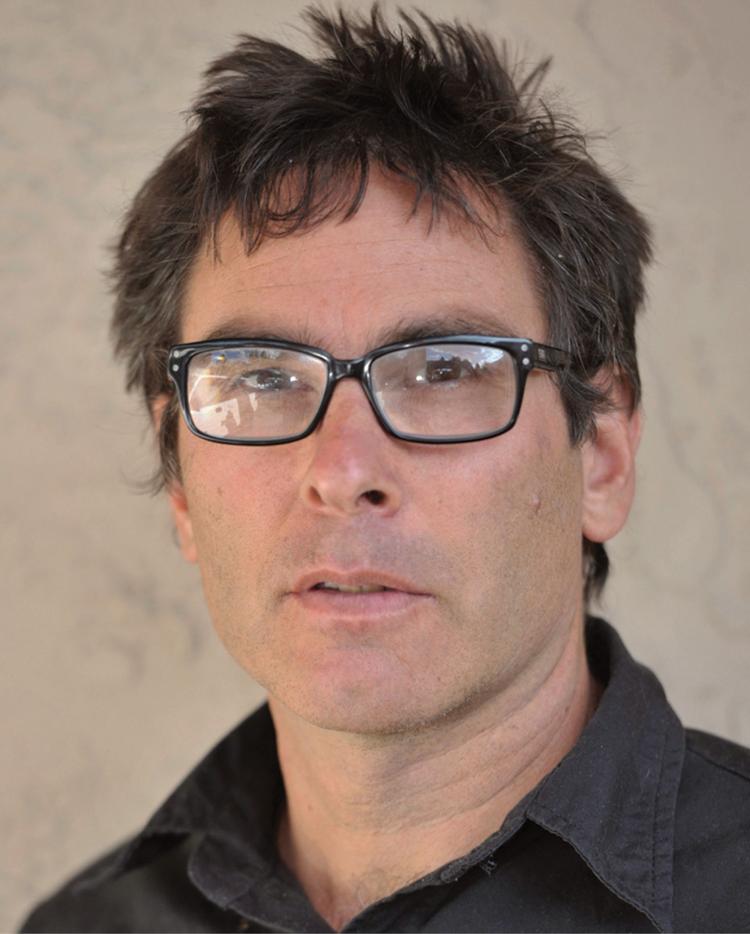 Occupation: Self-employed.
Previous experience in public service: Seven years, Ketchum City Council.
Education: B.A. Political Science, University of New Hampshire.
Why are you running: I want to see Ketchum and our valley stay a special and vibrant place where younger people want to and can afford to live.
My No. 1 priority is to create a town where younger people and families want to live. To get this done, I would continue to work on creating a diverse inventory of housing, supporting local businesses and supporting live music and fun events.
I would cut funds that we spend on administrative services. The city has a great people working for it and our level of service to our community is very good. I think most people see this, and there is money to be saved with a clean, but grittier level of communication with our citizens.
Continue working on getting tax-credit housing. Incentivize ADU and small rental units above garages and in backyards. Wisely spend money that exists in in-lieu housing funds to get the most amount of housing as possible, whether it be through purchasing land, buying existing inventory or working with new development projects.
Overall, I support what the city has done in the light-industrial zone. Allowing more residential living on upper floors while keeping the ground floors light-industrial opens the possibility for property owners and developers to create living spaces that will be more affordable without destroying existing uses. Rents and purchases will be cheaper because residents will have to deal with noises and inconveniences that go along with a thriving LI zone.
The city should continue to use a portion of its LOT tax to market our town through Visit Sun Valley. The reality is we are a tourist destination and we need to be competitive with other resort towns. I also think the city should continue supporting existing events and work with event organizers to improve these, and create new events that draw a wide variety of people to town.
---
Jen Smith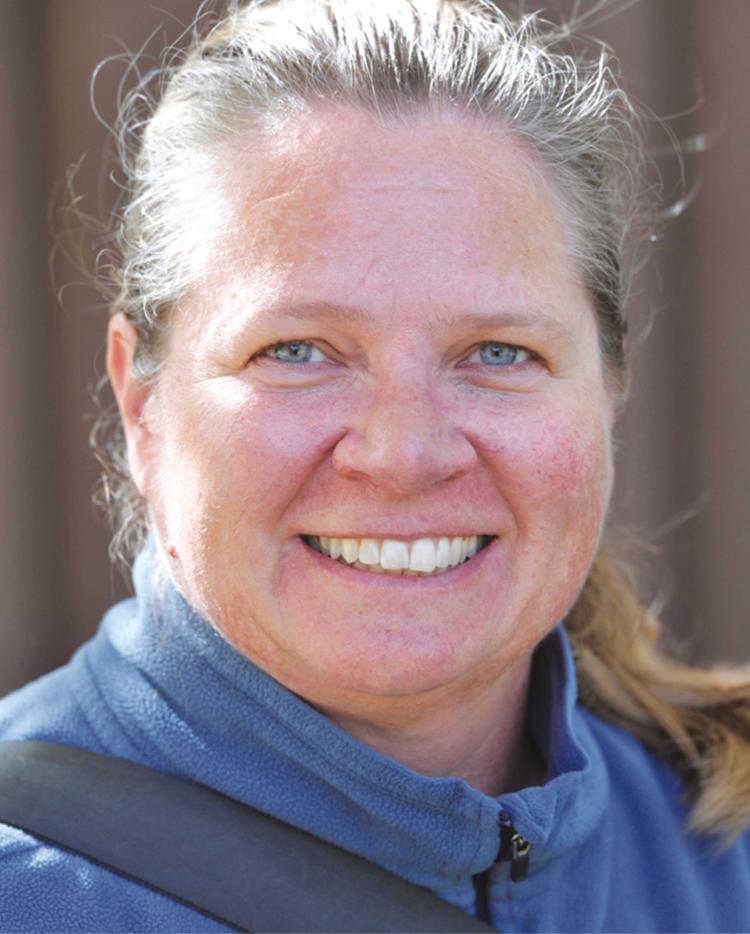 Occupation: Executive director, Sawtooth Botanical Garden.
Previous experience in public service: Twenty-two years of municipal (19), state (1), and federal (2) government employment, four years of nonprofit employment, 18 years nonprofit board service.
Education: B.S. Natural Resource Recreation Management (Oregon State University), post-graduate Nonprofit Management Certificate (Oregon State University PACE), certified Municipal Specialist Arborist.
Why are you running: I'm running because Ketchum needs to refocus its efforts on the public health, safety and welfare of its citizens and visitors to our community. City spending needs to be realigned with this focus in all of its considerations.
The city must refocus on its true mandate: public health, safety and welfare. This mandate should embrace all the city does, of course, but I would start by ensuring that every initiative and consideration made in my capacity focuses on that mandate.
I would revisit areas in the budget that I consider out of balance with the city's mandate. Using the filter of public health, safety, and welfare, there are plenty of areas in the budget that deserve culling. Revenue is not the city's issue; spending is.
Look to solutions enacted by more creative communities. Work with our state legislators to convey Ketchum's predicament relative to short-term rentals. Band together with other resort cities in Idaho to find solutions. Work with the two local housing agencies to ensure they are true partners in these efforts.
Based upon statistics provided during meetings, no. The city itself admitted that changes made would not be effective. If changes made were ineffective and made us vulnerable to a loss of employment in the sectors supported by the LI zones, those changes should be reconsidered.
Allow professionals at Visit Sun Valley to do their work and support them adequately. Ketchum should spend zero effort and dollars actively promoting tourism itself; the city's responsibility should be limited to ensuring that services provided supports tourism as much as it supports residents.