Ketchum Mayor Neil Bradshaw will serve a second term in office, after prevailing over three challengers Tuesday at the conclusion of a hard-fought race for the city's leadership.
Incumbent City Council members Amanda Breen and Courtney Hamilton also won bids for re-election Tuesday, with voters choosing to maintain continuity in the policies and visions put forth in the last four years. Breen and Hamilton beat three challengers for the two open seats on the four-person City Council.
Bradshaw, Breen and Hamilton—who were all elected to a first term in 2017—will be sworn in to serve second four-year terms in early January.
Bradshaw, 55, a businessman and entrepreneur, received 539 votes, just over 35% of votes cast for mayor. Challenger Spencer Cordovano, a filmmaker, came in a close second with 489 votes (32%), followed by retired hedge-fund manager Perry Boyle with 443 votes (29%) and architect David Barovetto with 58 votes (3.8%).
Bradshaw said the election demonstrated that Ketchum has sectors with varying visions for the city—and that he is prepared to listen to all citizens.
"The results show that there are many different opinions and ideas," he said. "Now is the time to bring the community together so that we can collectively work towards solutions for our town…I can assure everyone that I will continue to listen and work with the council to chart a way forward that has broad community support."
Bradshaw ran on a record of achievements in his first term and his vision for the city, what he called "a place that is vibrant, connected, sustainable and safe."
In his tenure, the city has built a new fire station using a voter-supported bond, acquired and moved into a new City Hall and police headquarters, and cooperated on the 51-unit Bluebird Village workforce-housing project planned for the former City Hall site on East Avenue.
Addressing the ongoing shortage of affordable housing became the predominant issue during the campaign, with all candidates saying they would make addressing the housing crisis a top priority. Bluebird Village—which is supported by tax-credit financing and a city land grant—became a point of separation among the mayoral candidates. Bradshaw has championed the project—which is in the late stages of approval and planning—while Boyle has opposed it in favor of other methods of procuring affordable housing. Cordovano supported Bluebird and Barovetto said he thought City Hall should stay at the East Avenue location.
On Wednesday, Bradshaw said he believes the election results indicate majority support in the community for the Bluebird project. With Bradshaw set to serve a second term, project developers are likely to soon receive a land lease and funding from the city's affordable-housing coffers, both of which are key components for the development to be completed.
During the campaign, Bradshaw said he also wants to pursue other solutions to the housing crisis, including implementation of a local-option tax to fund housing, studying the potential use of other city lands, evaluating developer contributions to the city for housing, and potentially implementing new zoning regulations that would encourage the development of affordable units.
Bradshaw also campaigned on his belief that it is important to maintain continuity in leadership to ensure more elements of his vision are achieved.
On Wednesday, Boyle congratulated Bradshaw but said he hopes that Cordovano's strong vote tally—as well as his own—sends a message to city leaders.
"Two-thirds of the community voted for change," he said. "We hope that the administration hears that message."
Boyle said many challenges face the city and he hopes citizens help face those challenges.
"I encourage everyone to invest what time you can in making sure Ketchum is an inclusive town with a unique character," he said.
Bradshaw thanked the other candidates "for their willingness to serve" and thanked Ketchum voters for participating.
"It was a great turnout," he said.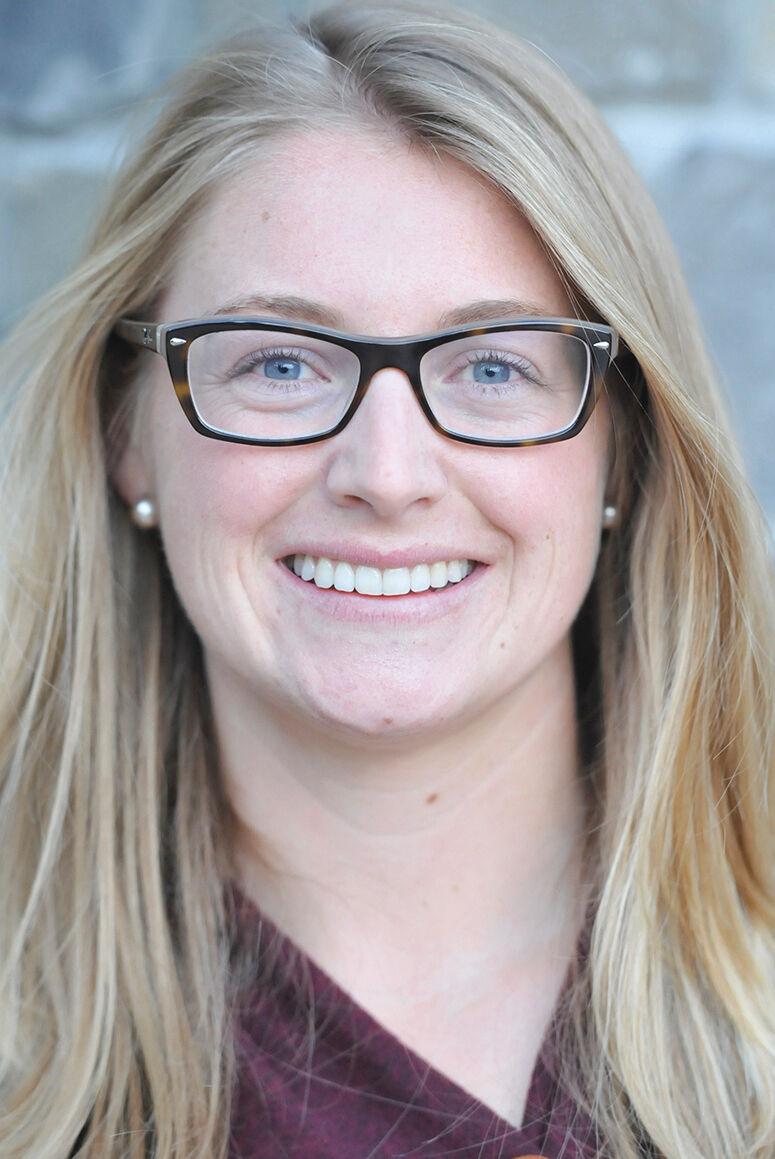 City Council incumbents get votes of confidence
In the City Council election, Hamilton received 1,011 votes (35%) and Breen received 973 votes (33.7%). The challengers followed with significantly lower tallies, with retired businesswoman Gwen Raney getting 440 votes (15.2%), advertising manager Reid Stillman receiving 364 votes (12.6%), and retired veteran Mickey Garcia earning 99 votes (3.4%).
Breen, 48, a lawyer, had also said addressing the affordable-housing crisis should be a top priority. In her campaign, she said she believes the city can be more creative and efficient, and needs to project an "attitude of yes" that welcomes citizens and their input. She also said she's proud of showing strong leadership on responding to the COVID-19 pandemic.
On Wednesday, she said she is grateful for the strong support from voters and is excited to serve a second term on the City Council.
"The results demonstrate that Ketchum residents support responsible, consistent governance," Breen said. "But I heard loud and clear during the campaign that there is so much more work to be done on affordable housing, sustainability and keeping vibrancy in our town."
Hamilton, 30, who works as a residential energy rater and solar-energy designer, said she was running for a second term to continue her efforts toward "representing the next generation of Ketchum and ensuring that Ketchum continues to be inclusive, resilient and fun."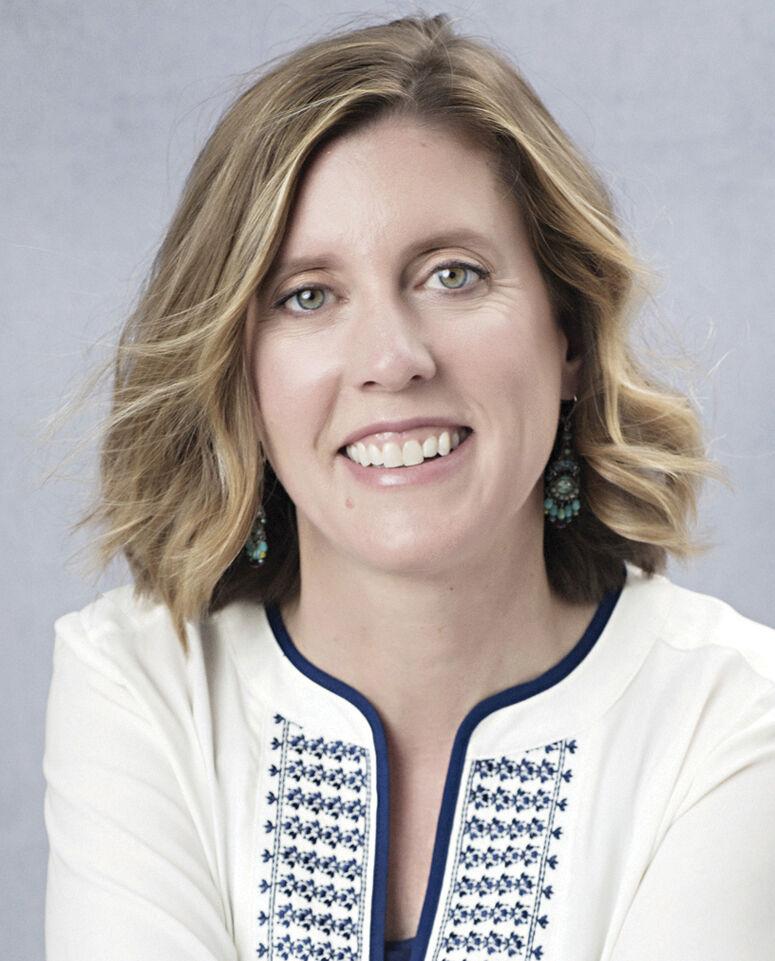 She said supporting the working class and developing affordable housing should be front and center for city leaders. Other priorities, she said, should include working on sustainability issues, improving management of the water and wastewater systems, improving the city's infrastructure, and keeping citizens safe and medical facilities open as the COVID-19 pandemic continues.
On Wednesday, she said she appreciates the support she received and the leadership of the City Council.
"It has been a challenging time, but we still managed to solve some of the long-running issues of Ketchum, and I look forward to continuing the hard work of maintaining cultural vibrancy, economic sustainability, and a sense of belonging for everyone in our town," she said. "I encourage everyone who participated in this year's election cycle to continue to engage with our efforts at the city as we move forward on housing, mobility, historic preservation, sustainability, and many more policies that will affect us all."