Four candidates are running for two Hailey City Council seats in the Nov. 5 general election.
Jeff Engelhardt and Sam Linnet are running for Seat 3. Pat Cooley and Juan Martinez are running for Seat 4. Hailey voters can cast one vote for each seat.
If you could influence one change to the city's budget, what would it be, and why?

What can and should the city do to generate middle- and low-income housing within the city?

What goals do you have for the Area of City Impact negotiations underway with the city of Bellevue?

What is your No. 1 goal for the city and how would you like to see it accomplished?

What is one thing the city has gotten wrong in recent years and what would you do to correct it?
---
---
Seat 3
---
Sam Linnet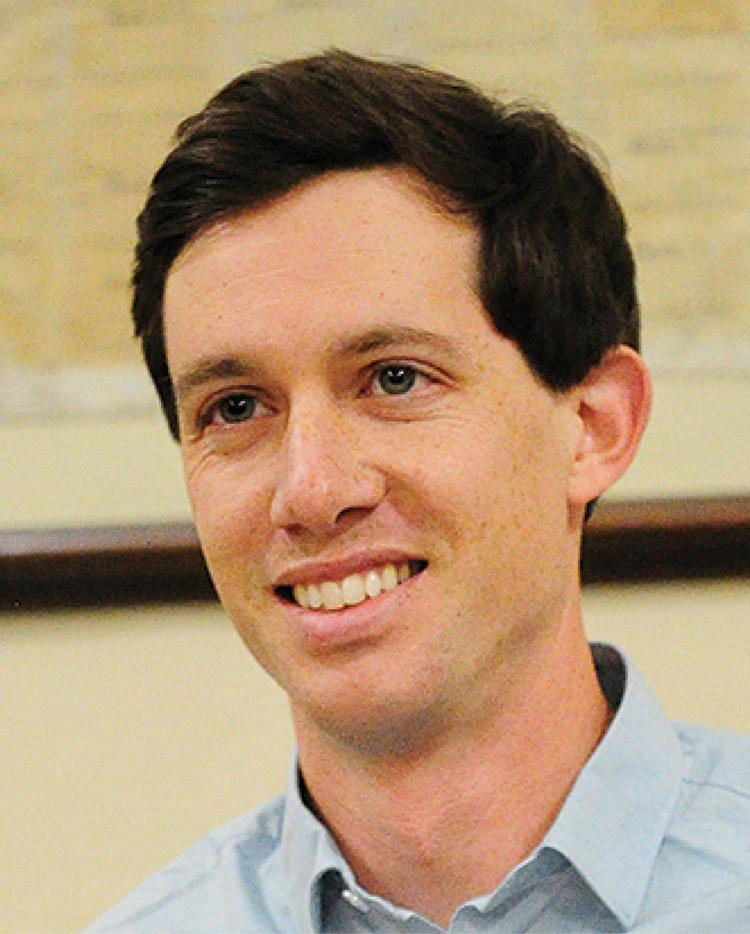 Previous experience in public service: City of Hailey Planning and Zoning commissioner. Flourish Foundation and Friends of the Sawtooth Avalanche Center board member. Active volunteer with Mountain Humane as an animal foster home.
Education: The College of Idaho, B.S. Environmental Studies/Conservation Biology (2011); University of Idaho, M.S. Environmental Science and Juris Doctorate (2015).
Why are you running: I am running to bring a younger perspective and new ideas about growth and housing to Hailey. I want Hailey to be a place for young professionals and young families to thrive, while also maintaining its old town charm.
I want to change the current part-time resilience coordinator position to a full-time position so that Hailey can continue leading our valley in sustainability. This includes identifying the most effective ways the city can address climate change and preserve green spaces, among other conservation issues.
The city must be more supportive and welcoming to development projects that include multi-family housing, while protecting Old Hailey and our city's small-town characteristics. Hailey must demand that larger-scale projects like Quigley Farm include true diversity in housing type.
I believe Hailey's primary goal should be to preserve a natural, physical separation from Bellevue to preserve the historical distinction between the two towns, and keep a positive relationship with our neighbor, Bellevue. Physical separation can also provide recreation opportunities and a wildlife corridor.
My No. 1 goal is to ensure that Hailey is a place where people can live, work, and raise families. I will make sure Hailey grows intentionally to solve the housing issue, but also in a way that preserves its historical charm and our environment.
The city has not done enough to address housing. The city should amend ADU ordinances, look for other city-initiated solutions to increase housing stock, and reach out directly to residents and businesses (i.e. canvassing) during the River Street revitalization project and Quigley Farm development.
---
Jeff Engelhardt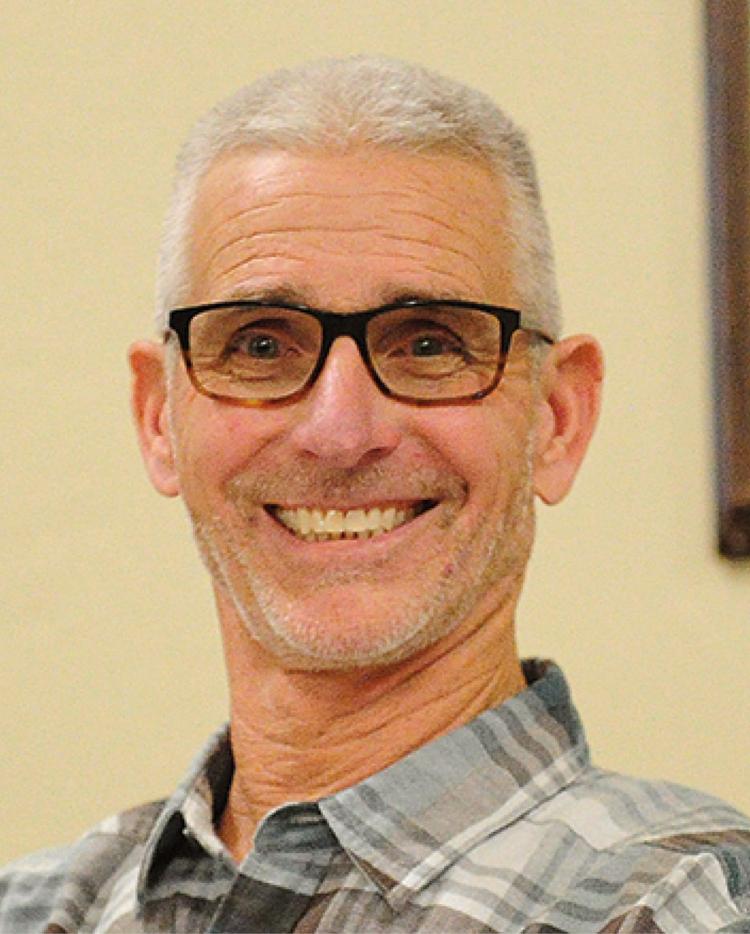 Business: Business owner: real estate brokerage and management and landlord.
Previous experience in public service: Hailey City Council, Hailey P&Z Commission, Hailey volunteer firefighter, airport firefighter, Ketchum firefighter EMT-A, U.S. Army Vietnam-era veteran.
Education: High school, Army Infantry School, wheel and track vehicle mechanic, Idaho State Firefighters School, Idaho State Firefighter Arson Investigation Training, aircraft fire & rescue training, emergency technician (EMT-A), numerous real estate, management and CSI Hailey campus courses: English, accounting and computer courses.
Why are you running: I feel I am needed. I am the only councilman/candidate who is: most likely to view city issues from a business owner's perspective, has an extensive knowledge and hands-on experience developing real estate and the most likely candidate to affect more housing, and understands first-hand firefighting, street, maintenance and administrative operations.
Take the sustainability position to full-time because planning is key.
Increase densities and allow accessory dwelling units in additional zones. Both will require work and public input to be approved.
Keep open space between the two cities, provide good land-use policies and amicable relations with Bellevue.
Protect and enhance the character of our existing neighborhoods, revitalize our downtown core with safe and inviting mixed-use residential and commercial development.
Our current Main Street crosswalk lighting is inadequate and unsafe. Replace with better, safer lighting for retailers.
---
---
Seat 4
---
Pat Cooley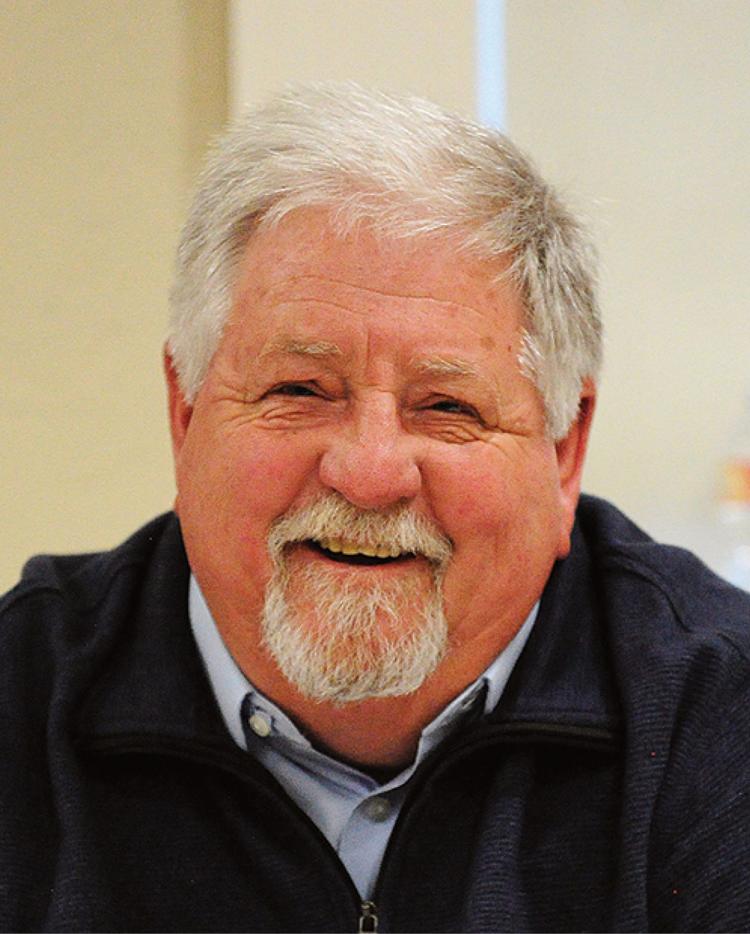 Occupation: Water supervisor for the city of Ketchum, 32-year city employee.
Previous public experience: Hailey City Council member for eight years; Hailey Planning and Zoning Commission (the last two years as committee chair) 1999-2004.
Education: Graduated Lewiston High School, Lewiston, Idaho; U.S. Navy veteran; ongoing education in the areas of water law, water distribution and treatment; backflow device testing; licensed state water distribution operator and a water treatment operator, backflow device tester.
Why are you running: I have held the office of Hailey City Councilman for eight years. I enjoy the work and the direction Hailey is going. Hailey is the community where I have chosen to raise my family and I look forward to continue serving.
I would like to see the long-range Capital Improvement Plan have more diverse funding. Less reliance on property taxes. We have taken steps with this by changing the franchise fee for Idaho Power and grants.
Middle- and low-income earners are our workforce, as well as our kids returning to their home towns. This keeps more of our residents spending their money locally. This will maintain a diverse population.
There must be an open-space area between Hailey and Bellevue. This look will define our southern entrance to our town for decades.
Workforce housing. This has been partially addressed through some zoning changes. Encouraging midsize units without creating micro units. Allowing ADUs in more areas. Controlling Airbnb units is difficult with our state Legislature. We will be following Boise's attempts to regulate Airbnb units and VRBOs.
While I am a strong proponent of the Dark Sky Ordinance, pedestrian crosswalks on Main Street are scary. It's time to find better fixtures or lights. We need to review the ordinance to revamp the defining parameters from wattage to light color (lumens).
---
Juan Martinez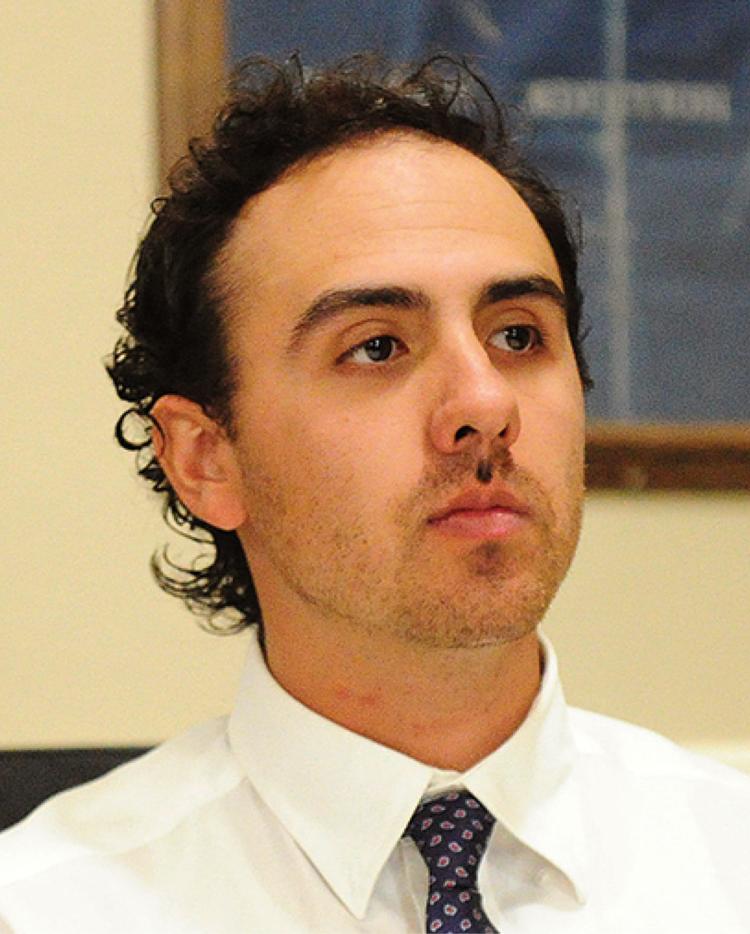 Occupation: Athletic coach, Blaine County School District.
Previous experience in public service: None. Spent time as youth sports coordinator for BCRD.
Education: Graduate of Wood River High School. Completed three years of college at Northern Arizona University, Flagstaff, Ariz.
Why are you running: I am fortunate to have grown up here. Our town is now approximately 30 percent LatinX. The council lacks representation that reflects our community. I want to be the bridge across cultures that this city needs.
The budget's tight, but last year we brought in roughly 77 percent of our budgeted parks fees ($15,497 income vs. $20,000 budgeted). I think this city could establish a sports program in specific parks that runs through the summer and increases revenue through park fees.
The city should zone areas to allow for small apartments, including rental units, to be built within existing city limits. Also, regarding future developments, the city needs to identify areas where a wider variety of new housing opportunities would be appropriate.
A strong alliance with the neighboring cities is key to the valley's future. I believe that both cities have a strong commitment to family and children. The area between the cities might be appropriate for a school and public spaces that would serve both communities.
I would like more engagement with the public and a stronger sense of inclusion across the entire community. If elected, I would work to create a plan of action for public engagement outside of City Council meetings.
While the city has made efforts to address diversity, it has not fully embraced the potential that lies within the LatinX community. I would start by asking for input from Hispanic leaders on how the city can reach out more effectively.