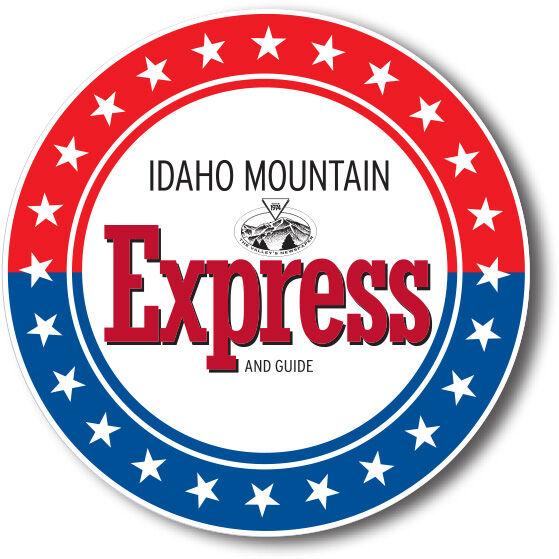 The Idaho Mountain Express will continue its Candidates' Nights on Wednesday, Oct. 20, hosting is second forum for candidates in the race for mayor and city council in Ketchum at 6:30 p.m.
The first forum, held on Wednesday, Oct. 13, at 6:30 p.m. was for candidates for the Hailey City Council. To watch a replay of the Hailey event, go to https://youtu.be/gKfSncJ2rvA.
Due to the continued surge of COVID-19 in Idaho, the Ketchum event, like the one for Hailey, will take place via Zoom.
Members of the public are encouraged to submit questions for these candidates, which will be read by Express reporters and editors during the forums. Questions can be emailed to questions@mtexpress.com.