Three candidates have filed to challenge incumbents Kaz Thea and Heidi Husbands for two spots on the Hailey City Council this fall. 
Husbands, who holds Seat 1, is facing two challengers—Jane Drussel and Tom DeAntonio—while Thea, who holds Seat 2, is facing one challenger, Kris Wirth.
All five hopefuls will appear on the ballot on Nov. 2. Here's a snapshot of Drussel and D'Antonio's, as relayed to the Express in interviews; Wirth could not be reached via phone or email by press time Thursday.
For more on Hailey's races, check future editions of the Idaho Mountain Express.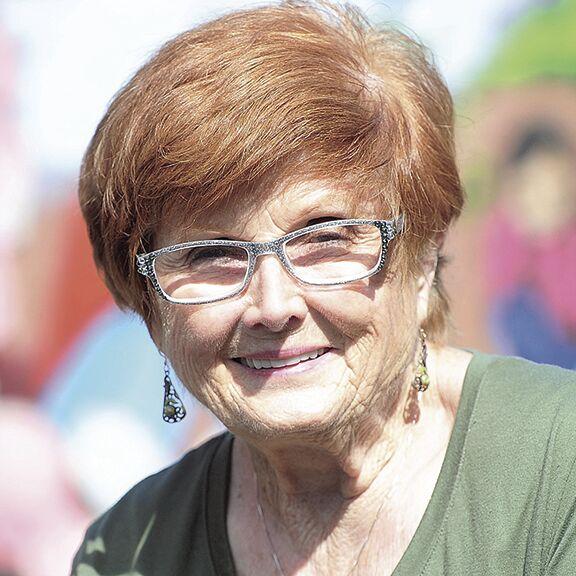 Education: I graduated from high school in Apache, Oklahoma.
Occupation: My late husband, Kenny, and I opened our first store in Ketchum in 1985--Jane's Paper Place—and sold that in 2004. We reopened in Hailey in 2009 as Jane's Artifacts. I also run Jane's Stationary Store around the corner at 12 East Bullion. One of my goals with the store that I shared with Kenny has been to stay involved with the kids in the community. We donate a lot of gift cards for field trips and raffles. The kids also helped paint two murals on our walls.
Elected experience: I served as the president of the Chamber of Commerce and have been involved with the Chamber for a good many years.
Other community involvement: I'm active with the Rotary Club of Hailey, and this year I was nominated to the Heritage Court. I stay pretty involved with the City Council. A few years ago, I helped plan Hailey's downtown Christmas lights project with [former] Mayor Fritz Haemmerle. I also helped plan the town square. I am looking forward to getting that done!
Why are you running? I see the need for someone from the business community to be involved with the City Council, because I think we fall short in representation. But I don't really have an agenda or platform. Several people have asked me what my 'platform' is going to be—I think if you're a councilmember, your job is to be of service to your constituents, whatever their needs are. It should not be about your personal agenda.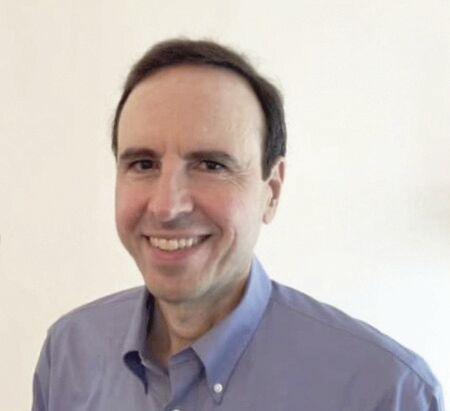 Occupation: I have been a practicing clinical psychologist for 28 years and have my own practice here in Hailey.  The bulk of my career has been spent in private practice, but I have also worked at a VA hospital and am keyed into veterans' issues.  I was previously on the medical staff at the Motion Picture and Television Hospital in Woodland Hills, Calif., and I served on the Quality Management Committee there for three years.
Education: I received my Ph.D. in clinical psychology and M.S. in clinical psychopharmacology from the California School of Professional Psychology in L.A.  I received my B.A. in psychology from UCLA.  I completed my doctoral dissertation on treatment outcomes in chronic pain patients, utilizing veterans with combat injuries as my subjects.
Elected experience: I was elected to the board of directors at the Los Angeles County Psychological Association for three years, where I represented over 3,000 psychologists in Los Angeles.
Why are you running? The emergence of COVID-19 and the power the City Council has to impact our lives was the inspiration for my running for this office. In addition, I saw that a health-care provider and business owner such as myself could be a valuable addition to the council as we deal with this pandemic.  COVID-19 will be around for the foreseeable future, and the council will be making crucial decisions that have a direct bearing on our lives.  The balance between such issues as mask mandates and the interests of our businesses is a tricky one, and decisions have to made in a sober and informed manner so we can prevent the loss of life and mitigate economic harm.  With my health care, science, and business background, I can help the council make optimal decisions at this difficult time.  In addition to the pandemic, there are other issues the council will need to address such as the housing crunch, the increase in tourism, and the rapid growth of the city.