Perry Boyle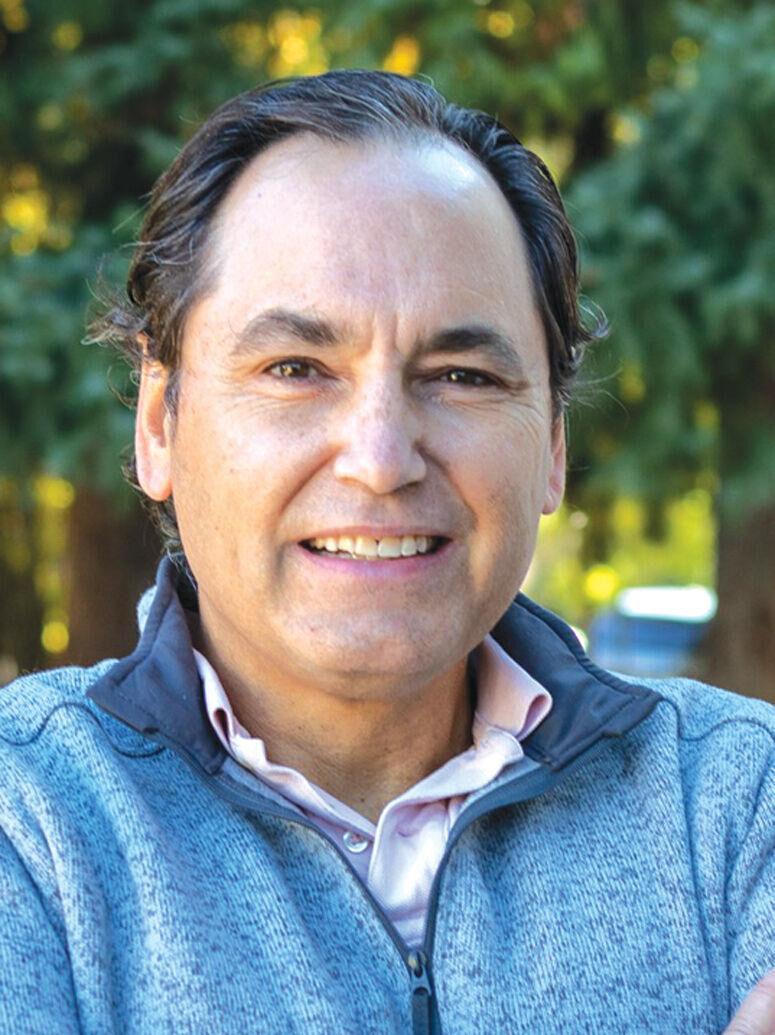 Previous public experience: My 2021 cumulative public meeting attendance is greater than the other mayoral candidates combined.
Education: Bachelor's degree in Economics, Stanford University; Master of Business Administration, Dartmouth College; MA in International Relations, Fletcher School of Law & Diplomacy, Tufts University.
Why are you running: To implement solutions on locals-first housing now, inclusive governance, and sustainable development that protect the character of Ketchum. To return the government of Ketchum back to the people of Ketchum, as I outline on my website.
1. Protect the character of Ketchum: locals-first housing now, so we don't turn into Disneyland; regulate/tax short-term rentals; open, transparent and inclusive governance for all voices; sustainable development that prioritizes the residents of Ketchum.
2. The Nina Jonas budget: $24 million.  The Neil Bradshaw budget: $32 million. This administration raised property taxes by the maximum every year; raised water tax by less than 5% to avoid a referendum. Key changes would be: public engagement sessions on the budget; fund a dedicated housing czar for locals-first housing and restore Ketchum Housing Commission; provide housing for city employees; large external contracts should be held accountable (Mountain Rides, Visit Sun Valley, etc.). 
3. We have a problem: The current administration systematically suppresses public participation. A better approach: Council/P&Z/HPC/KURA meetings that are actually open to the public, at hours the public can attend, using full Zoom capability; use power to convene for proactive outreach on key issues (e.g., housing, budget, etc.); more substance in emails from city; require newspaper to provide space to the city for communication as a public service.
4. First, to listen and learn: understand the challenges, constraints, opportunities and resources that are available.  Then, inspire people to work together on common challenges, so that the community can accomplish more than any individual could on their own.
5. Let's do better than Bluebird. Sell City Hall. Invest the money in workforce housing—today, not years from now. My locals-first housing plan is posted on my website. We have been misled on Bluebird: no work requirement; for-profit Seattle developer takes money out of Ketchum; $12 million in tax credits cost up to $20 million in lost value; insufficient parking kills the retail core; workforce housing does not need tax credits/free land—a local developer is building 15 units without them.
Editor's note: The requirements for securing a lease at Bluebird Village have not been fully established and approved. The city has said the project will have a detailed lease policy that targets local workers in specified income brackets.
---
---
Neil Bradshaw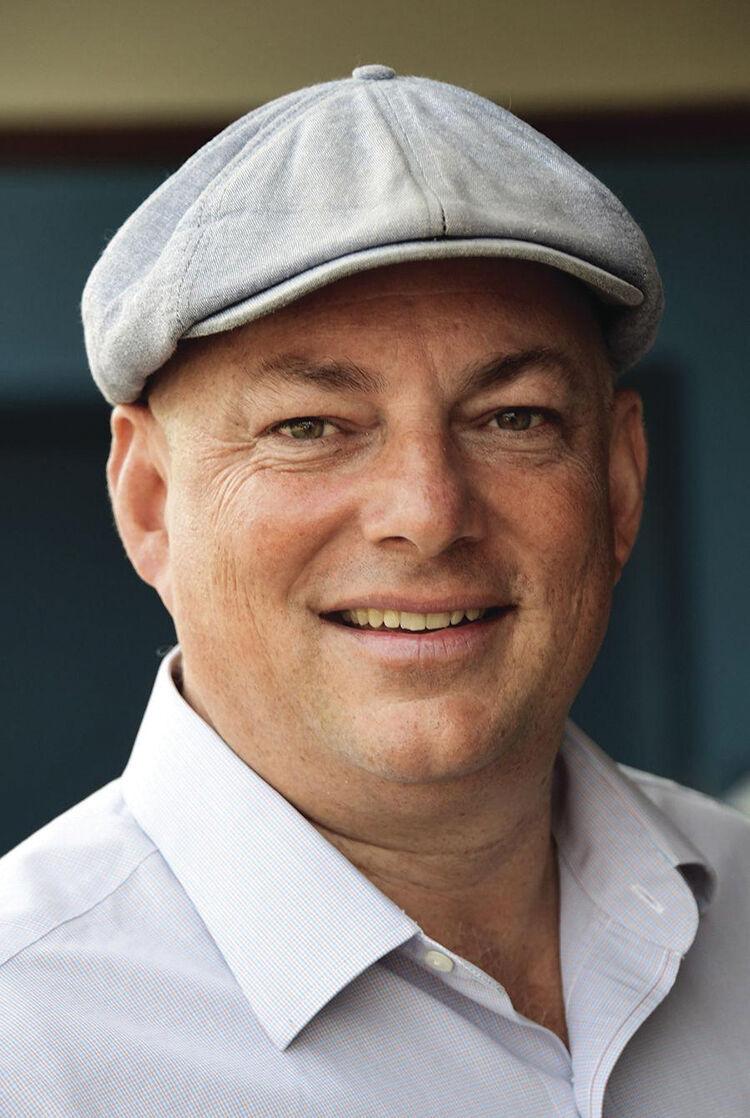 Previous public experience: Four years as mayor, 10 years as president of Ketchum Community Development Corp (KCDC), four years on Sun Valley Air Service Board (currently board chair), one year on Mountain Rides board, six years on The Community Library board.
Education: Master of Mechanical Engineering, Manufacture and Management, Birmingham University (UK); Master of Business Administration, University of Kansas.
Why are you running: I am running to maintain the city's momentum in addressing housing, infrastructure investment, historical preservation and to be able to complete several projects that are underway, such as Bluebird Village and Warms Springs Preserve. Continuity is key in getting things done, and if re-elected, our team at City Hall and the City Council will not miss a beat in addressing our community's pressing needs of more affordable housing, balancing growth with preserving character, and responding to citizen and business needs.
1. Workforce housing can be achieved by aggressively pursuing all available options despite the limitations of our state law. This includes the development of city-owned land, updating "in-lieu" housing fees, and making code changes that encourage a diversity of housing options. The creation of a housing department with dedicated staff will help the city to research and prioritize programs and look at how we can implement them, including possible regulations of short-term rentals.
2. After two years of having to make difficult budget cuts, this is the first year where we were not budget constrained. I am delighted that excess funds are being earmarked for housing and transportation initiatives. Furthermore, in this year's budget we have been judicious in allocating capital improvement funds for street infrastructure investments such as the Warm Springs Road interconnections with 10th Street and Lewis Street. Public transportation, sidewalks and walkability are also important priorities.
3. We are always trying to find ways to encourage more public participation. COVID has restricted our ability to continue the open houses that were so popular in the first two years of my term. We have moved to online surveys and that has helped. We have used our award-winning website, bi-weekly newsletters, social media posts and numerous ads in the local papers to invite our community to participate. High participation leads to good public policy.
4. There are many qualities that are required. Integrity, accountability, empathy, humility, hard work, initiative and positivity. It is important to inspire and engage those around you, as I know the best ideas come from our community. I love meeting all members of our community and I think that good leadership starts with listening. If I had to choose just one quality, then I would say that effective leaders find a way to get things done.
5. Yes, this is a bellwether project that will shape our future. It is not just about the project itself; it is whether we are willing to make the trade-offs necessary to ensure vibrancy for our town and to provide a workforce for the small businesses that serve our community. Ketchum is known for its friendly atmosphere. Every local and visitor experience is enhanced with a positive interaction with a happy, healthy and housed worker.
---
---
Spencer Cordovano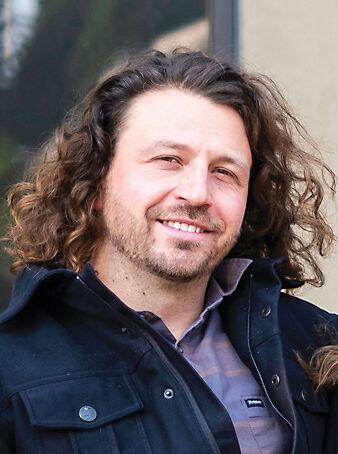 Previous public experience: Blaine County Search and Rescue volunteer.
Education: Wood River High School class of 2006 National Honor Society member; B.S. Environmental Science and Ecology with a minor in Entrepreneurship, cum laude; LEED AP green building credential; certified mountain and river guide.
Why are you running: I am running because I think this role fits my skill set perfectly and of all the positive momentum/opportunity Ketchum has right now. We have too many young people, too many new people, too many locals trying to have a business here, looking to call Ketchum home for me to sit this one out and watch our town make the mistakes many other mountain towns have made.
1. The No. 1 priority of the city should be allowing its 60 employees to do their jobs, keep our streets plowed, keeps our streets safe, keep our parks open, keep our fire insurance payments low. The No. 1 priority of the city should be to predict and adjust to changes in the market that require changes in operations. First and foremost, the city needs to market its tasks and opportunities to its citizens. 
2. Each department head controls their own budget, they understand the needs of their department better than the mayor. We need to focus on making the in-lieu housing program much more efficient and well-funded. The LOT tax can be used to free up internal funds to commit elsewhere. The city needs to govern the nonprofits it funds more closely. The new city administrator will assist all departments in fostering this progress. Ketchum needs to be able to hire and fire its police department. 
3. Yes, the city needs to produce graphs of historical budgets, post the agenda for the next meeting online with more lead time, utilize real polling data, have more cameras to make remote viewing of meetings better production quality and have online forums that foster positivity and solutions, rather than a place to complain. City Hall is a public place and our community wants to be engaged. Let's give everyone a voice. 
4. The most important quality in a leader is to be able to mobilize a community. I can do that. I have my finger on the pulse of this community and appreciate the difference in values and views from all groups. A leader must be able to put their personal beliefs to the side, to do what the constituents want and to not only listen, but to really hear those needs. A leader must have tough conversations that lead to solutions. 
5. I don't think Ketchum needs more of this formula. I don't think the location is perfect, but we put ourselves into this situation, and we need to live with it. They city already has upwards of 40 of its 60 employees using that location daily and parking near it. I think the building should have gone back to the city after the developer has met their needs rather than KCDC, but that's politics. 
---
---
David Barovetto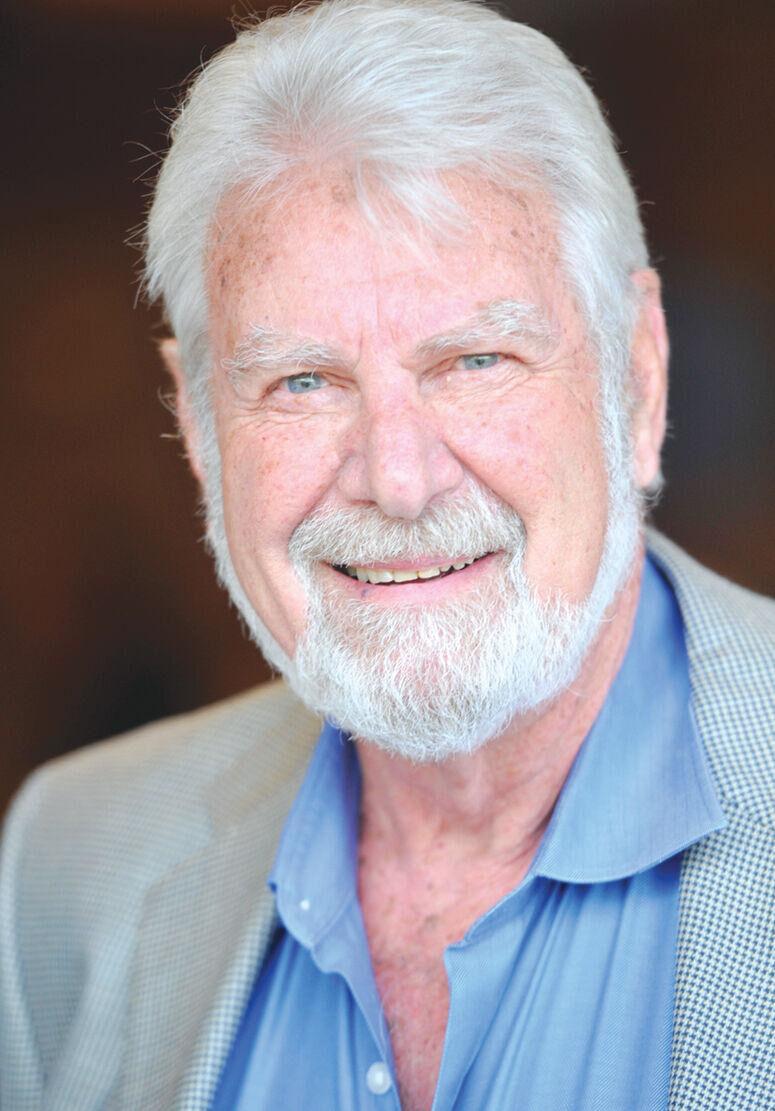 Previous public experience: Ran for mayor of Sun Valley in 2012.
Education: Bachelor of Arts in Architecture from University of Oregon.
Why are you running: This is our town! We need to develop intelligent plans to proceed—architecture is the profession of planning and development.
1. First priority is to elect a mayor who will give our entire community attitude a boost to deal with the considerable challenges that face us—most notably the severe shortage of workforce housing. That and all other issues are attainable with relentless effort; we need to maintain a strong attitude to believe and pursue all avenues to get results.
2. The budget seems to be handled effectively. Hiring a qualified housing coordinator is years overdue, and I'm sure other changes will be made with the next administration.
3. The city is making efforts to communicate, and each citizen can find information if they try hard enough.
4. A leader must know how to listen and then ask questions until he understands. That leader will surround himself with qualified resources to study the issues, consider the options, develop a plan and proceed diligently. 
5. City Hall should remain in the core of the town and be joined by the Chamber of Commerce and Better Business Bureau to guide the town clearly and transparently. Residential development should remain outside of the core and incorporated into a broader transit system.