Amanda Breen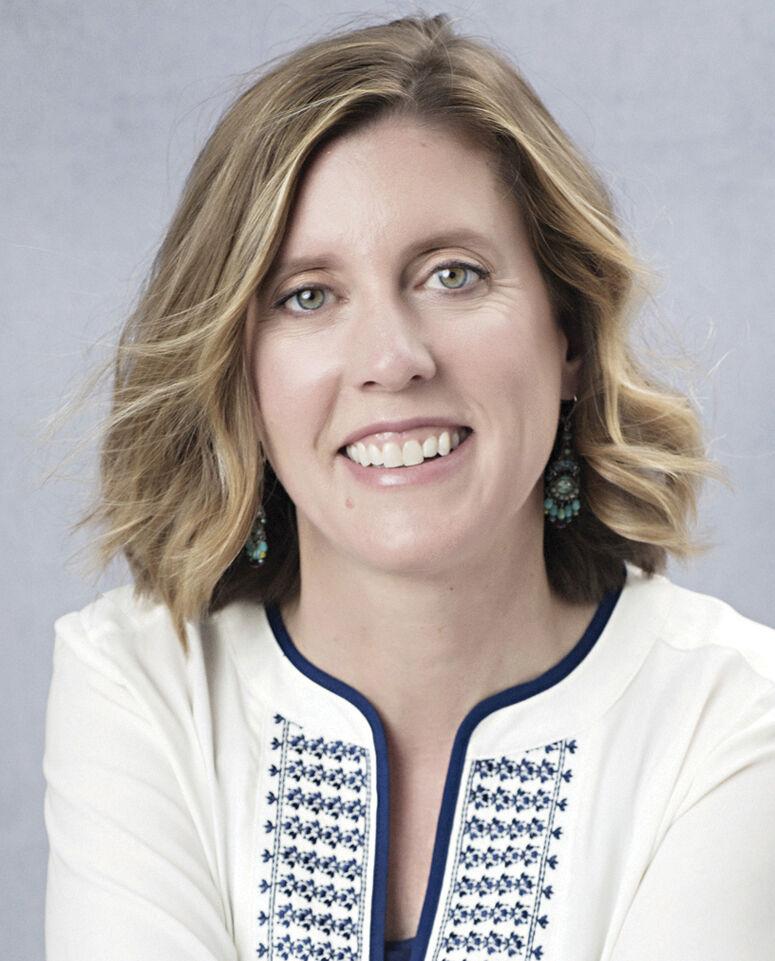 Previous public experience: Ketchum City Council; Ketchum Urban Renewal Agency; Blaine County public defender; 2006 Ketchum Historic Preservation Commission. 
Education: B.A.—Stanford University; J.D.—University of Utah; LL.M.—University College London.
Why are you running: I am proud of the steps we took in my first term to develop affordable housing, institute sustainable practices for the city, and provide a new fire station and city hall for our valuable staff. I am running for a second term to build on those initial steps, by focusing on converting existing housing stock to affordable housing, improving infrastructure and mobility, and keeping Ketchum vibrant and fun. 
1. Affordable workforce housing. The Bluebird is an important step in keeping our working residents living in town and contributing to our community. But it is not nearly enough. We need to implement new tools to convert existing housing units into long-term rentals, including purchasing deed restrictions, increasing in-lieu fees on new projects to encourage developers to build housing units, and increasing the LOT tax on short-term rentals.
2. I would dedicate a portion of the budget to a full-time housing department. We've been talking about a lack of affordable housing for decades, and the problem is only getting worse. The city needs staff members who have expertise in creating and converting housing for our workforce at multiple income levels. 
3. a. Listening to every opinion expressed on city initiatives or private development prior to coming to a decision, because it is a council member's job to represent the community as a whole when making hard decisions. 
b. Provide checks and balances on the mayor and staff because it is the council's duty to thoroughly analyze agenda items that the mayor puts before it, and to decide whether to move forward on such proposals on behalf of the community.
4. Activating the pedestrian scramble and HAWK pedestrian crossing on Main Street before ensuring that the Idaho Transportation Department had implemented correct timing for those signals. We should have insisted that ITD study the traffic timing and program the signals accordingly before ever turning them on. I will insist that our staff and ITD prove to the City Council that the timing has been corrected prior to the busy winter season. 
5. Yes, I was happy to vote to move the Bluebird project forward. The Planning & Zoning Commission did a great job of listening to the community and proposing changes to the project that really improved its size and character. The Bluebird will provide 51 units of permanently income-restricted housing that will keep our workers and younger people living in our community, thus providing vibrancy and fun to our businesses and culture.
---
---
Courtney Hamilton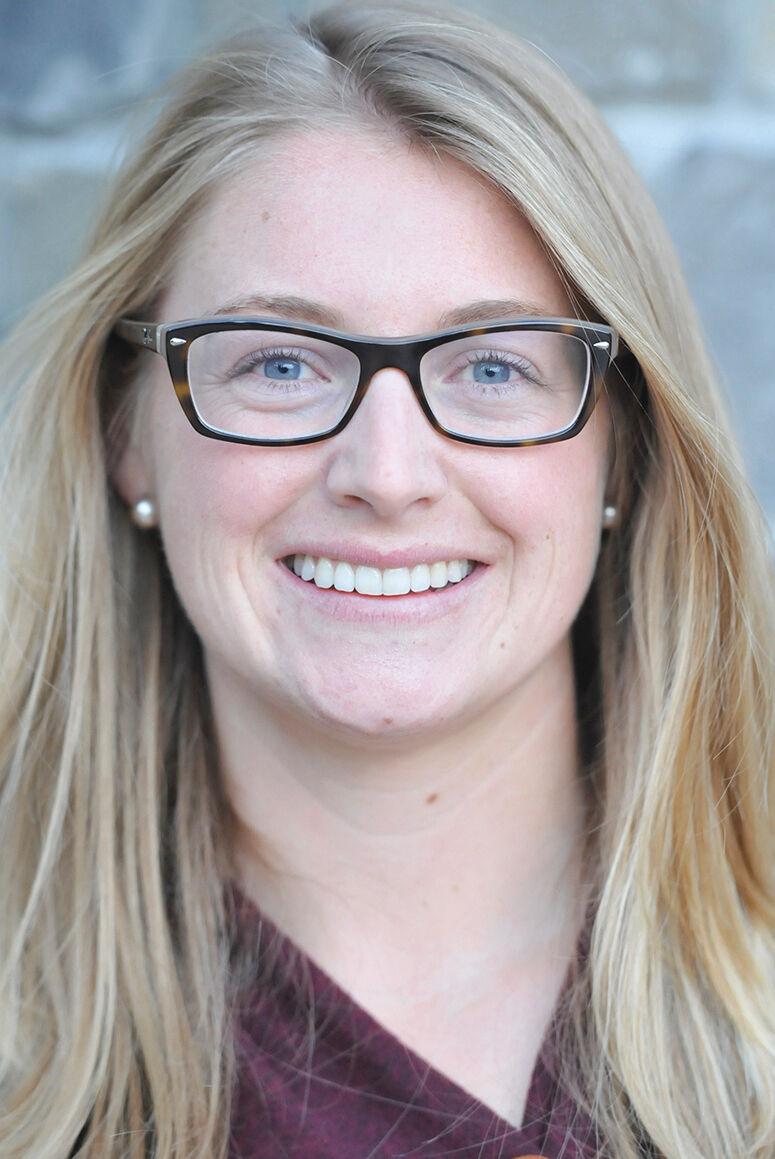 Previous public experience: Four years as Ketchum City Council member (one served as council president), current city liaison to Ketchum Community Development Corp., Sun Valley Economic Development, Ketchum Sustainability Action Committee, former city liaison to Ketchum Innovation Center (up to its closure). Outside of council responsibilities, I serve on boards for BCRD's Galena and the Trails Committee, and the Nordic and Backcountry Skier's Alliance.
Education: B.A. in Public Policy Analysis from Pomona College (2013).
Why are you running: I am running to continue to represent the next generation in Ketchum's leadership so that we build a future for our town that is livable, sustainable, and fun. Having learned the ropes over the past four years, I believe that serving another term will allow me to continue to serve our community's goals in a more productive manner and continue the momentum we are currently seeing, particularly toward housing priorities.
1. Our No. 1 priority should continue to be housing for our local workers. We will need to attack the issue from all sides including building more deed-restricted units through public-private partnerships, expanding the LOT to include expenditures on housing, creating a program to purchase deed restrictions on existing housing, updating our zoning, creating a housing department, incentivizing long-term rentals, land banking, and, importantly, finding a way to bridge the divide in our community between the haves and have-nots.
2. I would like to create a housing department within the city, with its own staff and budget to help more actively solve our housing issues and treat housing more like the critical infrastructure that it is in Ketchum.
3. Setting the city's budget and being engaged in the community. The budget is where priorities really take shape through the funding or defunding of departments and projects. The budget process sets the path forward for the next year, and it is crucial that council members be active in that process to ensure that taxpayer funds are being spent in a manner consistent with our community's goals and objectives. Additionally, it is crucial that council members be active and engaged in our community so that they interact with people outside of their personal circles.
4. In an attempt to keep the community safe, the city has not done a great job of gathering public comment in the face of the COVID pandemic, with a lot of technological struggles making it hard to call in to participate. I am hopeful that the technology in the new city hall will allow for more seamless online participation, but if there continue to be technological challenges, then we will need to address those ASAP.
5. I cannot publicly opine and was not allowed to vote on the Bluebird Village project due to my employer being contracted to provide services on that project. I can say, however, that I support public-private partnerships to build community housing and that I think locating such projects in the downtown core where greater density is permitted makes sense and reduces traffic due to more people walking around town rather than driving into town to go to work.
---
---
Mickey Garcia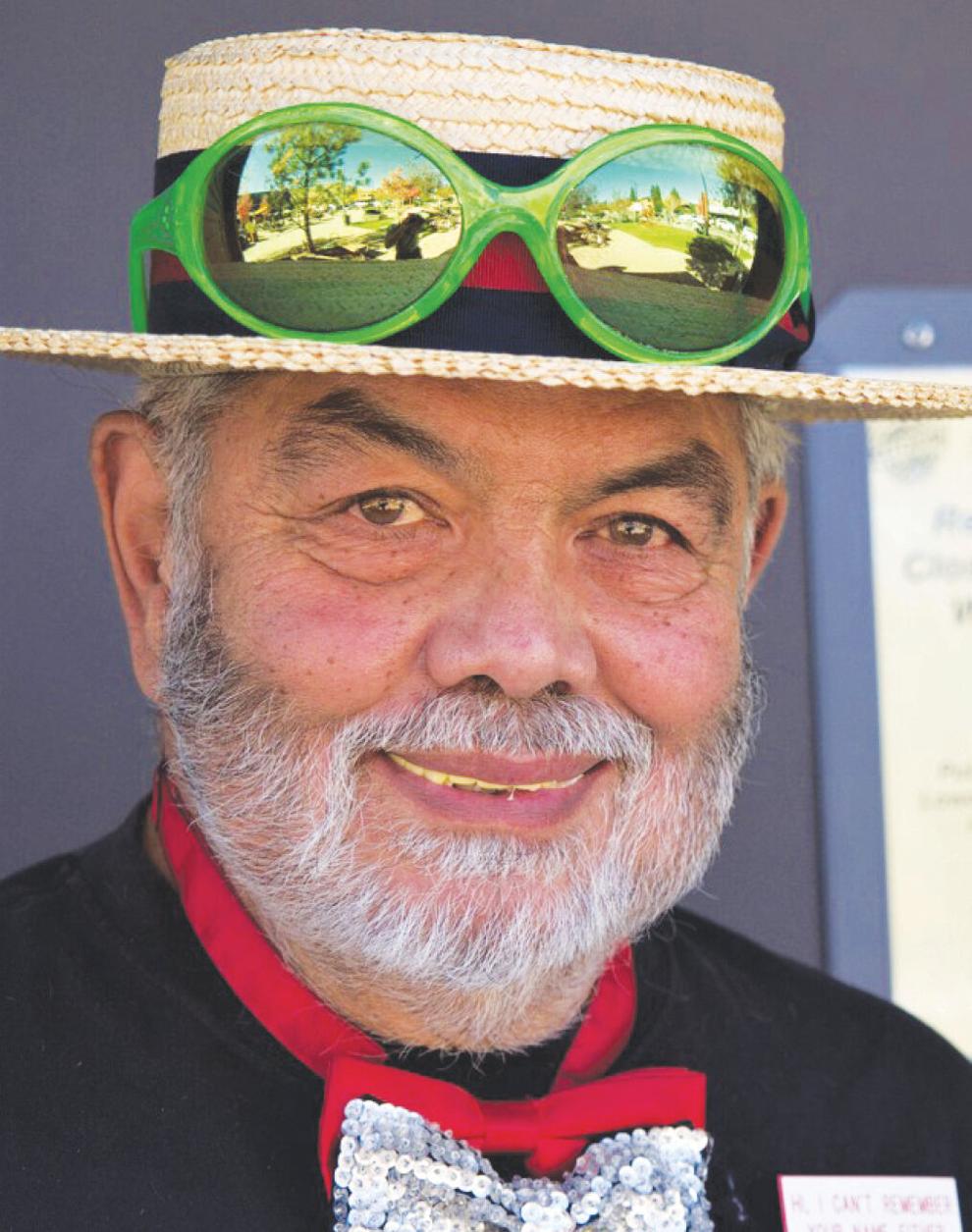 Previous public experience: U.S. Forest Service fire-fighting veteran, BLM fire-fighting veteran, U.S. Air Force Vietnam veteran, U.S. Forest Service veteran, BLM veteran. 
Education: B.S. in Forestry from University of Montana.
Why are you running: To get more low-income affordable housing.
1. More low-income affordable housing. Buy land. Get grants. 
2. More money for low-income affordable housing.
3. To get more money for low-income affordable housing and encourage economic growth.
4. Ketchum has not provided enough deed-restricted low-income affordable housing. I would spend less money on planning and more money on land to build deed-restricted low-income affordable housing.
5. Absolutely, because Bluebird is almost affordable.
---
---
Gwen Raney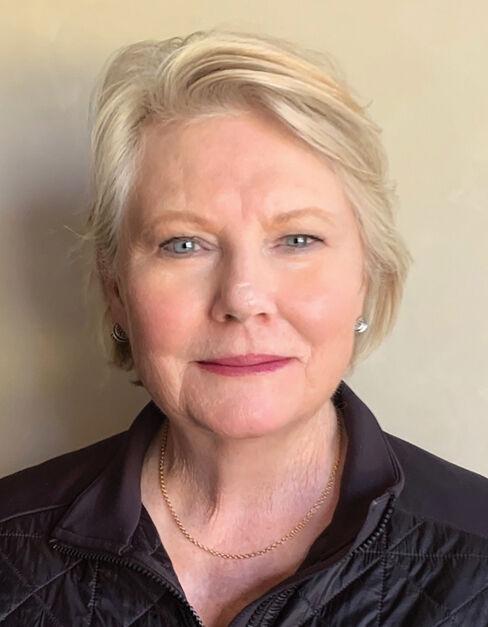 Previous public experience: I am a board member of the Northwood Property Owner's Association.
Education: High School—American School in Japan; College—University of Georgia State, Parson's School of Design and Berkeley extension program for Interior Architecture.
Why are you running: Ketchum is a unique mountain town with a dynamic past and a promising future for residents both full-time and part-time, our visitors, our businesses and the next generation. I am running for Ketchum City Council to provide leadership as the city moves forward with its challenges and meets them with well-thought-out and publicly supported plans for its future. 
1. Increasing deed-restricted affordable housing that meets the needs of our community. The city should not rely on tax-credit funding alone to increase housing because of the limits there are associated with this financing model. As the city moves forward considering increasing in-lieu housing fees, careful consideration for the general economy as a whole must be taken. The city must also work with private developers to assure the best outcome. 
2. I would negotiate a reduced payment to Mountain Rides. The buses are largely empty. We need a bus service, however, reducing the payment would send two messages: First, to Mountain Rides that they need to restructure their fleet and match capacity to demand. Second, it would demonstrate that the city officials are interested in carefully managing tax dollars received from taxpayers.
3. City Council members must consider the interests of the city as a whole when making policy decisions or taking action. They should provide leadership in these matters, not simply rely on the mayor. Council members are the city's financial fiduciaries. They should strive to achieve economic oversight in the deployment of taxpayer dollars. During their deliberations they must remain open and unbiased.  
4. Closing Fourth Street without adequate input from the public and the businesses that rely on open streets for access and parking. This street was only reopened when the city was faced with legal action—failing to respect community input is a habitual practice of this administration. I would always involve the public and principal stakeholders before making any decision. 
5. No. Auction this valuable city-owned site, use the proceeds to accomplish more affordable housing in a different location that does not disrupt the downtown core. Tax-credit housing comes with limitations. A preference program for Ketchum workers cannot be formulated because it would conflict with the Fair Housing Act. The city needs to use a different financing model to assure that housing is deed restricted.
---
---
Reid Stillman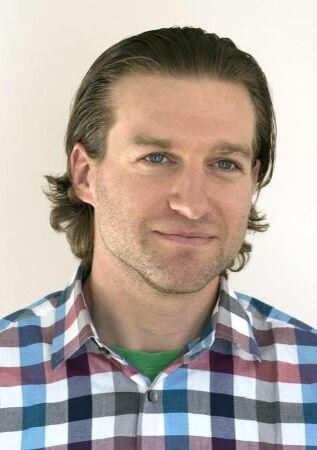 Previous public experience: This is my first dive into public service.
Education: Bachelor's degree.
Why are you running: I'm running because I have a deep passion for Ketchum and its people—the people are what make this town what it is! I believe it's time for a new voice, a positive, forward-thinking voice that is inclusive of every single one of them.
1. Affordable workforce housing. We should be exploring all options. Most importantly, we should have an open dialogue with every member of this community to come up with viable solutions. Communication is key to getting past objections. Whether it be exploring sites like the Anderson lumber lot or the Simplot land next to the post office, we should be talking to our business owners, our developers, our citizens and everyone who wants a say.
2. $2.9 million dollars have been allocated to improve Town Square and city parks, including $222,000 for downtown sidewalks. I've not heard many complaints regarding sidewalks. In fact, with the influx of new people in town, I believe some of these funds would be better served addressing other infrastructure issues such as Main Street and other roads in need of long overdue maintenance. I'm fully in favor of improving and adding green space wherever possible. 
3. One is to represent the people of this town. To lend a voice in the decision-making process that further progresses this town in the vision we all have for it. To be a proactive member of this community and fight for those who may not have that platform. Two, to bridge the gap between city government and the people who make Ketchum run. We need to have better communication with our citizens and our business owners. 
4. I feel the way we handled COVID. Not to say it was an easy thing to handle—however, we were very reactive and not proactive. It was a wait-and-see game when it should have been a decisive one. We put the burden on our business owners to make tough decisions that could have a major impact on their businesses rather than take on that burden for them. A decision should have been made sooner.
5. Yes, I absolutely support the project! I support any and all efforts to create affordable places to live for the workers in this town. I've said it many times, we have become a very reactive community. This is not a new issue. Now, our community is at a crossroads. Either become more proactive on the affordable-housing front or lose some of our favorite shops, restaurants and risk losing our most important commodity, the people who own/run them.