Blaine County students are less proficient in reading and math than before the COVID-19 pandemic, according 2021 results of the Idaho Standards Achievement Test released earlier this month.
ISAT scores show declines in the two testing areas districtwide, with a higher percentage of students deemed "below basic" levels than in 2019, the last year the test was administered. Hispanic and economically disadvantaged students appear hardest hit by the year-and-a-half of disrupted class, which saw remote and hybrid models replace five-day in-person schedules.
Measured against pre-pandemic scores, the results seem to confirm what administrators suspected: That the digital alternatives implemented during COVID-19 failed to replicate the effectiveness of traditional class time.
The ISAT, which is administered to nearly all Idaho public-school students from grade three onward, sorts scores into one of four categories: advanced, proficient, basic, and below basic.
Math showed the steepest slides among BCSD students. Across all grade levels, 34.3% of students scored below basic in the subject test this year, compared to 23.8% in 2019. Just over 15% earned advanced scores, down from 21.2% in 2019.
Statewide, 17.7% of Idaho students were considered advanced in math, down from 20.7% in 2019; 32.1% were deemed below basic, up from 28.1% two years ago.
Locally, Hispanic and economically disadvantaged students appeared to struggle most through the remote and hybrid protocols demanded by the COVID-19 pandemic. More than half of Hispanic students scored below basic in 2021, compared to 37.3% two years ago; among economically disadvantaged students, 54.4% of students scored below basic, 18 percentage points worse than the 36.4% in 2019. (Students can be counted in multiple categories, according to the state.)
English/language arts proficiency fell, too, though declines were less severe. Overall, 22.7% failed to meet the "basic" standard, compared to 17.5% in 2019. Around 36% of Hispanic and economically disadvantaged students fell below basic comprehension, compared to 28% two years prior. White and non-economically disadvantaged students also showed slides, albeit smaller ones.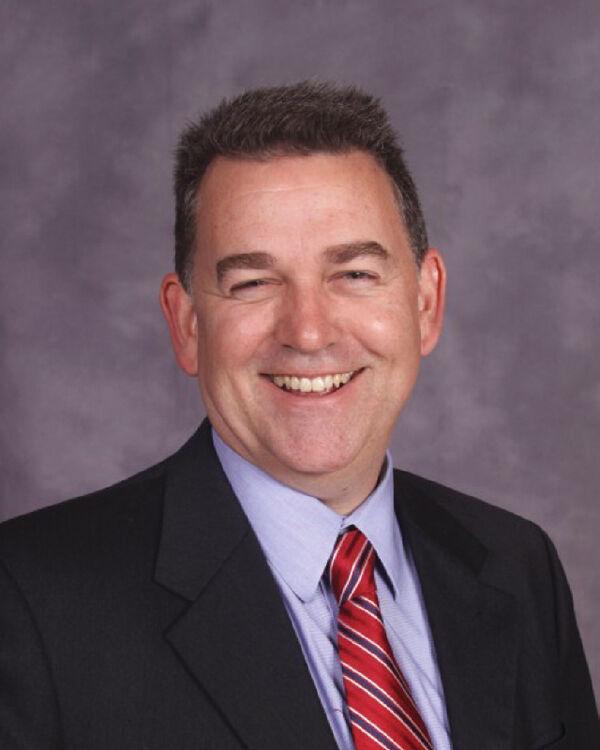 Statewide, English scores among all students showed almost no change between 2021 and 2019.
The local results would come as no surprise to Blaine County School District brass, who have preached the importance of returning to class full-time—and avoiding remote teaching during the 2021-22 school year. That's particularly important for addressing the gap in results between white and Hispanic students, which has plagued the district for years, according to Superintendent Jim Foudy.
Foudy reiterated as much to the school board during a discussion of COVID-19 protocols last week, and again to the Express on Thursday.
"Achievement gaps have existed throughout history. The pandemic magnified those gaps," he said. "The return to 100% full-time in person instruction is our strongest strategy today to address those issues and support students on a daily basis."