Three Blaine County schools—with the help of a Wood River Valley-based nonprofit—are looking to implement a new software program to enhance school safety protocols in the coming year.
The Blaine County School District board of trustees last week gave an unofficial stamp of approval to an effort led by Interim Superintendent Fritz Peters and community member Morgan Ballis, a national school safety expert and co-founder of the school safety nonprofit Academe Grove. Ballis, who started the nonprofit in 2019 with his wife, Desi, a BCSD educator, has offered to raise funds to implement a new digital threat assessment program in Blaine County schools.
The district does currently have threat assessment protocol—used to identify students, staff members or others who may pose a threat to themselves or others—in place, Peters explained to the board, with threat assessment teams made up of school psychologists, administrators, social workers and others. But under the current protocol, case materials are stored in paper files, Peters said, making it difficult to keep all relevant information accessible and up-to-date.
"Once [threat assessment research on a particular student] is completed, it goes to the district office and collects dust," Peters said. "Then it's very difficult for us to then once again have that data at our fingertips."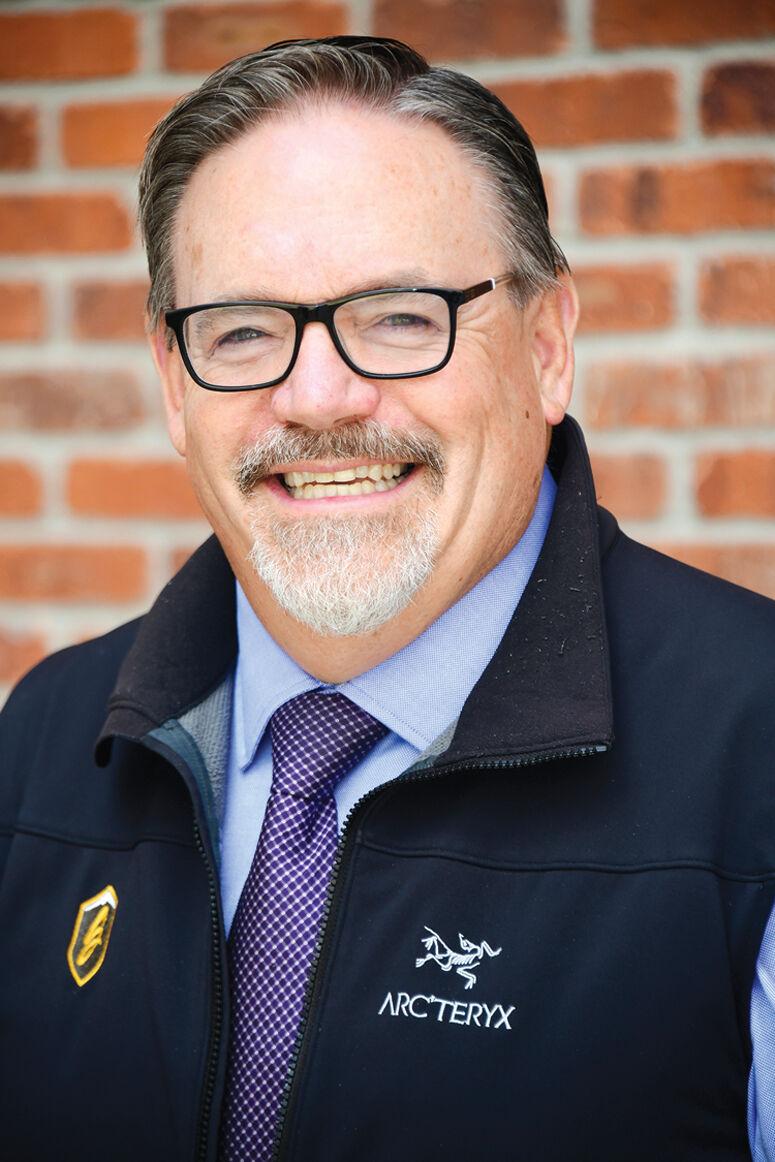 The Threat Assessment & Planning software, developed by the PM AM Corp., would make threat assessment a more dynamic and ongoing process, Ballis said, allowing team members to collaborate, communicate and store all relevant information in one easily accessible place.
"A lot of times when we think about threat assessment, we think about a student posting a picture of a firearm, but really it's so much more than that," Ballis said. "This program gives our educators and our community the tools to be able to identify students long before they get into crisis and deliver them support, to help the find solutions before they reach that point of crisis."
Academe Grove has pledged to raise $20,000 to pay for Blaine County to adopt the program for three years; the nonprofit is selling 100 puzzle pieces for $200 per piece to raise the money. Ballis said he's confident that the necessary funds will be raised by the end of June.
Not all Blaine County schools have expressed an interest in adopting the program right away, Ballis said, but three—Wood River High School, Wood River Middle School and Ernest Hemingway STEAM School—have said they would like to participate in the coming school year. Those three schools will likely test the system for the rest of the district, Peters said, with their levels of success determining whether the program is adopted districtwide.