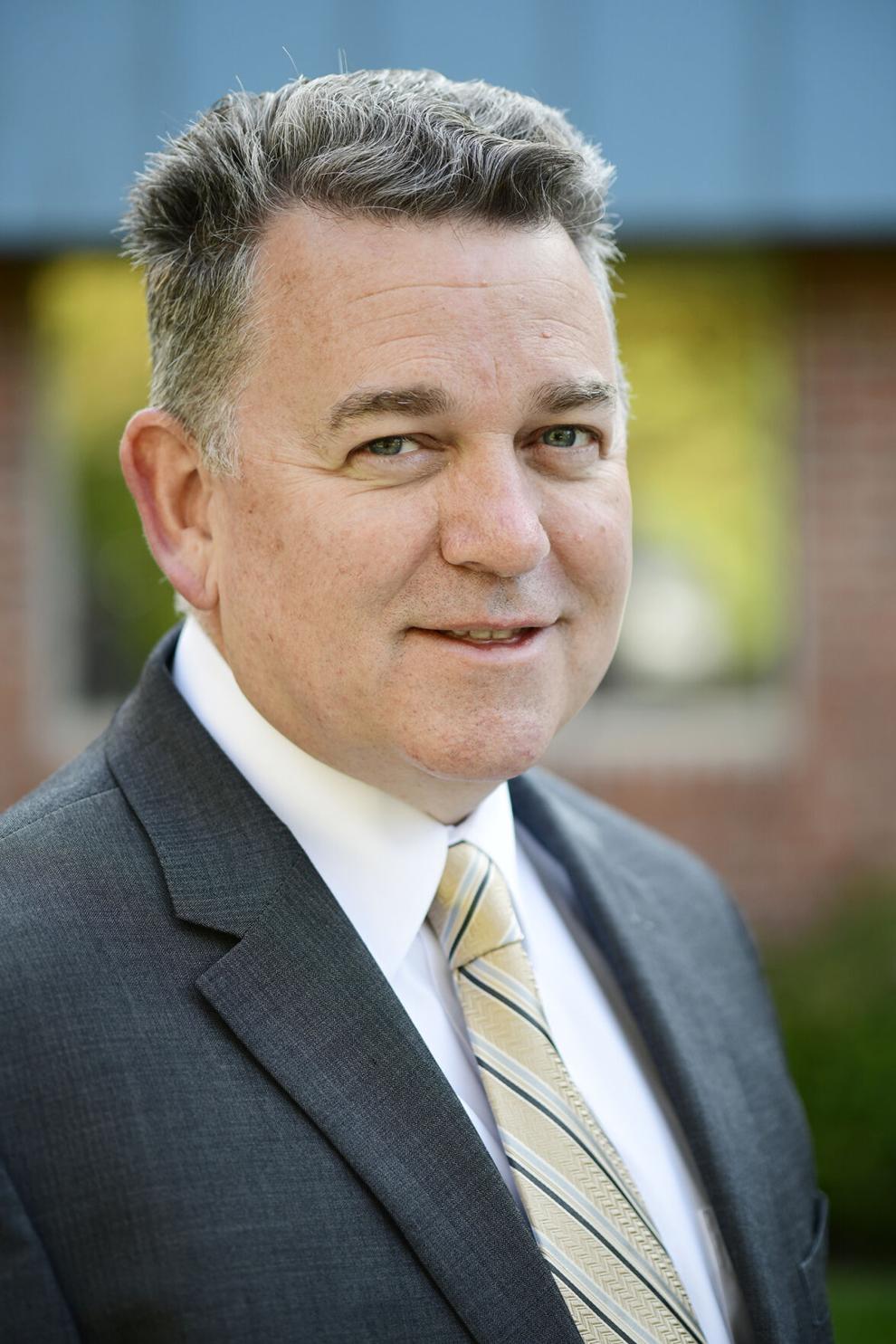 The Blaine County school board backed Idaho's embattled educational content standards on Tuesday, supporting a suite of classroom goals that have come under recent attack by right-wing lawmakers and citizens.
The trustees voted 4-0 in favor of a resolution buttressing the set of classroom objectives that underpin public education in the state. The full Idaho School Boards Association will vote on that resolution in an upcoming meeting, with Blaine County's support on the books.
The standards, which are entrenched in Idaho Administrative Code, represent the "minimum threshold" for learning statewide, according to the state Department of Education. Recently, those standards have come under fire in Boise, with some conservative groups and politicians—particularly in the House of Representatives—aiming to revise or abolish them altogether. Often, opponents claim that the standards promote left-leaning political indoctrination—including so-called "critical race theory," which the Legislature formally banned last session—or constitute a federal Trojan horse into state policies.
The resolution put forward by ISBA rejects those "unfounded" arguments, adding that attempts to change—and politicize—the state's content standards have left educators and stakeholders on the outside looking in.
"Idaho's current content standards represent the work of a broad group of stakeholders and have garnered widespread support from citizens across Idaho," it states. "Attempts to revise content standards without stakeholder involvement represent a significant step backward in our efforts to prepare students with the 21st century learning skills that will be necessary to fulfill the labor needs of our state's ever-growing job market."
BCSD Superintendent Jim Foudy roundly agreed.
"When you're talking about removing the Idaho Content standards, you're going 20, 30, 40 years back. It's a significant step back," he said. "We're talking decades, not years."
On Tuesday, Assistant Superintendent Adam Johnson explained the role of the content standards. Ultimately, they are objectives: learning goals that students taking the Idaho Standards Achievement Test—or ISAT—are expected to know coming out of a specific grade level. Those standards make up the "foundation" for public eduction in the state, Johnson said.
Atop that foundation, the state Board of Education researches, evaluates and recommends a curriculum—a set of materials that school districts can adopt to teach towards the standards. Those materials are subject to approval by school boards, which vote to adopt texts and programs for district use. Finally, teachers build lesson plans based on the approved curriculum to help students reach the set standards, Johnson said.
For example, if a standard requires a kindergartener to count to 100, the state will recommend some books that might help, the school board will pick the book to use, and the teachers will figure out how to use it to get each individual kid counting.
"This can take teams of teachers weeks to develop," Foudy said, adding that he didn't think individual schools could estimate a dollar value on the time spent. "It's an incredibly arduous process that every teacher goes through on a daily basis, and it takes years to master."
Eliminating the standards would amount to "starting from scratch," Foudy told the board.
"I can't imagine the implications."