The Blaine County School District board of trustees voted unanimously Tuesday night to approve a budget for the 2021-22 school year. But that budget is still flexible, Chairman Keith Roark noted, as the board has the ability to make adjustments at its upcoming July meeting.
Members of the public are invited to submit comments on the approved budget, which can be viewed on the district's website, before the trustees' regular meeting on July 20. At that time, the board may discuss and make changes to the budget if needed, Roark said.
District Finance Director Cheryl Sanderson described the 2021-22 budget as "pretty conservative" in Tuesday night's meeting, in part because the district won't know exactly what attendance will be like until the start of the school year.
"We don't know what the impact in student attendance will be," said Sanderson, who was hired to the role in April. "I think we're safe in budgeting conservatively."
Unofficial outreach by the district to local families suggests that it will see a slight increase in attendance next year, Sanderson said, but no numbers will be confirmed until later in the summer.
"Hopefully that holds true," she said.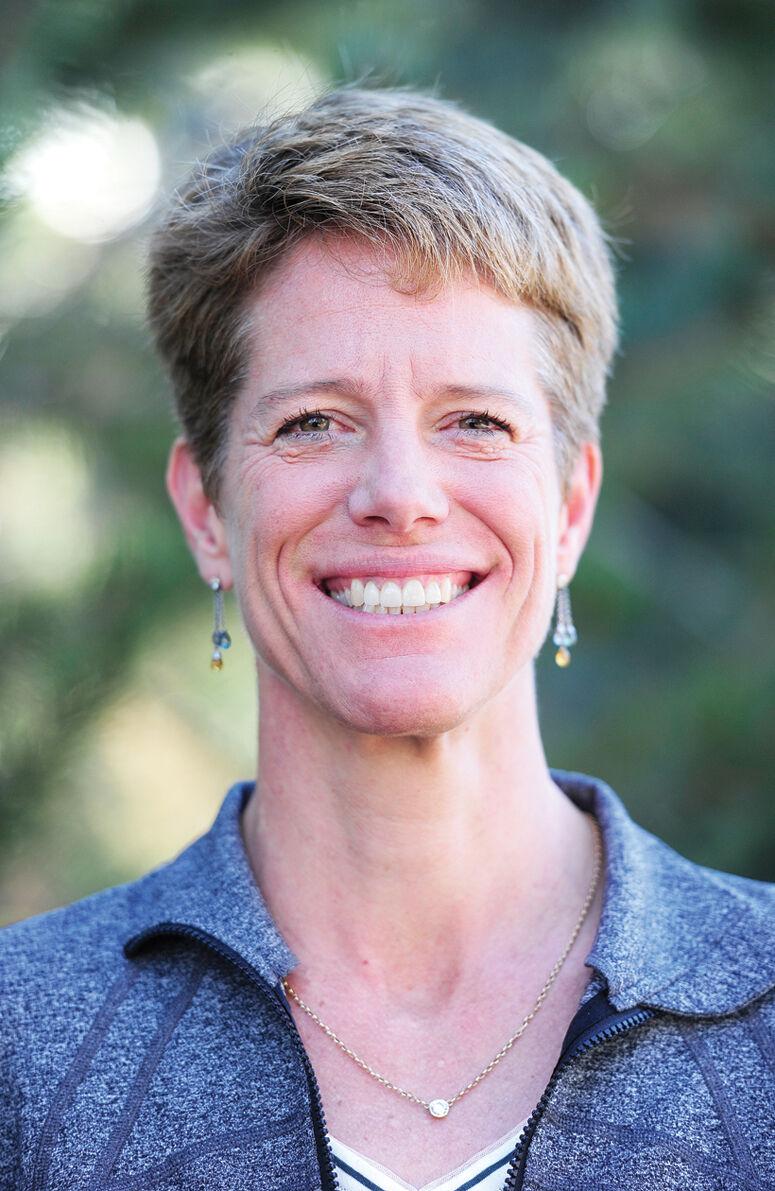 Under the budget crafted by Sanderson, the district will not need to dip into its reserves to cover the gap between revenue and spending; last year, the budget for the previous year called for the district to use $3.5 million from its reserves.
Overall, the 2021-22 budget includes $64,540,000 in revenue and expenditures—$12.5 million of which is unappropriated.
In the coming year, Sanderson said, she plans to study the district's spending further, a plan that Trustee Lara Stone applauded.
"Given the turnover that we're having right now with our leadership and a lot of big changes at the end of this year, I'm glad that right now we're being conservative," Stone said. "Now it's a matter of really understanding how that money's being spent and evaluating what are our needs."