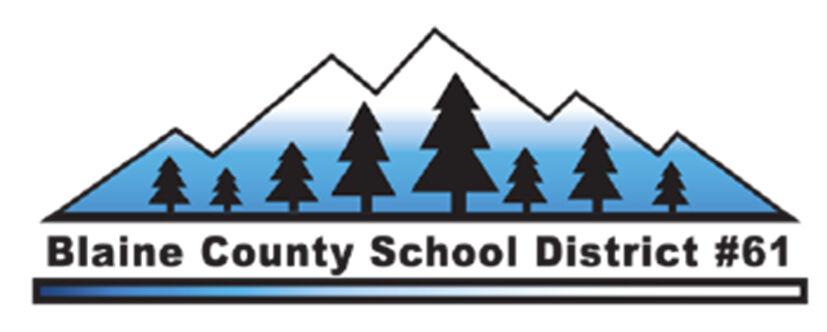 As part of a multi-year examination of what's taught in local schools, the Blaine County School District is looking for parents and community members to participate in the review process of its arts and social studies programs. 
The District will pick four volunteers for each review committee. Those selected will "examine standards clarification and priorities, curriculum and assessment upgrades and the identification and selection of instructional materials to recommend to the BCSD Board of Trustees," the BCSD said in a statement. 
The arts committee requires a one-year commitment; the social studies committee requires two years. 
"As we take a look at our curriculum in these two important subjects, we want our families and district residents to play a key role in the process," said BCSD Assistant Superintendent Adam Johnson. "We appreciate those who are willing to dedicate their time, energy and talents to this effort."
Applications are due Sept. 8. To learn more or apply, click here.