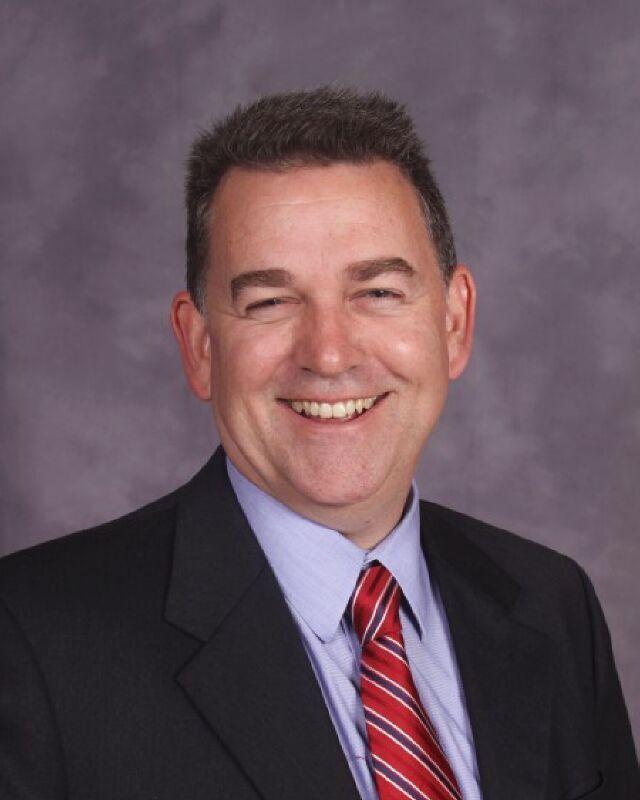 The Blaine County School District Board of Trustees voted Thursday evening to offer the position of superintendent to James Foudy, the current superintendent of McCall-Donnelly School District.
Citing his "humble, calm, reflective demeanor," fundraising and budgeting experience, and approach to helping students "on the margins," the trustees unanimously agreed to name Foudy the next BCSD superintendent.
"This is one of the hardest decisions I've ever made," said Vice Chairwoman Lara Stone, a sentiment that Chairman Keith Roark later echoed.
Foudy was one of two final candidates for the vacant superintendent position; the other was Heather Sanchez, who serves as Executive Director of Schools for the Bellevue School District in Washington.
"[Foudy] does not have the breadth of experience that Ms. Sanchez does," Roark said. "But what I've been looking for is someone with experience in a smaller district that involves a resort community if possible and who has enjoyed success in this job. That is what I'm looking for, and that is what Jim Foudy has."
After the vote, Foudy expressed his thanks to the board and to the BCSD community.
"It is such an honor to be selected as your superintendent, especially considering the exceptional candidate with whom I was considered, Heather Sanchez," Foudy said. "I can't wait to write the next chapter of your story with you."
Foudy will step into his new role on July 1.
For more on this story, see next Wednesday's edition of the Idaho Mountain Express.