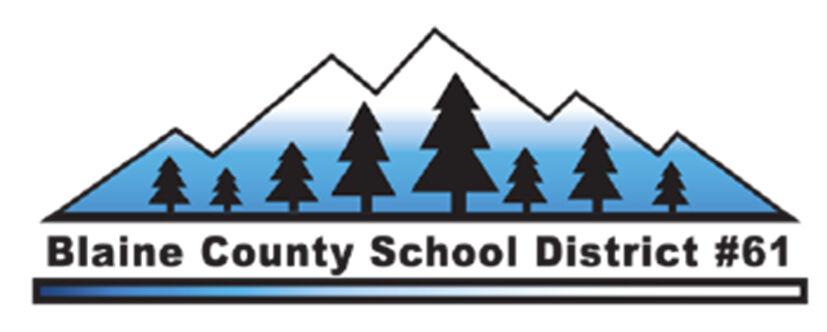 The Blaine County School District has hired four new administrators to start in the 2021-22 school year, the district announced earlier this week.
They include the next principal of the Carey School, the next vice principal at Wood River High School, an assistant superintendent for the district and a new finance director.
The district also announced this week the retirement of the district's director of technology, Teresa McGoffin, who has worked for the district for 26 years.
The next principal of the Carey School will be Kayla Burton. Burton was born and raised in Carey, and currently works as a math, computer science and video teacher at West Junior High in the Boise School District. She has a master's degree in educational leadership from Boise State University and a bachelor's degree in elementary education from Idaho State University.
The incoming assistant superintendent is Adam Johnson, who currently serves as a principal in the Murtaugh School District. Johnson was named Idaho Principal of the Year in 2020 and Idaho Human Rights Educator of the Year in 2013. He has a bachelor's degree in history and secondary education from Boise State University and a master's in education leadership, as well as an education specialist degree, from the University of Idaho.
The future district finance director and Wood River High School vice principal both come to Blaine County from the Middleton School District. Cheryl Sanderson, who serves as Middleton's finance director, will take on the same role in Blaine County. Madeline Cunningham Muschamp, a high school world history teacher in Middleton, will be WRHS's next vice principal.
"We are thrilled to welcome these talented and knowledgeable school and district administrators as we prepare for the upcoming school year," Interim Superintendent Fritz Peters said in a statement. "Each brings a wealth of experience and a strong background in working with students, staff, families and community members. We very much look forward to the positive impact they will have on our school district community."