The Blaine County School District board of trustees will vote next week on whether to return to fully in-person learning, starting at the elementary level.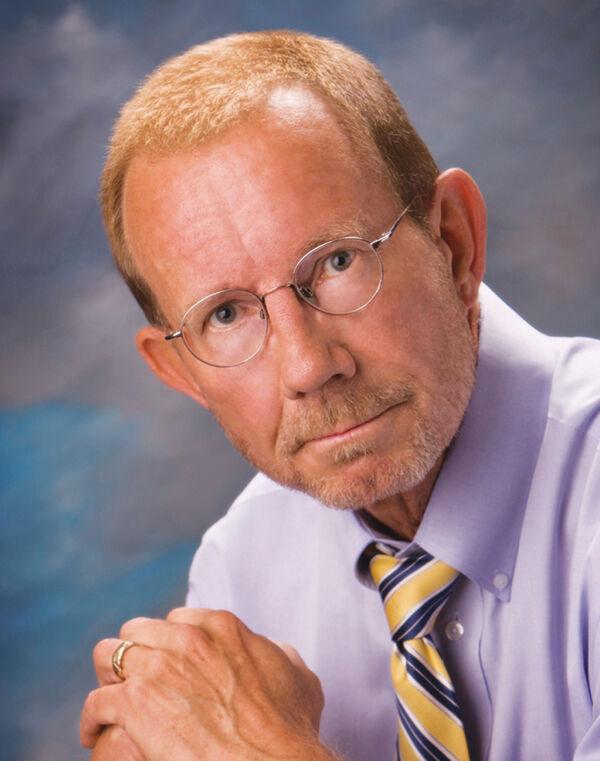 Under the current hybrid system, adopted before the 2020-21 school year consideration of the COVID-19 pandemic, students attend in person two days per week and online three days.
A report from Superintendent Fritz Peters and the district's principals presented at the board of trustees meeting Tuesday night, showed that a majority of elementary school parents are comfortable with increasing the amount of time their children are spending in a physical classroom.
A slight majority of elementary school teachers, however, said they were not yet comfortable returning to fully in-person learning—though, the report noted, the COVID-19 vaccine has been made available to Idaho teachers since the survey was administered in December.
"We're balancing the caution with the loss of education," Superintendent Fritz Peters told the board. "They're both so critical, and that's what's hard about this decision."
In the report, six of eight principals recommend that the district remain in a hybrid model until staff have been vaccinated; ideally, school staff will have been vaccinated by mid to late February, according to the report.
Two principals—John Peck of the Carey School and Mike Glenn of Silver Creek High School—are recommending that the district move to greater in-person learning at all elementary schools and at all grade levels at the Carey School in early February.
Three-quarters of teachers at Wood River High School and Silver Creek High School said they were not comfortable returning to increased in-person learning, according to the survey. But 93 percent of staff at Carey Elementary School and 73 percent of staff at Carey Secondary School said they were comfortable upping in-person classroom time.
Board Chairman Keith Roark on Tuesday noted his concerns with the proposal that Carey return to in-person learning at all levels, saying he worried that such a move would result in a "minor stampede" of middle- and high-schoolers from other schools wishing to transfer to Carey.
"I'm also concerned about the fact that I think we have an obligation to provide an equal education to all of our students," Roark said. "If what we're saying here is, 'If you're attending Carey School then you are going to have available to you a full in-class regimen, but if you attend Wood River High School or Wood River Middle School it isn't going to be available.' To me, that's an equity issue."
Another factor to consider: academic performance under the remote or hybrid models of learning. The percentage of elementary students in the Blaine County School District meeting the benchmark for reading proficiency in the fall of the 2020-21 school year decreased across all elementary grade levels from the previous year, numbers included in the report presented Tuesday show, dropping as many as 11 percentage points for some grade levels.
The percentage of students meeting the math benchmark fell even further year-over-year, dropping 31 percentage points for third-graders, 24 percentage points for fifth-graders, and 18 percentage points for first-graders.
"To me, it's a matter of balancing the risk against the deprivation to the educational future of our youngest kids," Roark said.
The board will take a week to more closely examine the report and vote on the matter at a special meeting on Wednesday, Jan. 27.