As the skyrocketing cost of housing in the Wood River Valley continues to push the prospect of owning or renting a home out of reach for a growing number of local workers, the Blaine County School District is creating a working group to address the lack of affordable housing options for school staff.
The group, which has not yet officially formed, will be led by two members of the district's board of trustees: Chairman Keith Roark and Trustee Dan Turner.
"We need to do something," Roark told his fellow board members in a meeting Tuesday night.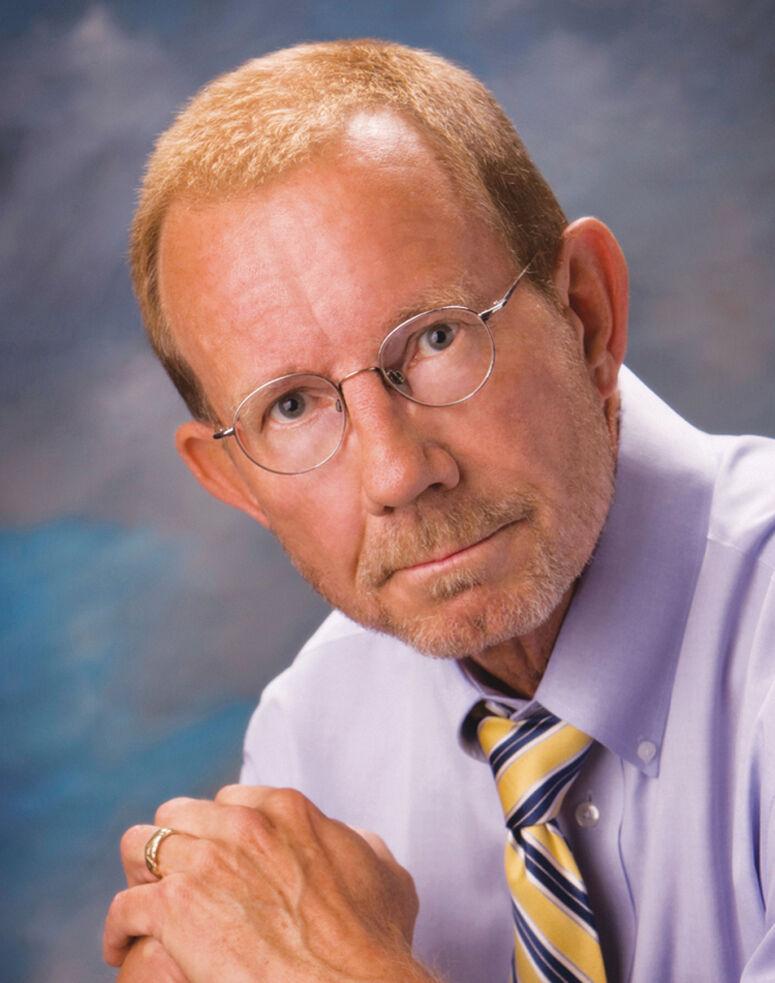 The median advertised rental rate for a two-bedroom apartment in Blaine County reached $2,000 this year, according to data collected by the Housing Authority, jumping up from $1,680 the year prior. The median rate had steadily climbed over the past decade, more than doubling since 2013 when it was $941 for a two-bedroom.
Purchase prices for homes have risen as well, with median prices nearly doubling between 2013 and 2021: from $265,714 to $468,750 for a two-bedroom, and from $348,750 to $655,000 for a three-bedroom.
Across the valley, the shortage of available housing—and pricing of the homes that are available—has affected employers looking to recruit or retain employees. The School District is no exception, Trustee Gretchen Gorham told attendees of a countywide housing workshop last month. Several new teachers have accepted positions in the district in recent months only to back out because they couldn't find housing, Gorham said.
"We're going to have a shortage if we can't get these [teachers] housing," she said at the time. "We are really in crisis."
On Tuesday, Turner said the district had heard "loud and clear" during recent negotiations with the Blaine County Education Association about "the amount of stress this is putting on our workforce."
"Right now is the time to be getting on this," Turner said.
Turner said he would like to see the working group collect relevant data to analyze the problem, "figure out where pressure points are in our workforce, and from that create and evaluate some solutions." Those solutions will likely include both short-term and long-term strategies, he said, through collaboration with other local entities, experts and community leaders.
"I think it's a multifaceted approach," Turner said. "Through it we can hopefully address the real short-term needs, be a community partner in the immediate term, then come out of the working group with great recommendations for a long-term strategic planning model."
The housing shortage has most acutely affected younger teachers in the district, who earn less than more established staff members, Roark said.
"We're never going to be able to solve this problem with salaries and benefits," he said. "The market goes its own way and we just don't have control over that. But there may be some other ways that we can at least mitigate the impact that the housing crisis is having on our ability to recruit new teachers."
The committee has not yet been officially created by the district, but the remainder of the trustees gave Roark and Turner the go-ahead Tuesday night to move forward with the project. The board will take a formal vote on whether to form the working group at a later date.