Citing continued concerns about the threat of COVID-19, Sun Valley City Council members voted unanimously Thursday to extend the city's existing mask-wearing order through the end of June.
The 4-0 decision renews an existing public health order that mandates that all people must wear a face covering that completely shields their nose and mouth "when members of the public are physically present for otherwise unprotected social interaction," both in indoor and outdoor public places. The order provides several exemptions.
The City Council was asked Thursday to consider extending the mask mandate for approximately one month, until their next scheduled meeting on May 6. Led by concerns raised by Councilwoman Jane Conard, the council opted to extend the order for three months, to be reconsidered on July 1.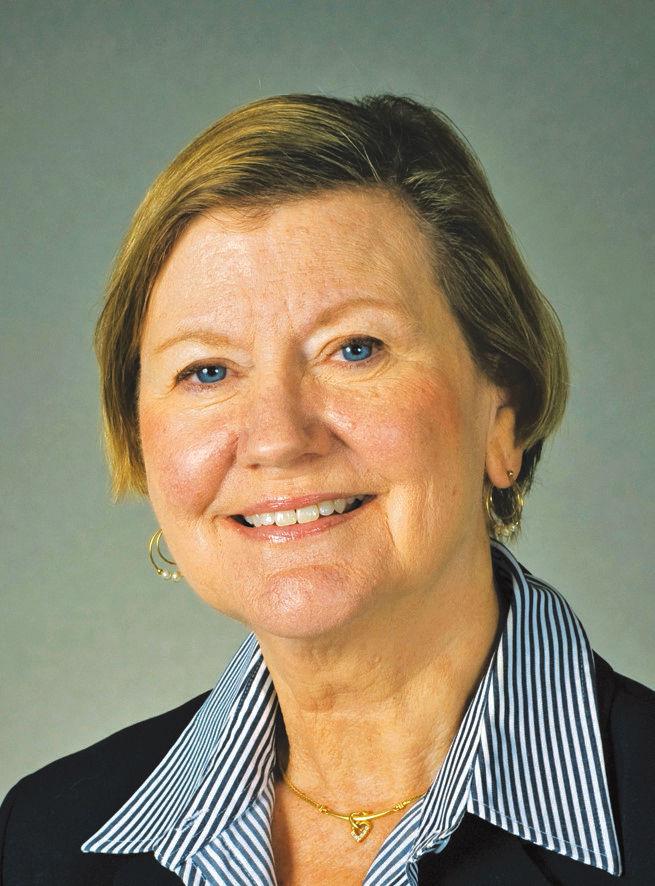 Mayor Peter Hendricks noted that more than 50% of Blaine County citizens have had at least one dose of the approved COVID-19 vaccines and that so-called "herd immunity"—the threshold of vaccination needed to protect the community at large—could be achieved at 70-80%.
Conard said public officials need to consider that health experts have warned of another surge in COVID-19 cases, that children have not been vaccinated and that potent variants of the virus have been infecting some Americans.
"Nationally, they're talking about a fourth wave," she said.
She also noted that people who travel to Blaine County from other parts of Idaho and the nation might be coming from communities with lower rates of vaccination.
"It's not our community we're worried about," she said.
Blaine County is in the "high" risk category for COVID-19, as established by its own risk-assessment model. That assessment was made earlier in the day Thursday.
The exemptions in Sun Valley's mask order include: children under the age of 5; people with a medical condition, mental-health condition or disability that prevents wearing a mask; people who are hearing-impaired; certain workers for whom wearing a mask would create a risk; people receiving a service that involves the face, nose or head; people who are eating and drinking at a public establishment while still maintaining 6-foot social distancing; outdoor public gatherings where social distancing is maintained; brief outdoor encounters while recreating; and people exercising indoors while maintaining social distancing.
Violations of the order are deemed an infraction, punishable by a fine of $100.
In December, the City Council extended the city's existing mask mandate through the first three months of 2021.
The order can be amended, extended or rescinded by the City Council.