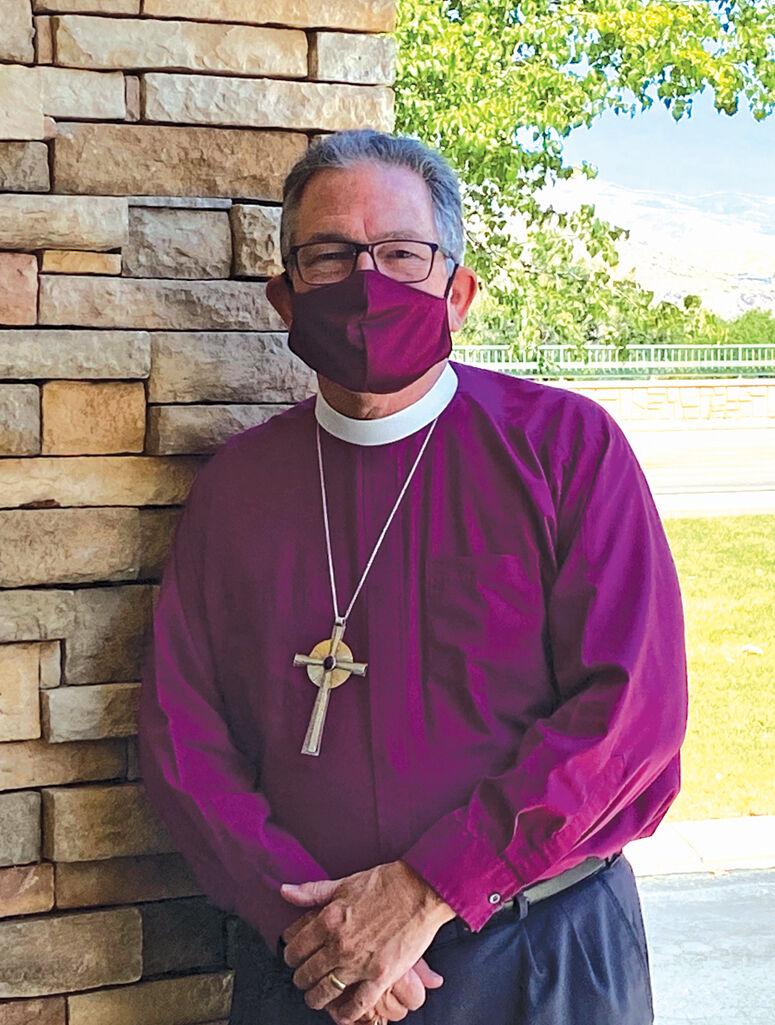 COVID-19 brought online services at most churches in the Wood River Valley more than a year ago during the height of the pandemic. A subsequent easing of concerns had led to more in-person meetings and social hours, until recently.
Now, the upsurge in COVID cases and resulting "crisis" health care protocols at Idaho hospitals have led to stricter safety measures for at least one church in the Wood River Valley. On Sept. 20, Idaho Episcopal Bishop Brian J. Thom issued a directive to 4,500 Episcopalians in 27 congregations in Idaho and Wyoming, including St. Thomas Episcopal Church in Sun Valley. The directive requires parish members and guests to mask at all times within the church building when engaged with others, prohibits communal singing (solo singing only) and requires that coffee social hours be held outside only.
"Lay-readers and clergy are permitted to remove their masks while leading the service," wrote St. Thomas Rev. Jonah Kendall in a letter to the congregation.
The directive is in place until Nov. 1 but could be extended.
Masks in indoor spaces are already required by ordinances passed by all Wood River Valley jurisdictions during the past two weeks.
"The now prominent Delta variant is highly contagious, able to be spread within 5-10 seconds of sustained exposure," Thom wrote. "Infections may be asymptomatic for up to 72 hours, creating many more opportunities for family and community spread."
Kendall, who had a conversation with Thom earlier this week, said in an interview that St. Thomas Church had recently implemented a mask order at the direction of the city officials in Ketchum and Sun Valley.
"The bishop has enacted this directive in regard to the situation in our hospitals," Kendall said.
With Idaho hospitals and health-care clinics overwhelmed by soaring numbers of patients, some people are delaying care and many are being treated in substandard conditions, some of the state's top health administrators have warned.
Kendall stressed the scriptural precedent for taking precautions against COVID, which resulted in 1,244 new cases in Idaho on Monday alone, compared to only 47 cases statewide prior to the Fourth of July holiday.
"This is a time in which we need to be intentional and careful about our lives together," Kendall said. "This is how it is, as Christ says, we show our love of neighbor."