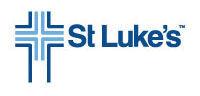 The St. Luke's Health System is requiring all of its health-care providers and employees to get vaccinated against COVID-19.
In a message to staff on Thursday, July 8, St. Luke's President and CEO Chris Roth informed employees that the organization was adding the COVID-19 vaccine to its list of required immunizations.
In the initiative, St. Luke's will require all employees, providers, contractors, students and volunteers to receive a first dose of the COVID-19 vaccine by Sept. 1.
St. Luke's took the action to protect its staff, patients and the broader community, the organization stated in a news release.
In the message to employees, Roth emphasized how important vaccination is in fighting COVID-19 and the emerging variants, "which are more contagious and more dangerous," St. Luke's stated.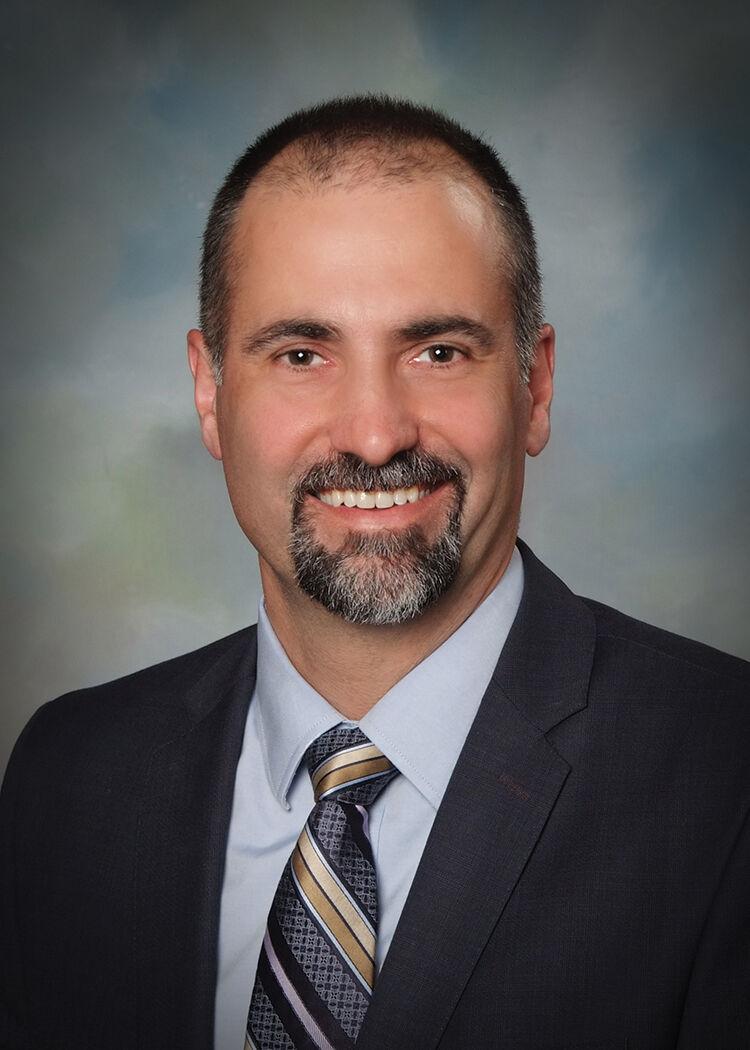 "In consideration of Idaho's low rate of COVID-19 vaccination, the emergence and rapid spread of the Delta variant, the loosening of public health restrictions on masking and gatherings, as well as plans to return to full capacity for indoor venues, schools, and public gatherings in the fall, St. Luke's leadership believes this is the right time to take the step of requiring the COVID-19 vaccine of all team members," the organization stated.
Dr. Jim Souza, St. Luke's senior vice president and chief physician executive, issued a statement on COVID-19 vaccines.
"With more than 300 million doses administered in the United States alone, the COVID-19 vaccines have proven to be extremely safe and effective, driving down positive cases and hospitalizations," Souza said. "In healthcare, our mission is to prevent illness and death. The vaccines are highly effective at preventing death and severe disease, including protecting individuals against the variants that have emerged so far."
Souza said, "It is important to note that the overwhelming majority of current COVID hospitalizations and deaths are occurring in non-vaccinated individuals, which is preventable by becoming vaccinated."
On July 8, Dr. Rochelle Walensky, director of the federal Centers for Disease Control and Prevention, stated that preliminary data from several states indicated that 99.5% of recent deaths from COVID-19 were in people who were not vaccinated—and likely could have been prevented by vaccination.
"Simply put, in areas of low vaccination coverage, cases and hospitalizations are up," she said.
Roth said about three-quarters of St. Luke's employees have been vaccinated. With more than 14,000 employees in 2020, St. Luke's is the largest employer in the state, according to the Idaho Department of Labor. It serves a vast area that includes southern and central Idaho, as well as part of eastern Oregon.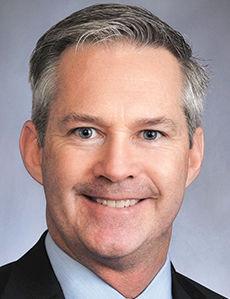 "Safety is a top priority for St. Luke's, as is our obligation to protect our staff, patients, and communities from vaccine-preventable disease," Roth said in the letter to staff. "We've made meaningful progress with more than 77% of our staff members and providers across the health system fully vaccinated against COVID-19. But we're still not where we need to be—as an organization or as a state."
In Idaho, 44.6% of eligible residents ages 12 and older have been fully vaccinated, with either one dose of the Johnson & Johnson vaccine or two doses of the Moderna or Pfizer vaccines, according to the state Department of Health and Welfare. Approximately 48% have received at least one dose of a vaccine.
Nationally, approximately 56.1% of people ages 12 and older are fully vaccinated and 64.9% have received at least one inoculation, according to the CDC.
COVID-19 cases are increasing in the United States. On July 9, nearly 27,000 new cases were recorded nationwide, according to the CDC. That was up from about 8,000 cases on June 20.
For those instances when someone may not be able to get vaccinated due to a medical condition or strongly held religious belief, St. Luke's has a process for requesting exemptions that follows the current guidance used for other required immunizations, the organization stated.
"The decision to receive the vaccine can be difficult for some, and I believe it is important that team members who have not yet received the vaccine are able to ask questions and gather all the information they need," Roth said. "We will be providing information and resources via multiple avenues for our employees and providers to assist them."
Saint Alphonsus—a large, Boise-based health-care provider operated by Trinity Health—also announced July 8 that it is requiring all staff, contractors and others who conduct business at its facilities to be vaccinated against COVID-19. It set a deadline of Sept. 21.