Ketchum's regulations to prevent the spread of the coronavirus may be relaxed by this summer.
At a City Council meeting Monday, Mayor Neil Bradshaw said he plans to have the council consider revisions to the city's COVID-19 emergency health order at its meeting on May 17.
"Things are continuing to improve," Bradshaw said.
Councilman Jim Slanetz said he has been "approached several times" by business operators in the city to ask that the COVID-19 regulations be eased before the busy summer tourist season.
The City Council on April 19 considered revisions to the city's health order that reduced limitations on group sizes, relaxed mask requirements outdoors and in fitness centers and removed regulations that applied to work at construction sites. In the end, the council opted to keep the existing health order in effect and to revisit the matter at a later date.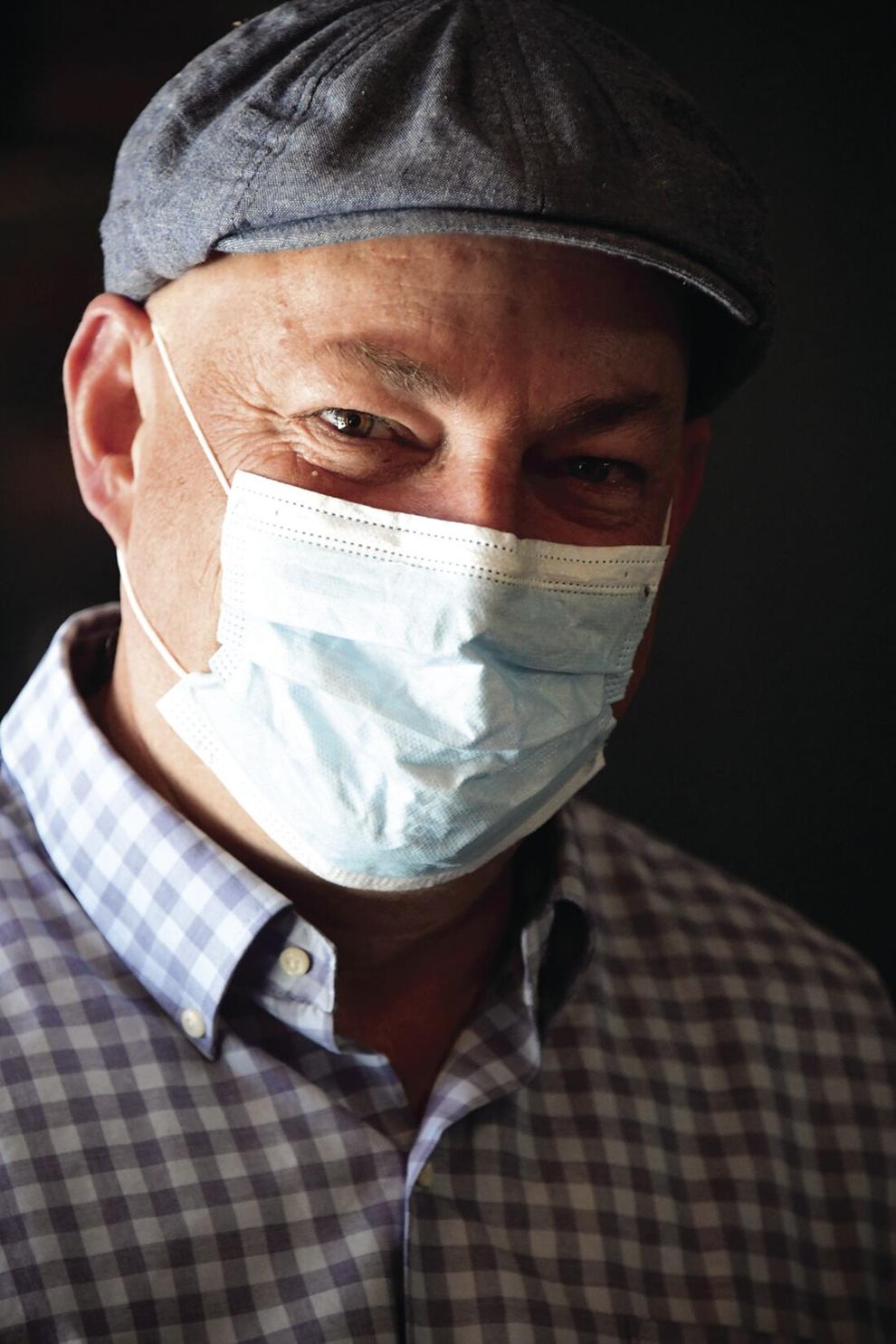 The city's existing health order mandates that people in the city wear masks when within 6 feet of others and limits gatherings to 10 people, with some exceptions—among other regulations.
---
COVID-19 cases slowly increase
Meanwhile, the number of COVID-19 cases in Idaho continues to climb, but at a pace well below last winter, when case numbers spiked.
The state Department of Health and Welfare recorded 248 new confirmed and probable cases of COVID-19 statewide on Sunday and Monday. Since the pandemic began last winter, the state has recorded 188,024 cases of COVID-19 and 2,052 COVID-related deaths.
Blaine County has recorded 2,364 confirmed and probable cases of COVID-19, with 18 deaths attributed to the virus.
On April 29, the COVID-19 risk level in Blaine County was rated as "high." The risk will be reassessed by the county on Thursday.
Dr. Terry Ahern, medical director of the emergency department at St. Luke's Wood River, said St. Luke's has been seeing fewer COVID-19 cases recently but he thinks the situation will have to be monitored closely as the summer tourist season approaches.
"I'm hopeful," he said.
By Tuesday morning, Idaho health-care providers had administered 1,080,893 doses of COVID-19 vaccines to 609,482 people, with 504,388 deemed fully vaccinated. The federally approved Pfizer and Moderna vaccines require two doses, while the Johnson & Johnson COVID-19 vaccine requires only one shot.
In Blaine County, more than 14,000 people have received at least one COVID-19 shot, the state reported Tuesday. Just under 75% of the county's population of people ages 16 and older has been vaccinated.
Anyone age 16-plus can get a free COVID-19 vaccine in Idaho. Only the Pfizer vaccine is approved for people ages 16 and 17. Pfizer is expected to gain emergency-use authorization from the federal government by next week for its vaccine to be administered to U.S. children and teens ages 12-15, the national media reported.