Ketchum City Council members on Monday decided to maintain the city's existing regulations to prevent the spread of the coronavirus, opting not to approve a new proposal that would relax some of the rules.
While the council did not formally vote on the matter, three of the four council members indicated to Mayor Neil Bradshaw that they thought it is too soon to ease the city's regulations.
One of them, Councilman Michael David said he supports a "conservative" approach to easing the rules.
"The reality is that there are a lot of people who are very scared still," he said.
The city's existing health order—enacted in November to replace a pre-existing order—includes (but is not limited to):
A requirement that people in the city "shall, when in any indoor or outdoor public place, completely cover their nose and mouth when members of the public are physically present and within six feet," with some exceptions.
A requirement that "all gatherings of non-household members shall maintain 64 square feet of space per person in every indoor and outdoor space," or room, and a requirement that indoor or outdoor gatherings not exceed 10 people, with some exceptions.
A requirement that "fitness centers, public gyms and recreational facilities are limited to 10 persons in any room or area or limited to no more than one person per 64 square feet," plus other rules for cleaning and mask wearing.
A provision that people who violate the order can be fined $100.
The draft revised order put forth to the City Council:
Removed the 10-person limit on group sizes and the 64-square-foot space limitation.
Maintained the indoor mask requirement and recommended the wearing of masks outdoors when social distancing is not possible.
Allowed people to not wear masks in fitness centers when social distancing is maintained.
Removed regulations that applied to work at construction sites.
"All gatherings of non-household members shall be organized to maintain 6 feet of separation between parties in every indoor public space," the proposed order stated. "All gatherings of non-household members in outdoor spaces are recommended to maintain 6 feet of separation between non-household parties." Some exceptions were listed.
Monday's discussion came amid a drop in local COVID-19 case rates, Fire Chief Bill McLaughlin told council members. Early this week, 68% of the Blaine County population had received at least one dose of a COVID-19 vaccine, he said.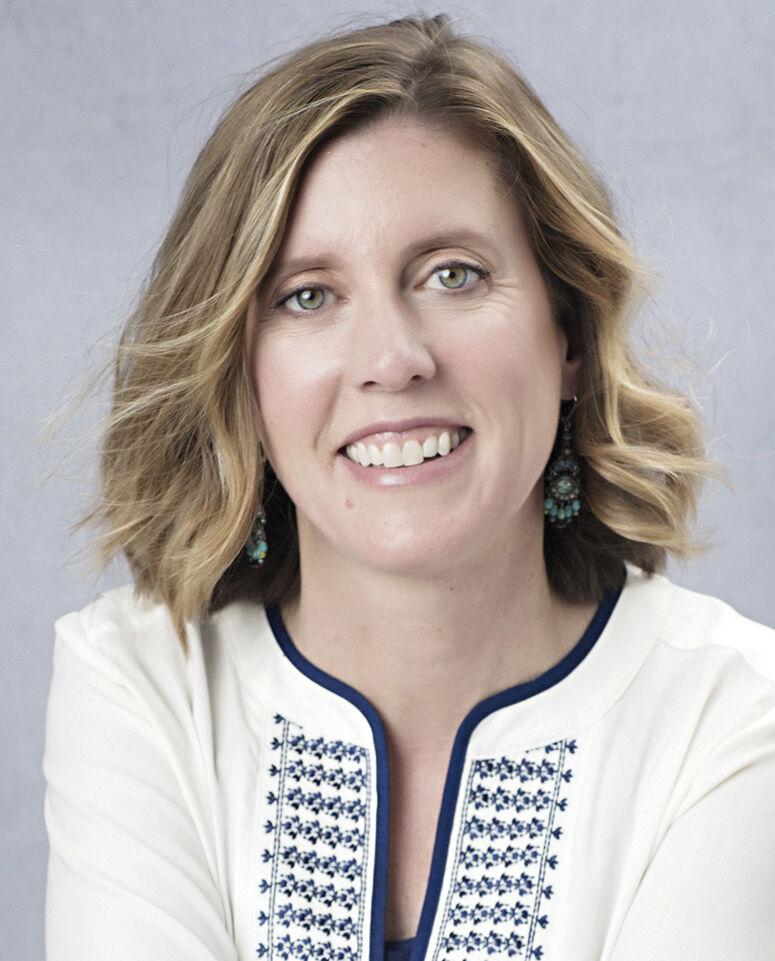 Councilwoman Amanda Breen said she had considered approving the revised health order.
"I can't wait to relax these orders when the evidence supports it," she said. "I can't wait until my son doesn't have to wear a mask to school and we don't have to wear masks in these meetings and we can all go about our business as we always have."
However, Breen said, comments submitted to City Hall by medical professionals prompted her to favor keeping the existing health order in place. She said she had read comments from more than a dozen medical providers and the St. Luke's medical staff saying the city should wait to ease its regulations.
"What's really impressed me is that the medical community has overwhelmingly contacted us today and said, 'Please, it's just a little bit too early.'"
Breen noted that Blaine County is in the "high" risk level for COVID-19—in its own risk-assessment model—and "we're not at herd immunity yet."
She suggested re-evaluating the situation in a month.
Councilwoman Courtney Hamilton largely agreed with Breen.
"We have received a lot of input from the medical community, all of whom are adamantly against any changes, and that speaks volumes to me," she said.
Hamilton said she will "eagerly rescind these mandates when it makes sense" but noted that she is concerned about the presence of coronavirus variants in the community and that some segments of the population might not yet have had ample opportunity to be vaccinated against COVID-19.
"I, too, look forward to the day when we don't have to go through all of this," she said.
Councilman Jim Slanetz offered a less conservative view, saying he was "leaning toward" lifting some of the restrictions.
"I do believe more in people taking personal responsibility on this whole topic, and COVID in general," he said.
Slanetz said he believes the community likely has reached herd immunity—a level of immunity at which spread of a disease is unlikely—when people who had COVID-19 and have antibodies are added to those who have been vaccinated.
David said he wanted to remind the community that under the existing ordinance, people in Ketchum do not have to wear masks outdoors if they maintain 6 feet of distance from others.
Bradshaw said he would table the matter for a month, as city officials continue to review data about COVID-19.
The city has enacted different versions of COVID-related health orders since March 2020.