A temporary law to protect Idaho businesses and schools from lawsuits for "damages or an injury resulting from exposure of an individual to coronavirus" has been extended an additional year, with a new expiration date of July 2022.
Gov. Brad Little last Friday signed into law House Bill 149, which extends the immunity established by a bill passed during the Legislature's special session in August.
Supporters of the Coronavirus Limited Immunity Act said it was meant to protect businesses, schools, churches and other entities that were being cautious, not those acting in bad faith. The legislation states that those who engaged in "willful or reckless misconduct" would not be immune from liability. It also did not protect federal and state governments and public health districts from liability.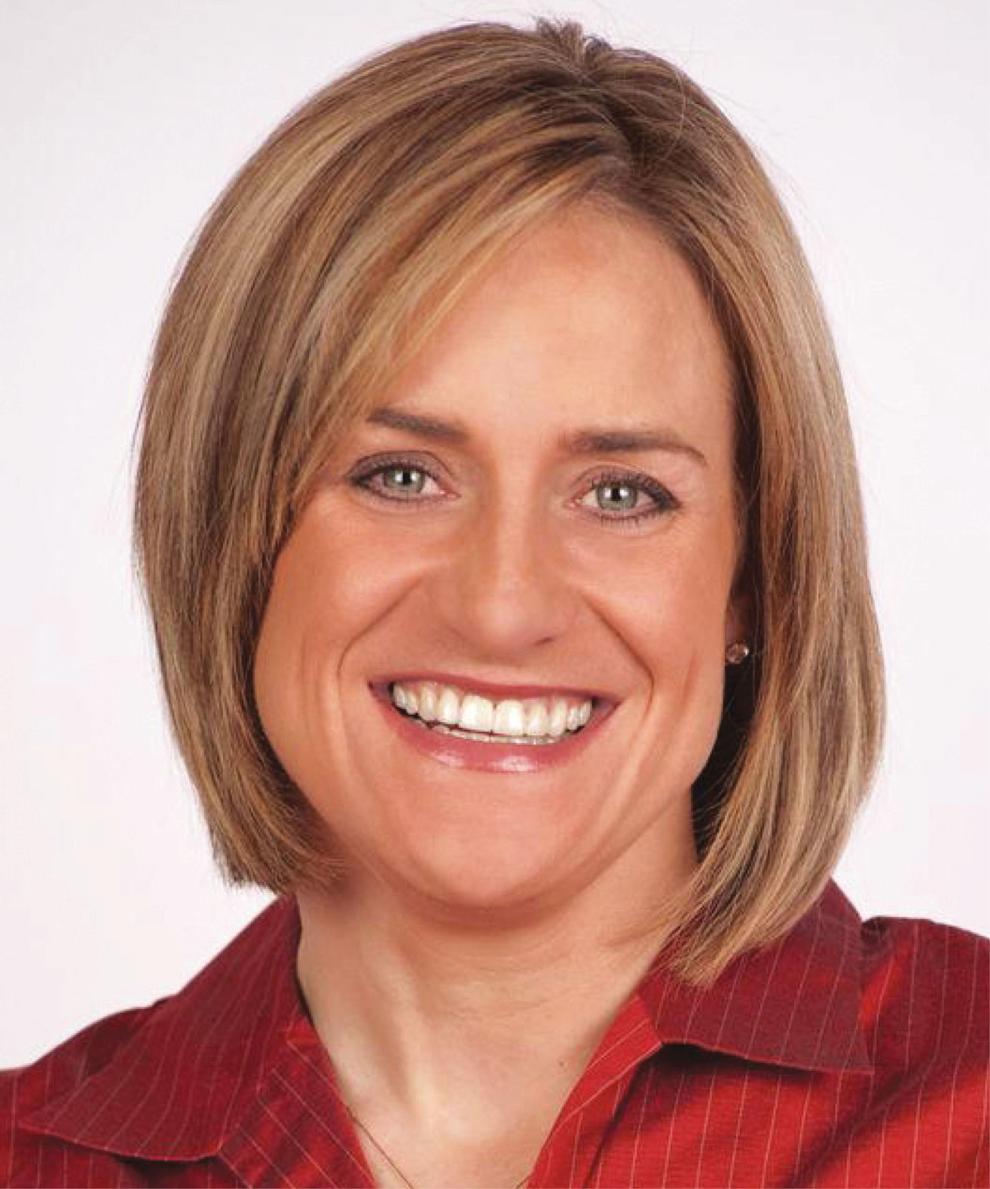 Critics of the bill said they worried it would reduce accountability for businesses and institutions, such as nursing homes, whose actions could lead to large or severe outbreaks.
That law initially had a sunset date of July 1, 2021. House Bill 149 pushes that date back to July 1, 2022.
All three representatives of District 26—Rep. Sally Toone, D-Gooding, Rep. Muffy Davis, D-Ketchum, and Rep. Michelle Stennett, D-Ketchum—voted against the Coronavirus Limited Immunity Act during the special session in August. Toone and Davis voted against extending the act through House Bill 149; Stennett was absent at the time of the Senate's vote.