Hailey Mayor Martha Burke and three councilmembers implored business owners on Monday to reinstate indoor masking and social-distancing policies, citing a regional surge in COVID-19 infections driven by the delta variant.
Doctors and epidemiologists from St. Luke's and the South Central Public Health District asked city leaders last week to implement an indoor mask requirement as soon as possible, Burke said.
"Everyone in the community needs to be proactive and get our masks on, now, especially if this is as bad as predictions say," the mayor said in her directive. "We know how this works. We know that people are coming here, dragging their COVID along with them."
Burke, along with Councilmembers Kaz Thea, Heidi Husbands and Sam Linnet, expressed plans to bring back a citywide indoor mask mandate if the county's positivity rate continues to climb at its current rate.
Linnet said that COVID infections are predicted to rise going into October, according to information presented at a South Central Public Health District meeting last week.
"I'd rather be extra conservative now than go into a lockdown later on," he said. "We need to seriously consider a mask mandate and listen to our healthcare professionals."
Linnet noted that case numbers reported by the local health district last Wednesday did not accurately reflect the local situation.
"Many COVID-19 hospitalizations are people from out of town. Their numbers are getting recorded in whichever [state] they come from," he said. "So even if our beds are full, the data is skewed and late, because people don't feel symptoms until well after they've been infected. We're operating with information long behind us."
While Linnet said he was "of the persuasion that the city should require masks sooner than later," Husbands and Thea asked business owners to take the lead first.
"Hailey businesses need to start requiring masks in order for [customers] to be seated and set tables 6 feet apart. Ultimately, if they don't, we're going to be in trouble," Husbands said. "Business owners need to realize the consequences now."
Thea advocated for a "stepwise process" of businesses and workplaces reimplementing mask policies.
"I think we should try to get control of the situation now, be realistic and know what's coming our way," she said.
Thea added that she was "disturbed" by anti-mask protestors at recent school board meetings.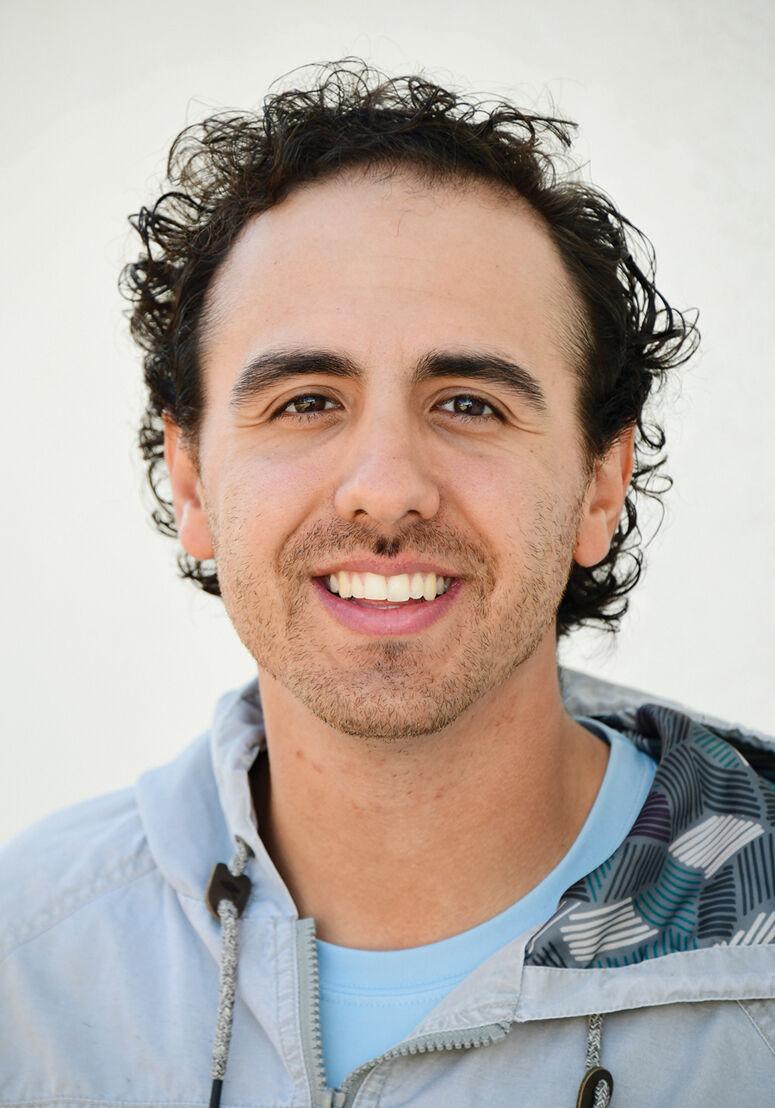 "[Trustee] Lara Stone had to be escorted out because of them. That is horrible," she said. "I don't think we should put out a mask mandate right now, though. People and lawsuits are going to come for us."
Councilman Juan Martinez said the City Council should consider concerns from residents opposed to mask-wearing. Martinez did not wear a mask on Monday, he said, because he "felt for people who are in the same boat, who have voices that are being repressed and can't be heard."
"I think these people need to know they can be heard and they have the human value of needing to be heard. I don't know if they have had the chance," he said. "We've got four voices [Burke, Thea, Husbands and Linnet] who have not heard these people's concerns."
Linnet then asked Martinez if he was in favor of a mask mandate. Martinez said he would not necessarily be opposed to one, but felt the city should focus on "moments of reconciliation."
"We're in an economic rebound now. I worry about businesses alienating themselves and bad Yelp reviews," he said.
Linnet said the purpose of a mask requirement would be to "protect children under 12 and immunocompromised individuals who can't get the vaccine," not to protect unvaccinated, anti-mask residents "who have endangered the community."
"At the end of the day, it's not the virus itself that I'm concerned about," he said. "It's all the ripple effects—having hospitals full of COVID patients, people kept from going to school and work."