Local officials and medical experts will hold a virtual public meeting this week to discuss the COVID STATS Research Project, an upcoming Blaine County-based study to identify new coronavirus infections in an effort to reduce community spread.
The town hall meeting is scheduled for Wednesday, April 7, at 6:30 p.m.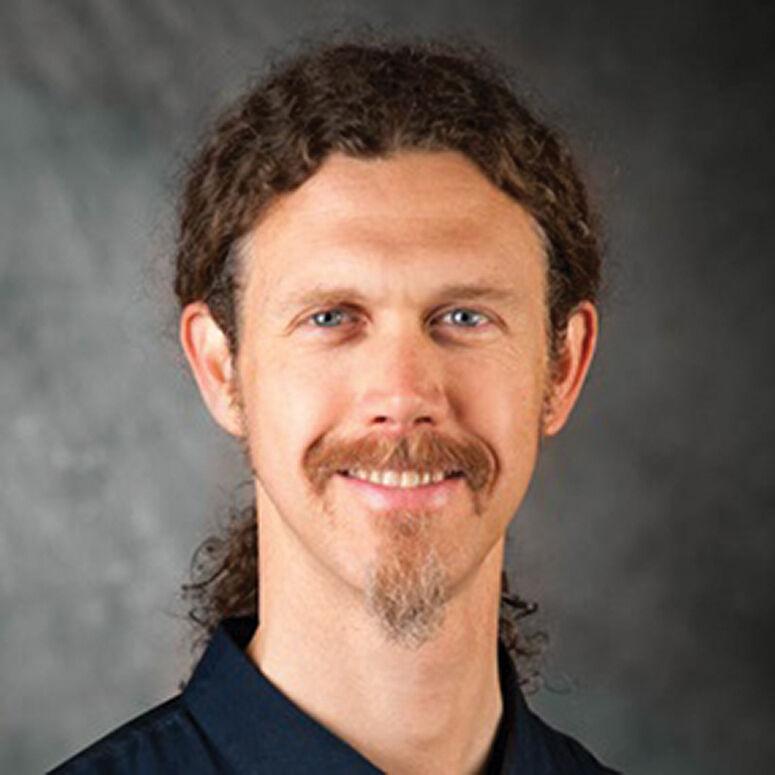 County Commissioner Jacob Greenberg, Ambulance District Medical Director Dr. Terry O'Connor and St. Luke's Wood River physician Dr. Tom Archie will discuss the study and answer questions from the community. O'Connor and Archie are leading the study.
Town hall attendees will learn more about the project and how they can help or participate. Participant duties will include getting tested weekly for COVID-19 and filling out a weekly questionnaire to help researchers track the spread of the virus in the Blaine County community.
The Blaine COVID STATS Research Project is sponsored by the St. Luke's Wood River Foundation and the National Institutes of Health. The study will be conducted in collaboration with researchers in the Department of Epidemiology of the Albany College of Pharmacy and Health Sciences in Albany, N.Y., the Center for Infectious Disease and Vaccine Research of the La Jolla Institute of Immunology in San Diego, Calif., the Vaccine and Infectious Diseases Division of the Fred Hutchinson Cancer Research Center in Seattle and the St. Luke's Wood River Medical Center laboratory.
To register for the town hall, go to blainecounty.org, click on the green "COVID19 Resources" button and click the register button in the first paragraph. An email with instructions on how to connect online or by phone will be sent after registration.