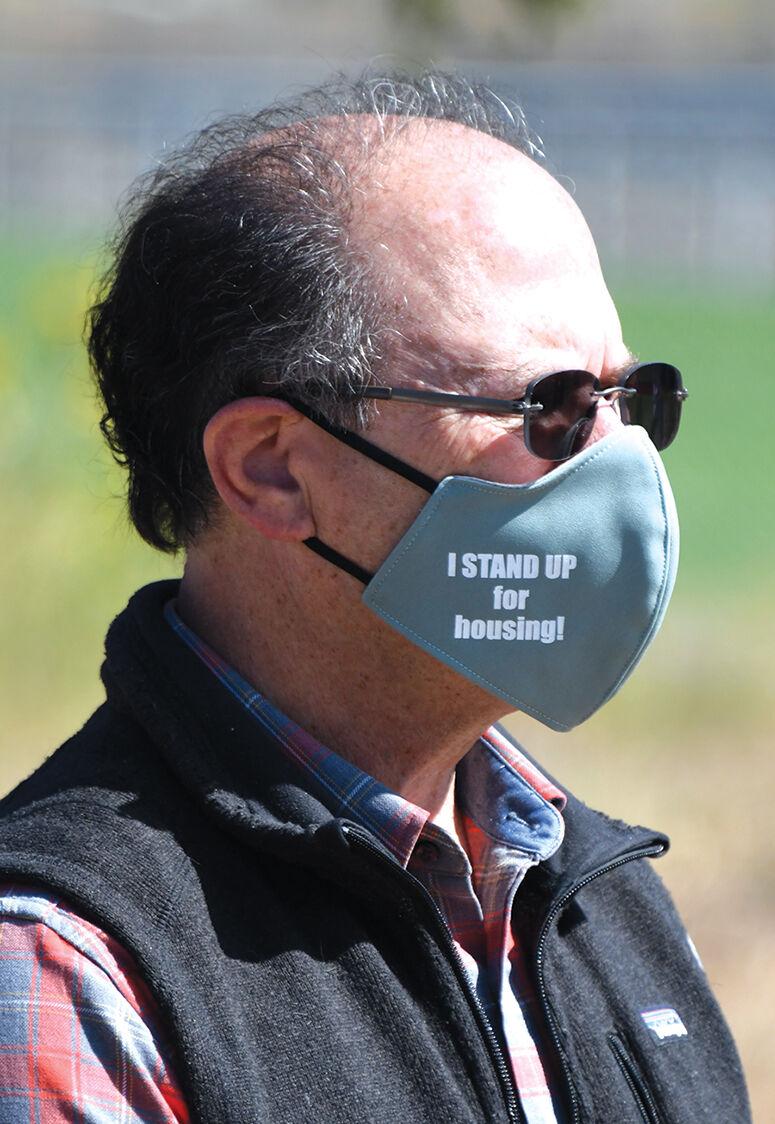 Blaine County could receive an estimated $4.5 million in federal money should a bill to provide economic relief to local governments in light of the COVID-19 pandemic pass the U.S. Senate.
The Fiscal Year 2021 Reconciliation Act, which includes Coronavirus State and Local Fiscal Recovery Funds, would distribute roughly $130 billion to local governments across the country, with counties receiving about $65.1 billion of that amount.
If the bill passes as is, Blaine County would receive an estimated allocation of $4.5 million, according to data from the National Association of Counties.
The U.S. House of Representatives passed its version of the legislation last week. Now, it goes to the Senate for a vote.
In the meantime, the Blaine County commissioners are starting to think about how the county might use that money.
One question that might decide its use, Commissioner Jacob Greenberg noted in the commission's regular meeting Tuesday: whether the funding must be used specifically to cover lost county revenue, or whether it might be used to make up for the economic losses of local small businesses.
"These things can change in where these moneys are going to go," Greenberg said. "I think we keep an eye on these things and see where it goes and how it transforms itself in the process. And when it finally shakes out, we have an understanding of these funds and how these things are available to us."
Lincoln County, Blaine's neighbor to the south, could receive an estimated allocation of roughly $1 million, according to National Association of Counties data, while Gooding County would be eligible for just under $3 million. Camas County, the smallest in the region, could receive an estimated $216,000.