As of 5:15 p.m. on Monday, May 18, the South Central Public Health District reported 497 confirmed and 11 probable cases of COVID-19 in Blaine County—the same as on Friday.
That means Blaine County has added only one new confirmed case to its tally in the past week. Despite the flattening curve, a slew of summer events—including Ketch'em Alive—have been cancelled. Plus, the South Central Public Health District encourages continued caution as neighboring counties experience community spread for the first time. Here are those stories, plus more headlines to start the week.
• Last Thursday, Ketchum Mayor Neil Bradshaw announced several summer event cancellations, including Ketch'em Alive and Jazz in the Park. Will Caldwell, who organizes both free concert series, said he was hardly surprised by the city's decision, given the circumstances.
"It always has been about the community coming together. It's a convergence of people, not a separation," Caldwell said. "If social distance is the norm, Ketch'em Alive is the opposite. If people can't come together, then it's not serving its own purpose."
Bradshaw also said that the annual Wagon Days festival could only proceed in a greatly reduced fashion. The days-long event usually takes place Labor Day weekend and draws several thousands from near and far. In light of both health and budgetary concerns, Wagon Days will likely consist of only the Big Hitch parade this year.
Today, the Ketchum City Council confirmed Bradshaw's announcement.
• Despite a flattening curve here in Blaine County, some neighboring areas are experiencing dramatic spikes in COVID-19 cases. As Minidoka County records community spread and Twin Falls registers heavy increases in cases, the South Central Public Health District urges continued caution despite relaxed restrictions from the governor.
"Even as the state works toward reopening, we are still seeing new cases in almost all of our counties," South Central Public Health District Public Health Division Administrator Logan Hudson said.
One of the clearest signs of the times is Minico High School's cancelled graduation plans. Initially, the school had intended to go ahead with a traditional ceremony for its 190 seniors, but following confirmation of Minidoka's community spread, Minico is going the way of many a Blaine County school: virtual.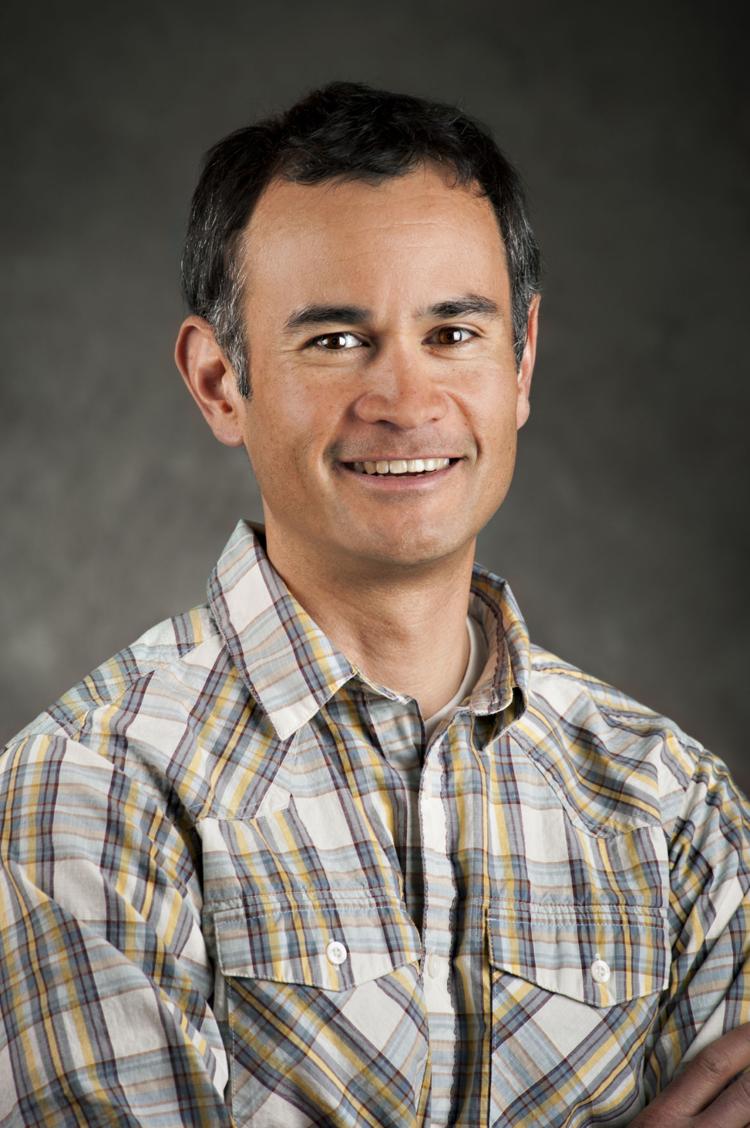 • Dr. Terry O'Connor, emergency physician at St. Luke's Wood River and medical director of the Blaine County Ambulance District, has offered his insights on the strengths and weaknesses of various COVID-19 testing techniques.
"A test's reliability is based on its sensitivity and specificity. Sensitivity refers to the ability to detect a disease when it is present. Specificity is the likelihood of a negative result when the disease is absent. Right now, most tests do not have high enough sensitivity and specificity to be considered reliable as a clinical indicator," O'Connor writes.
• Taking a look towards the future, preschool and kindergarten registration opened today for the Blaine County School District. Those who missed the window today can still register their youngsters tomorrow anytime between 7 a.m. and 3 p.m.
As of tonight, the Idaho Department of Health and Welfare reported 2,455 confirmed and probably cases of COVID-19 in the state, and increase of 66 from Friday and 19 overnight. Of those 2,455, 74 have died and 1,649.
For more information on the coronavirus in Blaine County, keep an eye on mtexpress.com.