The Bellevue City Council voted on Monday to extend until September the city's Emergency Powers Ordinance authorizing mayoral powers to provide for public safety during the pandemic.
But a change to the ordinance mandated by recent state law will remove Mayor Ned Burns' and the council's authority to enforce quarantine laws within 5 miles of city limits.
Burns said he was grateful for the change one year after COVID led to extraordinary governmental measures to contain the pandemic last March.
"The idea last year that I could put a 5-mile dome around the city was a bit troubling to me," Burns said. "In theory this could have included parts of Hailey. I will breathe a little easier now."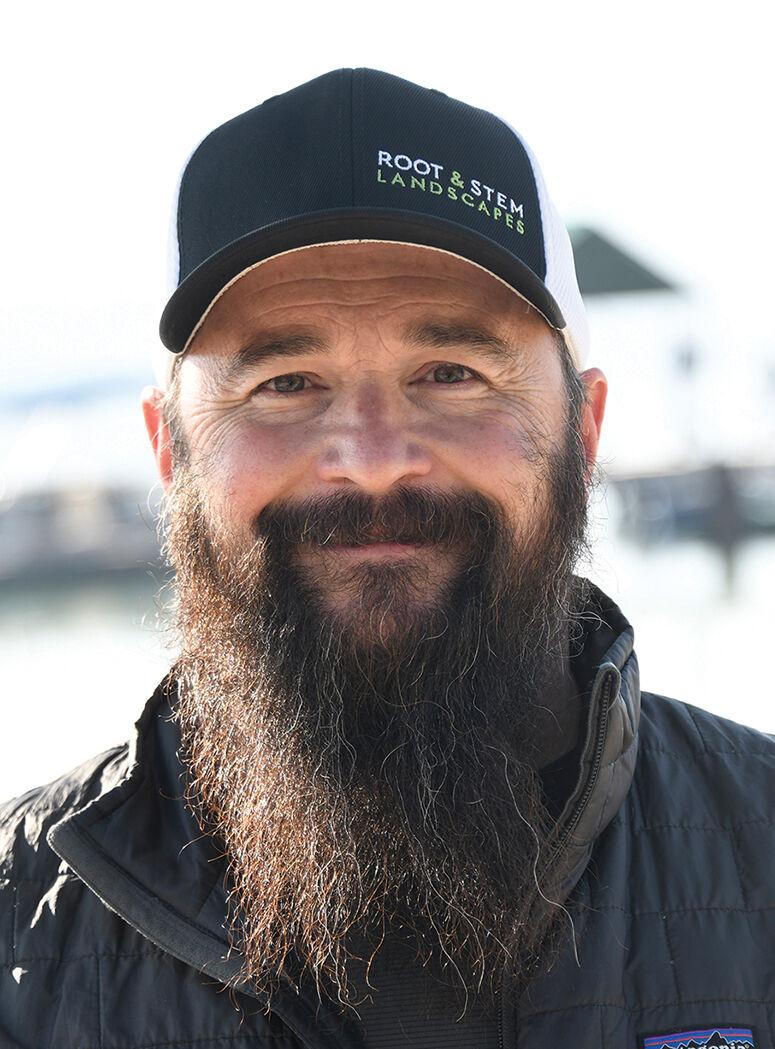 Burns added in an interview that he has been against several other actions and initiatives in the state House and Senate, including a move to keep cities from mandating the use of face masks.
"They are also trying to change the metrics that measure the definition of a pandemic and want to limit the period in which a disaster can be declared," he said.
City Councilman Doug Brown cited an Idaho Mountain Express story from this week reporting that the Legislature was shut down due to a COVID outbreak.
"That's because they have no face mask mandate," Councilman Greg Cappel said.
Burns said Monday that Blaine County was well-equipped to handle COVID regulations outside the city limits.
Blaine County Commission Chairman Dick Fosbury agreed with Burns, and thanked the City Council for all it has done to fight the coronavirus transmission.
"We're optimistic," Fosbury said. "But we continue to advise that people wear masks even after they've been vaccinated to make sure they're not carrying on the contagion."
The extended Emergency Powers Ordinance will continue to authorize the mayor and council to enact precautions, quarantines and isolation orders. The current local orders follow the state's Stage 3 guidelines, with an additional requirement that residents and visitors wear face masks when indoors in restaurants and businesses, though many valley restaurants allow masks to be removed while seated.
"To the best of my knowledge, no one in the valley has been written a ticket for not wearing a mask in the last year," Burns said. "It's always been about education. But if it rises to a true disruption at a business, someone could be written a ticket for trespassing."
Burns said he attends weekly meetings of South Central Public Health District officials, St. Luke's medical personnel and other governmental leaders to keep informed of the coronavirus threat and vaccination rates. He said that last week, about a third of valley residents had been given one dose and a quarter had been given a second dose.
"Our county is leading Idaho in vaccinations rates, but we have a long way to go," Burns said. "We have not been given the information yet as to whether or not localized herd immunity will be effective over the long run."
Brown said he's concerned about all the visitors expected to come to the valley who may be infected.
"The trouble will be when all the tourists come in the summer," he said.
Burns said he hopes visitors will abide by local rules and regulations, which may be stricter than where they came from.
"We have been hit hard a couple of times and have lost more individuals to COVID than we would like," Burns said. "We would like people to take it seriously."