In a 3-1 vote Monday night, the Bellevue City Council opted to keep its mask mandate until 60% of the community is vaccinated, or until July 1, whichever comes first.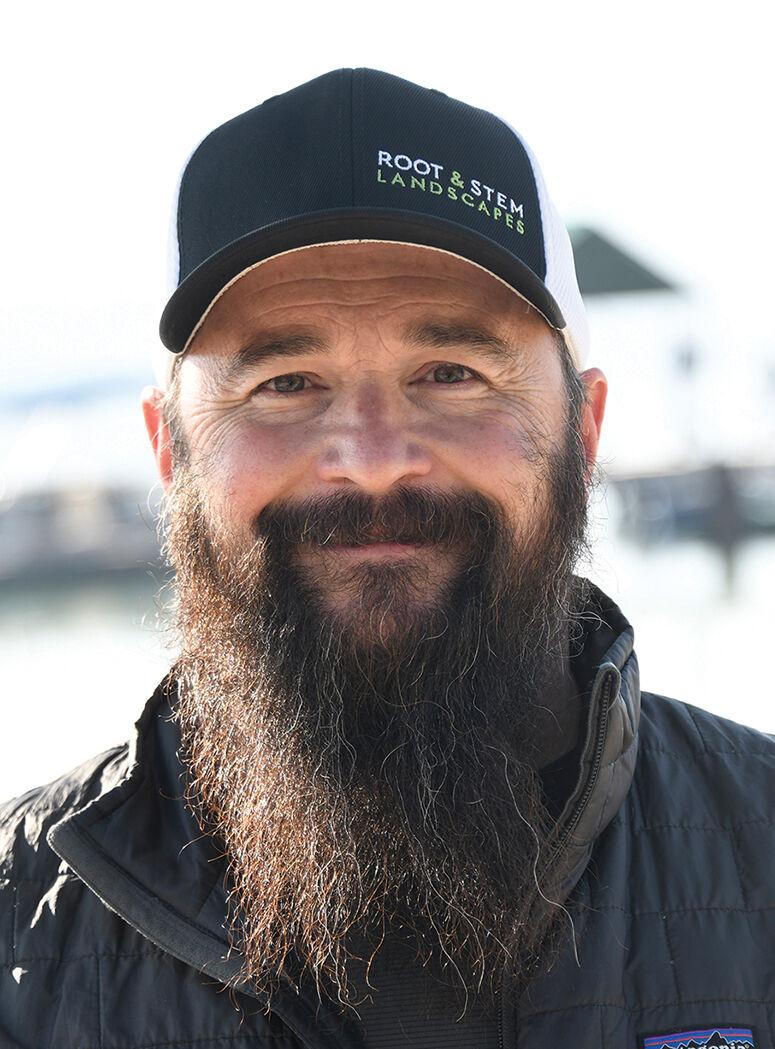 Bellevue is now the only city in Blaine County with a mask mandate still in place. Neighboring cities Hailey, Sun Valley and Ketchum rescinded their mask mandates already following a new recommendation by the U.S. Centers for Disease Control and Prevention that states individuals who are fully vaccinated no longer need to wear masks inside. Carey never enacted a face covering requirement.
"There are still business owners and patrons of businesses in this town that are feeling nervous about this," Bellevue Mayor Ned Burns said during Monday's regularly scheduled City Council meeting.
According to Burns, the city as of Monday was at a roughly 50% vaccination level, below other towns in the county.
Business owner and Councilman Shaun Mahoney told the council that by being the only city in the valley with the mask mandate still in place, it could limit patronage to Bellevue businesses, due to inconvenience.
"If people don't want to get vaccinated, that's their choice," Mahoney said. "All my staff has been vaccinated. I think it's time to go with the flow and move on."
That opinion differed with Bellevue resident Walter J. Cochran II, who mentioned not being able to visit his mother in the care facility she lives in due to "the COVID."
"The thing about pandemics, it's not about you, it's about your fellow human being, and we have a big problem with that attitude in this country right now," Cochran said to the council.
Councilman Greg Cappel ultimately brokered the language of 60% of the population vaccinated, citing a "checkerboard of attitudes on this," following a citywide survey that showed 1 in 3 residents polled wanted the mask mandate to be rescinded. Councilwoman Tammy Davis noted that being the only city in the county with a mandate still in place would make compliance a challenge.
"It makes it difficult to enforce something that we're already not enforcing, when everyone around us is not participating," Davis said, adding that the strongest tactic at this point is educating the community on the safety of the vaccine, while at the same time not bullying anyone to get it.
Mahoney, the opposing vote, reiterated that point, noting that "if people don't want to get vaccinated, that's their choice."
Water meter purchases
In other Bellevue news, the City Council passed a new fee to builders for the purchasing cost of water meters on new developments in the city. The cost, between $200-$300 depending on the vendor purchased from, has previously been covered by a grant from the federal government that allowed the city to move from a set price for water to a price based on use.
It will now be left to the property owner to pay the cost of the water meter, and its installation.