The school board's first look Tuesday at a draft policy mandating COVID-19 vaccinations for school staff confirmed what many already suspected: that any vote to implement it in the future will follow heated debate, and it won't be unanimous.
For now, the board has no plans to enact Policy 494, which would require all employees be vaccinated against COVID-19, except those receiving an exemption for medical reasons or a "sincerely held religious belief." That would align current staff with requirements for new hires, who as of last month must show proof of vaccination to take a job in the BCSD.
The move extends the school board's aggressive record in combatting COVID-19. A vaccine requirement would be unique among Idaho jurisdictions, but not unprecedented nationally; 10 states and Washington, D.C., have announced or implemented plans that would either require teachers to be vaccinated, or submit to weekly COVID-19 testing, according to Education Week.
Board Chairman Keith Roark called the policy "a proposal that might never have to be enacted," though he said he wanted to have district lawyers draft a document in case a future wave of the pandemic breaches the district's existing mitigation measures.
"We don't know where this thing is heading," he said of the pandemic. "It's like saying you live in Kansas but you're not going to build a tornado shelter until you get hit with a tornado. By then, it's a little late in the game."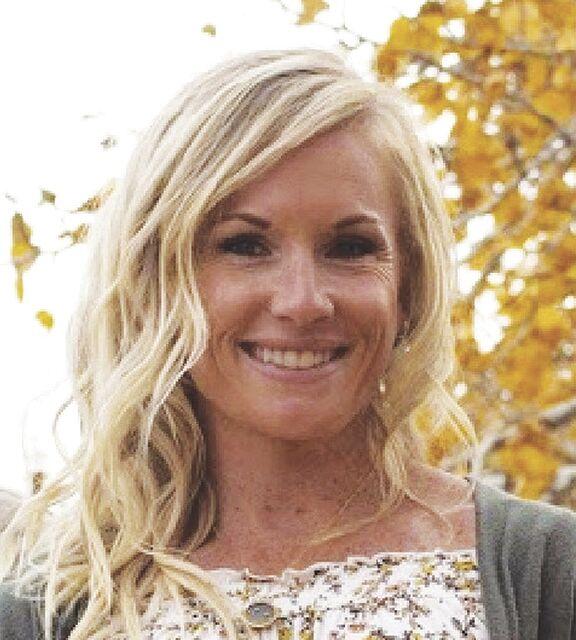 A future mandate would affect less than 15% of district staff, according to Human Resources Director Brooke Marshall. A recent survey on vaccine status garnered responses from 475 of the district's 518 employees—a 92% response rate, she said; of those, 442 (85.3%) were fully vaccinated.
Marshall said that any policy is the board's purview, but she reiterated that the draft provided them received a "full vetting" from district attorneys.
"I don't view my role or HR's role as whether something is appropriate or not," she said. "I view it through the lens of making sure that whatever information we provide to the board is legally vetted."
On that, Roark agreed, citing decades of vaccine requirements in school policy across the country. Idaho's own code dates to 1978, mandating a suite of immunizations for K-12 students to attend public, private and parochial schools. (Idaho is also one of 15 states that allows parents to exempt students from vaccines for personal beliefs other than religious tenants or medical necessity.)
"I have no doubt about the legality," he said. "Whether its practical, whether it's something we want to do, or need to do before the school year is out—I can't predict that any better than anyone else."
More than 70 public comments came in ahead of the meeting, nearly all opposed to vaccine mandates. Their tone ranged wildly, from respectful concern to conspiratorial vitriol. Roark noted that most came from people who don't work in or have children in the school district, though. Trustee Amber Larna said she was contacted by at least one teacher.
"I truly feel right now that we're overreaching our authority, and we're saying that the reasons they're giving us are not good enough," Larna told her fellow trustees. "I don't feel like their religion or their health is the only reason we should listen to them. I don't feel like, as employers, we have the right to tell them what they put into their bodies."
The board didn't vote on the policy Tuesday—it was on the information agenda, meaning it must be rescheduled as an action item at a future meeting before it goes any further. Roark said he has no immediate plans to push it forward.
"I don't know what we're going to do," he said. "But I am going to vote for whatever it takes to keep our children in the classroom, and our teachers safe. If that means voting for a vaccine mandate, that's what I'm going to do."
---
Roark, Foudy laud mask requirement
Another hotly debated topic—the school district's mask mandate—has been effective in staving off COVID-19 outbreaks to start the school year, Roark said Tuesday.
"We've had tremendous success," Roark said. "There are some schools that can't say that."
The district has averaged 94% attendance, Superintendent Jim Foudy said—a figure he called "incredible." Foudy attributed that number to the mitigation measures the district has in place, including masks.
COVID cases in the schools have fallen off over the past two weeks. On Friday, the district reported nine active COVID-19 cases among students and three among staff, with an additional 41 students quarantining for COVID-19 exposure. About two weeks earlier, the district reported 15 active COVID-19 cases among students and eight among staff, plus 56 students and four staff in quarantine. September highs approached 90 kids out of school.
"All things being equal, we're pleased with out ability to offer education to students in Blaine County."