The Blaine County School Board will hold a special meeting on Tuesday to finalize COVID-19 safety protocols for the first day of classes later this month, carrying over a lengthy discussion on mask requirements from its regular session this week.
With all students returning on Monday, Aug. 23, the trustees need to decide how local public schools will operate on opening day—particularly whether it's behind masks. Lately, that's been complicated by the emergence of the particularly contagious delta variant of the coronavirus, which has spiked COVID-19 caseloads across the country.
The special meeting will start at 6 p.m. on Aug. 17 in the Minnie Moore Room of the Community Campus. It can also be seen online through the Blaine County School District's YouTube channel.
During the trustee's Aug. 10 meeting, the only consensus seemed to be the goal, as articulated in a staff report on prospective plans: to have all kids get back to class in person, with as few interruptions as possible.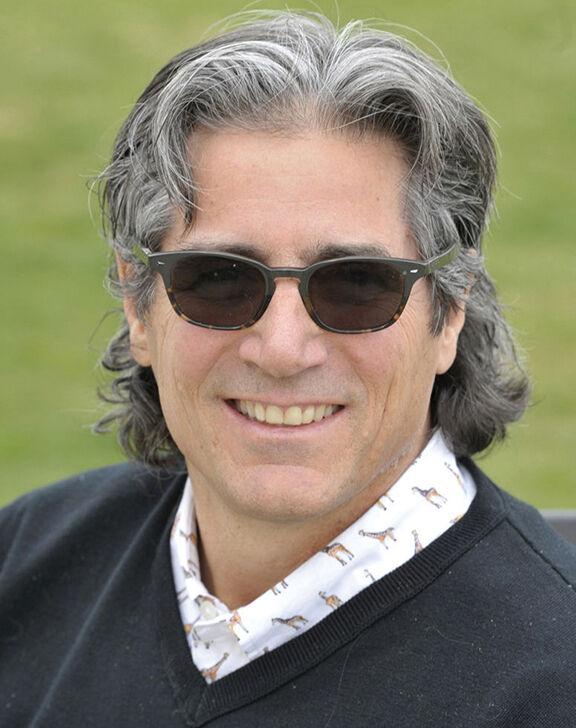 "The one thing we do know," Board Chair Keith Roark said, "is that we don't want to go back to the one thing we know affects learning—and that is remote and hybrid [teaching] options."
Superintendent Jim Foudy agreed, calling it "paramount" to maintain in-person learning, after across-the-board slides during the last two years' of disrupted class time.
Foudy helped present the draft plan, which sees staff and students wearing masks indoors during the school day. Masks won't be required outside and will be optional for students and staff if the state Department of Health and Welfare deems the community's COVID-19 transmission level "green"—its lowest risk designation. All parents, volunteers, vendors and outside members of the public would have to wear masks to enter school buildings.
The main reason, Foudy told the board, had to do with quarantine requirements laid out by the federal Centers for Disease Control and Prevention. If everyone inside is wearing masks, kids won't need to quarantine following close contacts with a COVID-positive person, he said; without them, they will, per those standards. That's especially important this year, when twice as many students will be back in the classroom, making social distancing impossible, he said.
"What mitigations are we okay with, knowing that without masks, when we quarantine, we're quarantining whole classrooms and whole schools," Foudy said. "With face coverings, it's only the infected individual.
"If masks are worn, nobody's quarantined," he added. "If they're not worn, everybody's quarantined. That's the tradeoff."
This week, two of the five trustees made their stances clear.
"Anything other than keeping our foot on the accelerator to fight this thing seems like the wrong thing to do," said north county trustee Dan Turner of the delta variant. "We've got to get our kids in front of teachers every day we can, even if it means a little discomfort."
Carey trustee Amber Larna, the only trustee who appeared not to wear a mask throughout the meeting, disagreed. Larna said that she had called a number of other southern Idaho school districts to learn more about their mask policies and COVID-19 caseloads.
"Every other school around us was able to continue forward, without masks," Larna said. "I'm not saying masks aren't valuable, but we're not mask heroes. Our kids are the ones suffering through this, and parents are upset.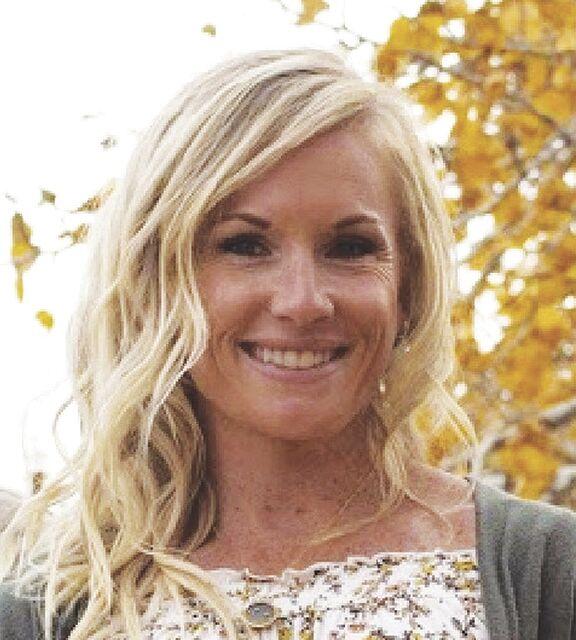 "We all want to keep our kids safe, but at some point, isn't that in the hands of their parents?"
Larna called it "unreasonable" to require masks in schools when they're not required in any other Blaine County jurisdiction, saying "you can do whatever you want" outside BCSD buildings.
Trustee Lara Stone, who kept mostly quiet through Tuesday discussion, saw that anecdote the other way.
"When you describe it like that," Stone said, "it makes masking in schools seem even more important."
Roark told his colleagues that he hadn't made up his mind, but he agreed with Larna on at least one point: "[We] need to pay more attention to what parents in our community are telling us," Roark said.
"I don't know how we're going to vote on a mask mandate," he said. "I do know that we have a number of parents who are concerned about their children wearing masks."
Vaccinations a separate debate
The school board does not know the what percentage of its teachers vaccinated, Roark said, though it may soon.
On Tuesday, he said that the board has received a pair of legal opinions indicating that the BCSD's human resources department can ask teachers for vaccination records. That question isn't "a medical inquiry," according to the board's counsel, meaning federal medical confidentiality laws don't apply.
The district's HR department has a "confidential mechanism" for tracking vaccination records, according to Human Resources Director Brooke Marshall.
The school district has not required teachers to get COVID-19 vaccines—though, Roark said, it may be allowed to. A separate legal opinion informed the board that it has the right to mandate the vaccine, according to Roark—though "I'm not saying we're going to do that," he said.
"We haven't done that yet, because we hope our staff will comply willingly."