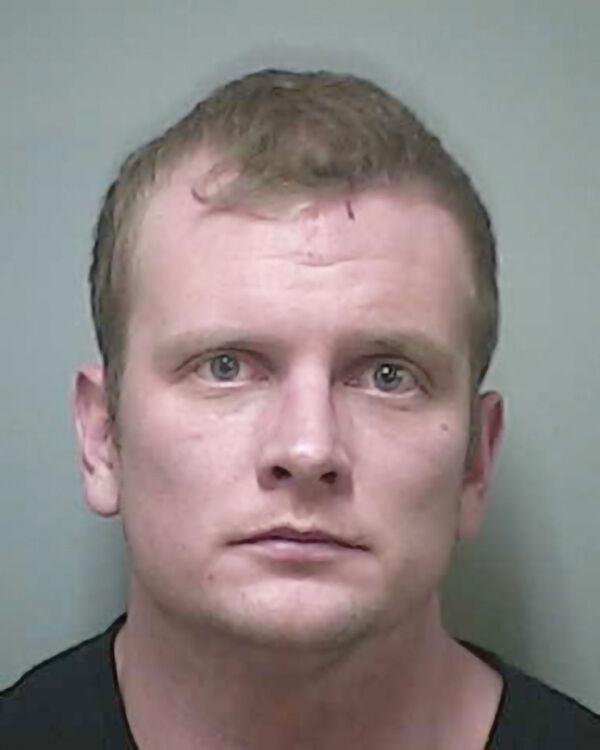 A Boise man convicted of a felony DUI charge following a two-vehicle car accident north of Ketchum last year received a sentence of three years' probation on Oct. 4 and faces an underlining prison sentence of five years if he fails to complete the terms of his probation.
According to his Oct. 4 sentencing order, Cody Ray Grimm, 33, will spend 45 days in jail on work release in Ada County and is to report to jail on or before Nov. 15. His sentence also carries 30 days of discretionary jail time, a $2,000 fine, a one-year driver's license suspension effective Dec. 31 and a required breathalyzer interlock ignition starting device.
On the evening of Feb. 8, 2020, Grimm was driving northbound in an Audi A4 sedan on state Highway 75 about 4 miles north of the Sawtooth National Recreation Area headquarters with a blood-alcohol concentration of 0.164 percent, according to the Blaine County Sheriff's Office. While under the influence, Grimm crossed the center line into the southbound lane, striking a southbound white Ford F150 truck driven a Ketchum resident, forcing the truck into a snowbank and causing its rear wheel to break off. Both vehicles were heavily damaged and towed from the scene.
The driver of the Ford and her passenger reported no injuries and Grimm was transported by ambulance to St. Luke's Wood River Medical Center with a minor head injury.
Grimm originally entered a not guilty plea in March 2020 at the time of his arraignment in 5th District Court before taking the plea bargain in July 2021.
Judge Ned Williamson ended Grimm's sentencing hearing this month with a warning not to drink and drive again, according to court documents.