The city of Sun Valley brought in a record-high $2.17 million in local-option taxes in fiscal year 2021, which ended Sept. 30.
The figure represents a strong rebound from the downturn of the COVID-19 pandemic, with LOT receipts up 38% over fiscal year 2020, which ran from Oct. 1, 2019, to Sept. 30, 2020. The collection of approximately $2,174,000 in the last fiscal year was up 6% compared to the total of the pre-pandemic fiscal year 2019, when the city collected approximately $2,058,000.
"That's an all-time record for us," Mayor Peter Hendricks announced to the City Council on Thursday, Nov. 4.
The city collects a 4% LOT on room sales (including both hotel rooms and short-term rentals); a 4% LOT on food, beverage and by-the-drink liquor sales; a 4% LOT on recreation fees, product rentals and event tickets; a 2% LOT on building and construction materials; a 2% LOT on lift tickets and ski passes; and a 3% LOT on general retail sales. The percentages include a 1% LOT assessed through a voter-approved initiative to support commercial air service in the Wood River Valley. Those tax funds are set aside and transferred to the Sun Valley Air Service Board, which allocates the money to subsidize and market commercial air service into Friedman Memorial Airport in Hailey.
The LOT numbers in the city's latest report do not include the so-called "1 Percent for Air" tax.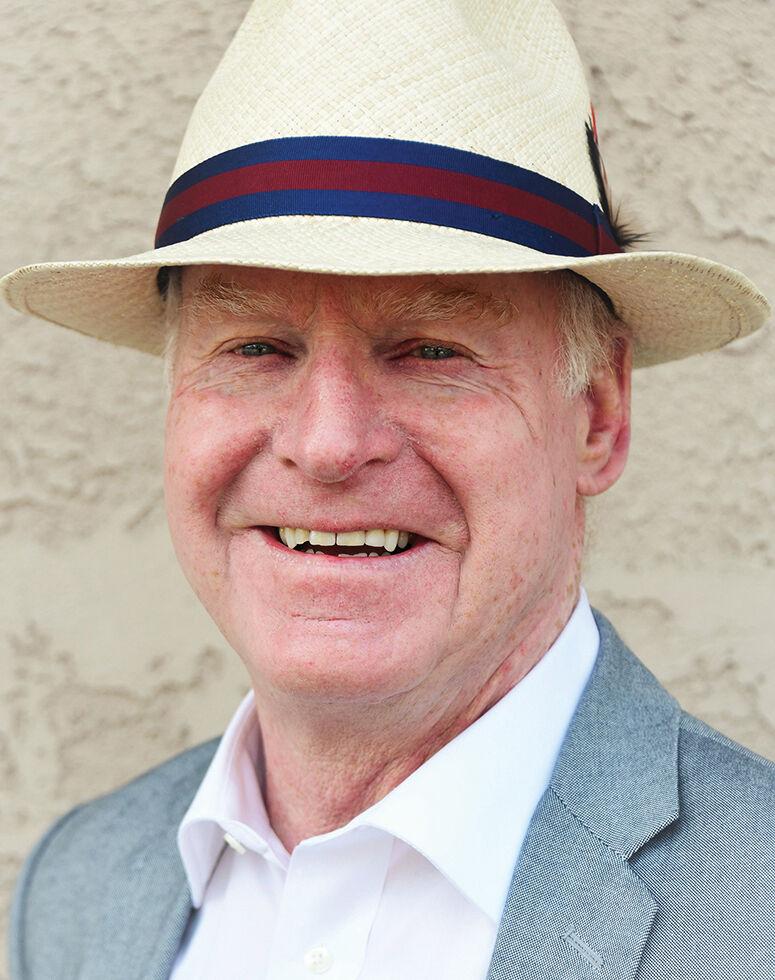 The city is authorized by the state to collect the taxes through a law that allows certain small resort cities to tax specific sales categories to offset in their budgets the financial impacts of hosting large numbers of visitors. The funds are used to support a variety of city services and projects.
In the retail sales category in fiscal year 2021, businesses in the city collected approximately $1,014,000, up 37% from fiscal year 2020. Retail receipts were down the first five months of fiscal 2021 but were up sharply the last seven months.
LOT receipts in the city from hotel-room bills and short-term lodging were approximately $948,000, up 39% from the previous fiscal year. Those receipts were also down for the first five months and then turned sharply upward in March, after the COVID-19 vaccines were being widely administered and travel increased significantly.
By-the-drink liquor sales showed a similar trend of being down October through February and going up significantly in March and the rest of fiscal 2021. The collection of approximately $129,000 for the fiscal year was up 34% from fiscal 2020.
Collections from sales of building materials were up every month in fiscal 2021, totaling approximately $83,000. That figure is up 64% from fiscal 2020, representing the boom the city has experienced in new residential development during the COVID-19 pandemic.