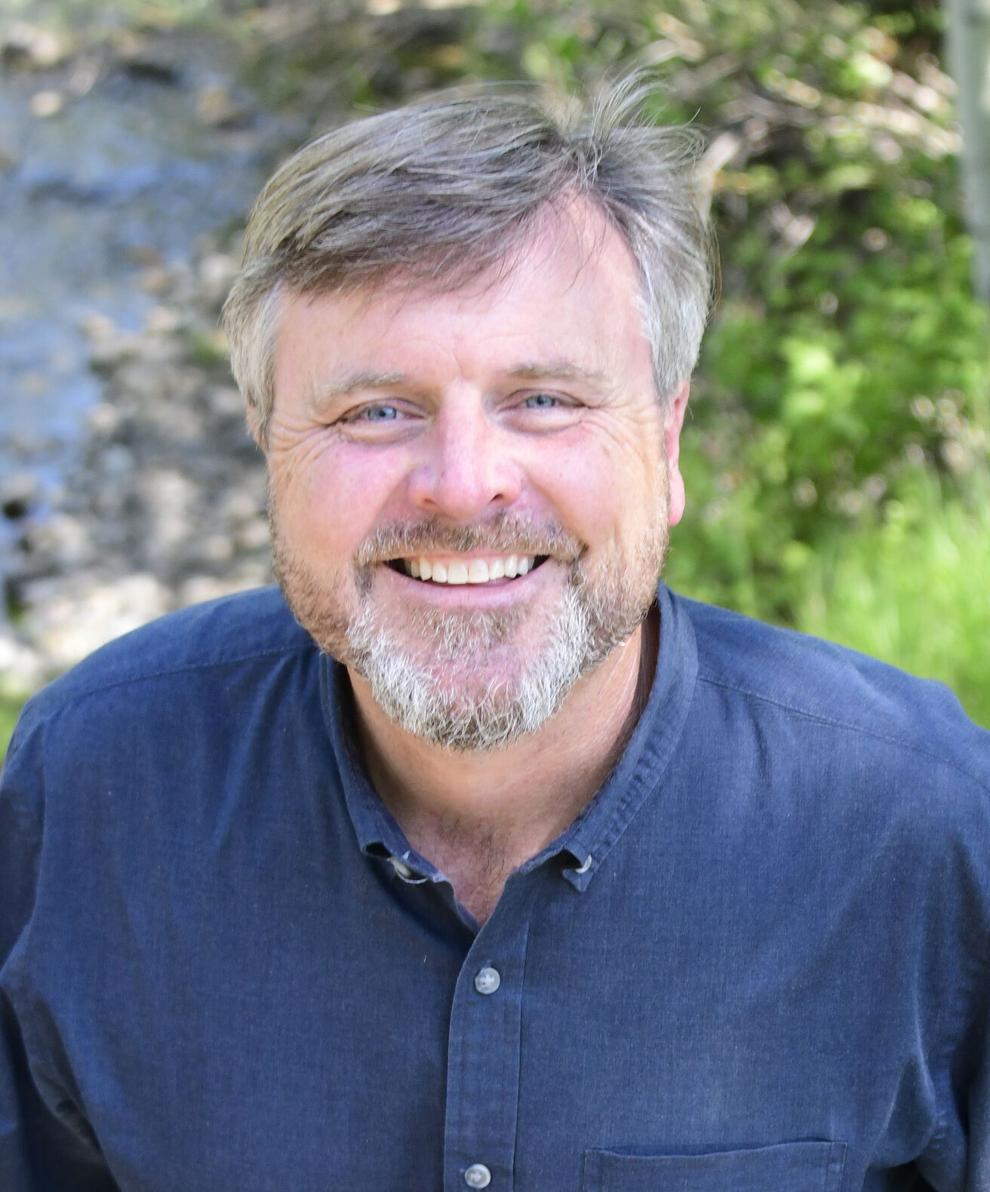 The future of work is remote and mobile--and the Sun Valley area can expect an onrush of interest from these former office workers who once commuted to work.
That was the message from speakers at the Visit Sun Valley/Sun Valley Economic Development Economic Summit on Wednesday, including Jim Keating, chief operating officer of Liquid Space and former executive director of the Blaine County Recreation District, who said major companies are in the midst of a dramatic shift away from offices, and that the Wood River valley could benefit from the changes.
"Employees have a new voice," Keating said. "And there is an opportunity for remote workers to invest in this valley."
Nine out of 10 surveyed employees said they would not return to office workspace full time if possible, according to Keating. Seven out of 10 would prefer working remotely at least three days per week, and half said they would quit without a remote option.
Keating, whose Ketchum-based company has 45 employees around the country and working overseas, said the old model of commuting to an office is defunct. To him, the new "hybrid" workspace includes dispersed "hubs," which could include a satellite office in Sun Valley, collaboration spaces or part time offices, and even café locations.
"It could be a Starbucks. Someplace people go because they want to be in a social space," Keating said.
Keating said studies have shown that there are increasing numbers of "working retirees," mostly working from home. He said the largest segment consists of "working families"--thirty-something couples with kids.
"And then there are extended-stay workers," Keating said. These are staff working around the country and around the world, while engaging in new cultures and communities.
An additional group that Keating things could be "super relevant" to the Wood River Valley are "popups," company staff groups working together for a few weeks at a time in locations like Sun Valley and recreating after hours.
Brad Cleveland, a local resident, business consultant and author of "The Customer Experience," said Sun Valley has an "amazing" customer experience and also high customer expectations, especially after winning the designation of "Best American ski destination" two years in a row.
Cleveland, an Idaho native, said he is "super excited" about the area's future as a community. But, for a visitor to the valley a lot of things need to go right, right down to the smile they get on a hiking trail.
"Six out of 10 business leaders in North America and Europe say their entire business models need to be reconsidered in the wake of COVID-19," Cleveland said. "Even before COVID there was a simmering discomfort with workspace situations."
Cleveland said the recent "Great Resignation" from the workforce has been emblematic of this shift in expectations. He said the Wood River Valley could provide a good alternative and temporary work venue by focusing on efficiency (how well the organization functions), customer service (a style and grace that meets their expectations) and strategic value, where he said much additional opportunity exists.
"This means building cultures where every employee is part of customer service, even low tech or no tech companies."
"Our community can share learnings and triangulate through forums like this," Cleveland said. "Continuous improvement is what we are after. We have an incredible high-class challenge, and elevated expectations. And, we have to deliver on that in a community where employment, supply chains and public health issues need to be addressed. It's a cultural thing at the end of the day."
According to Keating, the valley is at a turning point and that one company he is working with provides an indication of the scale of change that is afoot. He said AT&T, with hundreds of thousands of employees, is one of many large companies that are together looking to reduce billions in work-space costs, much of which could potentially be reinvested in remote work experiences.
So, Keating asked, "Are we going to wait for this or lean into it?"